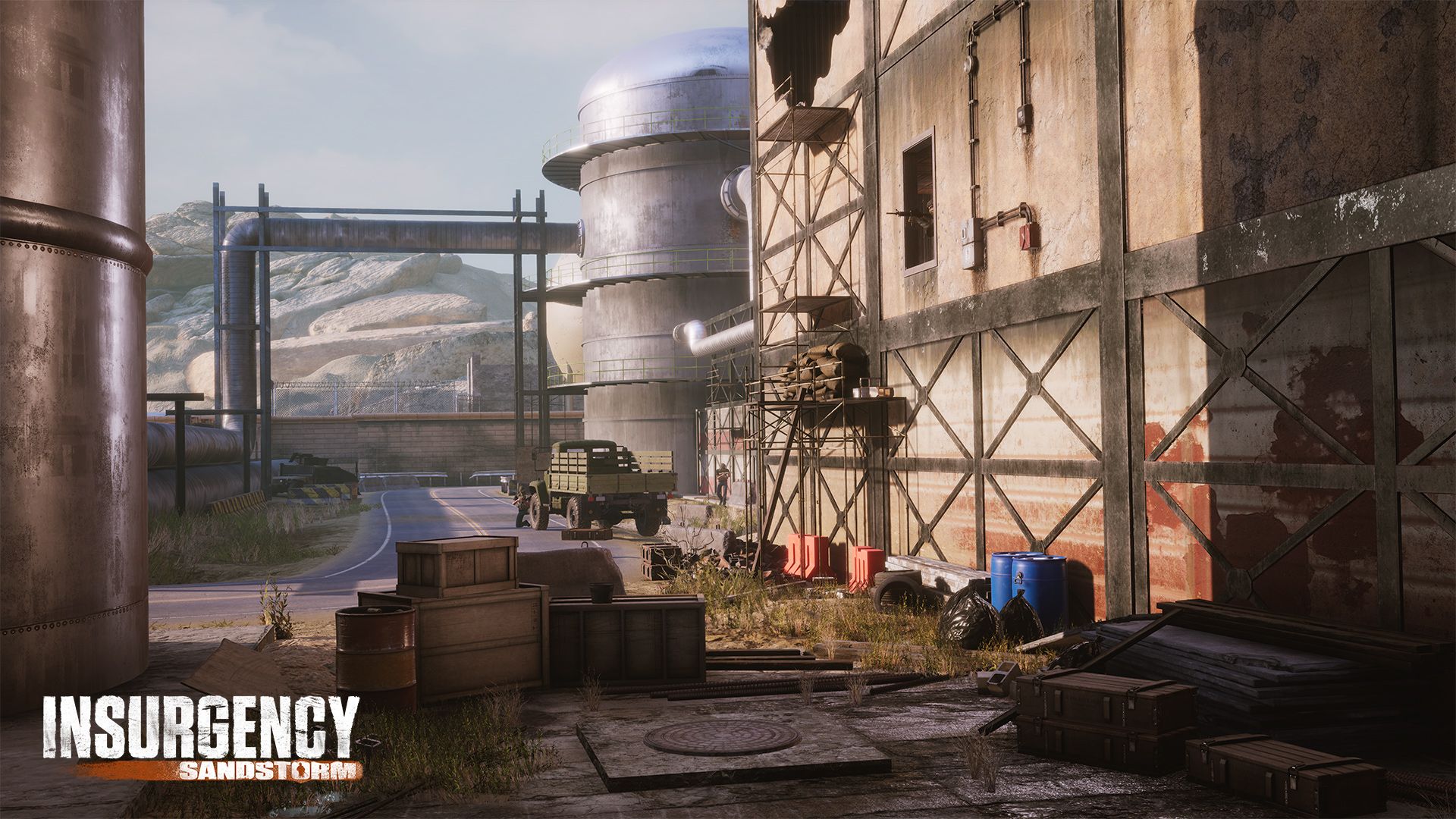 New World Interactive and Focus Home Interactive announced they will delay the release of their realistic FPS Insurgency: Sandstorm on PC to December 12. Based on the feedback during the pre-order beta, the developers have opted to postpone the original September 18th release date. Due to the delay, the pre-order beta has been extended until the game's launch, turning pre-orders into an unofficial early access release.
New World Interactive says they will be spending the coming months to upgrade to Unreal Engine 4.20, improve the visuals, add more cosmetics, add a server browser, implement community-run servers, add support for custom games, further optimize the game, and squish the many bugs that were reported during the beta. The developers hope that the extra optimization time will help lower the minimum specs required to play the game.
The PC delay does not appear to affect the current 2019 launch date for the PlayStation 4 and Xbox One versions.