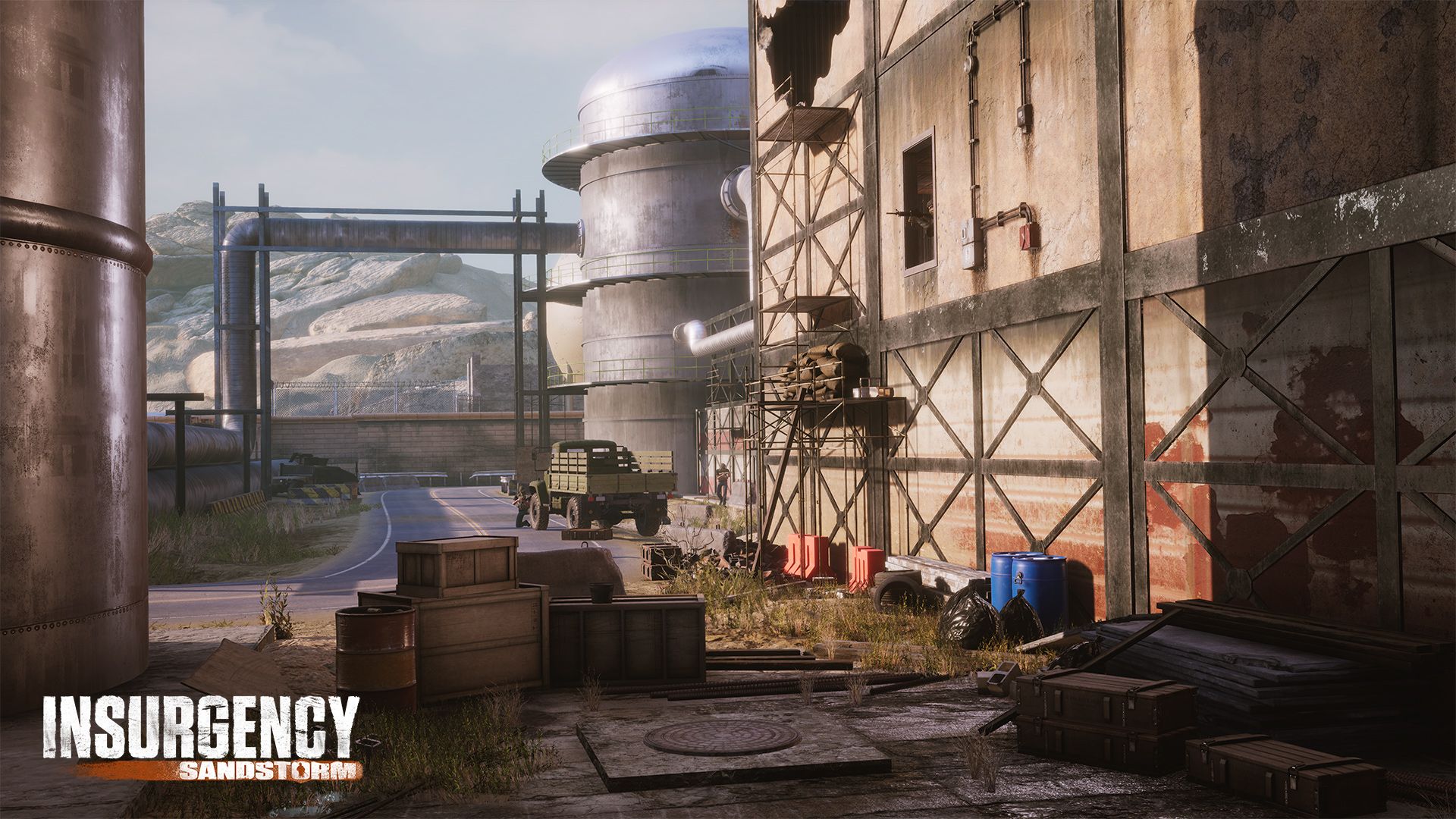 New World Interactive and Focus Home Interactive brought along some new gameplay footage of Insurgency: Sandstorm to Gamescom 2018. Viewers will be treated to plenty of combat footage, with a few new weapons getting their debut.
The second Insurgency: Sandstorm pre-order beta test will kick off on August 31st and will run until the game's launch on September 18th. Beta testers will help New World Interactive stomp out some bugs before launch and test the server's stability.
New World Interactive has also confirmed they have plenty of post-launch content planned.
Insurgency: Sandstorm is scheduled to launch on Windows on September 18th. The game is available for pre-order via Steam for $26.99 USD or $24.99 USD if the buyer already owns Insurgency. After launch, the price will rise to $29.99 USD