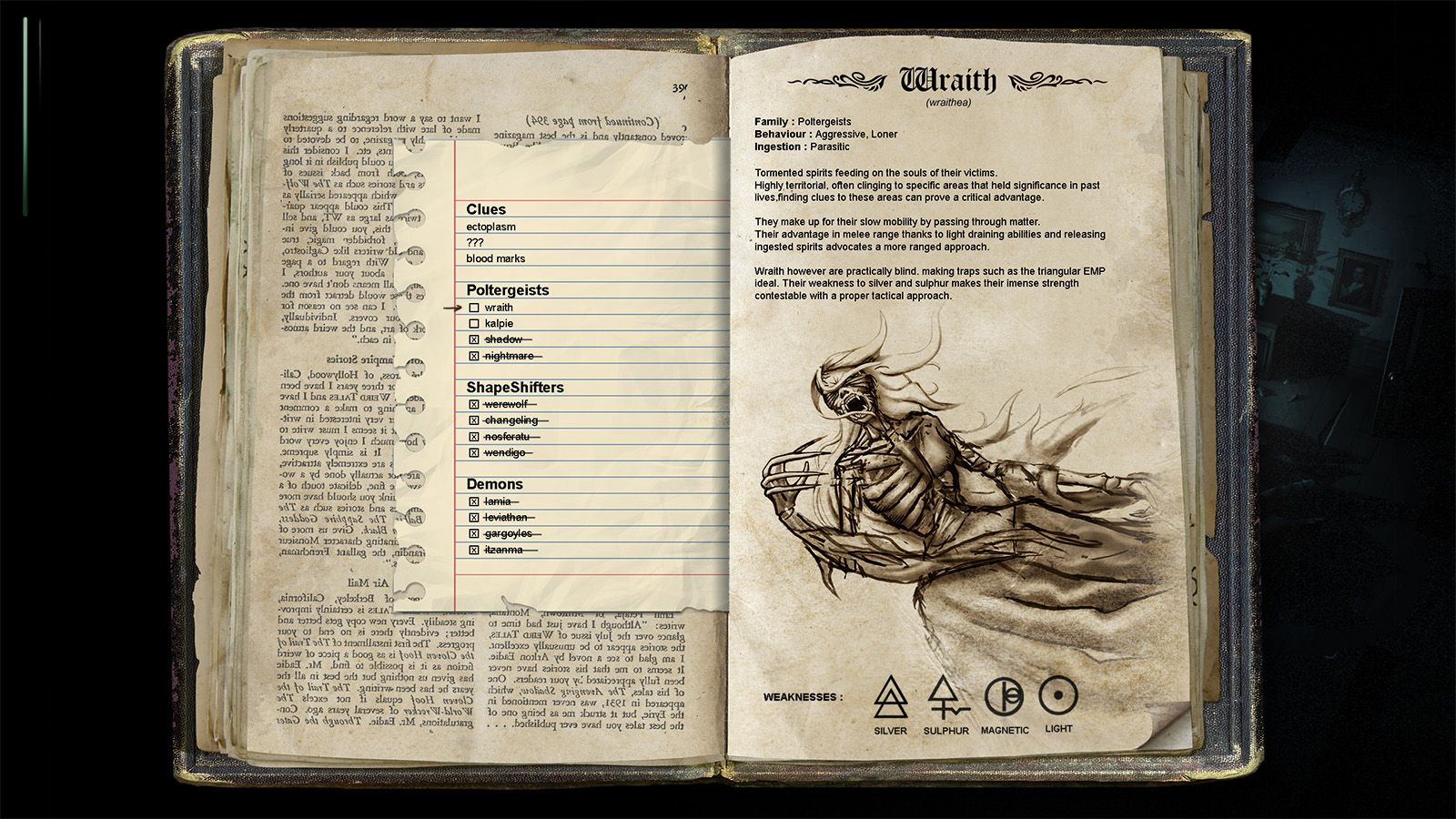 Inspired by the likes of Monster Hunter and paranormal hunting TV shows, HellSign is set to launch on Steam Early Access on November 7th. Created by Aussie indie developers Ballistic Interactive, HellSign is an action RPG set in a variety of haunted locales across Australia. Players will be able to create characters from a variety classes, tackle a non-linear campaign, and accept side contracts for extra cash. To defeat the monsters, players will need to determine what threat is lurking around, find out their weaknesses based on evidence, and then bring the necessary gear to win the fight.
The Steam Early Access release will be gameplay feature complete, but will be missing some content. The first release will come with the first three chapters of story mode, three bosses, and thirteen creatures. Ballistic Interactive estimates it will contain ten to twelve hours of content. The final release is currently scheduled to have about 40 hours of content, including a fully fleshed story mode, more job locations, and plenty of new targets to hunt.
No price has been announced for HellSign, but the game's Steam page is already up.