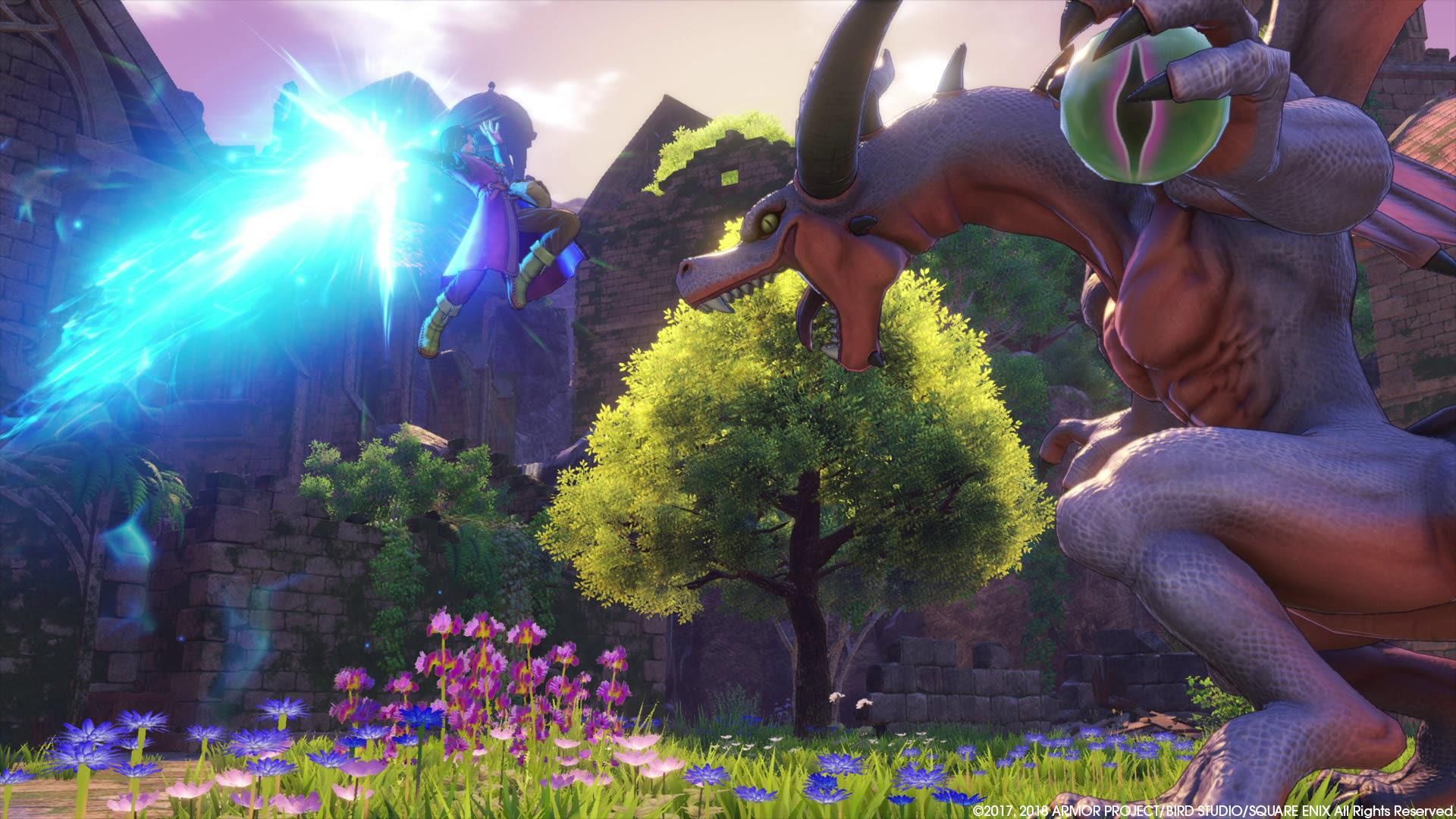 Square Enix has launched Dragon Quest XI: Echoes of an Elusive Age in the West for PC via Steam and PlayStation 4. The latest title in the long running JRPG franchise that started in 1986.
The game features a stand alone story that makes it an ideal entry point to new players to the series. Our hero is a young man whose coming of age ceremony takes an unexpected turn when he discovers he is the reincarnation of a hero known as "The Luminary" that saved the world many years ago. Instead of welcomed back to his community, our hero is branded as "The Darkspawn" and is sentenced to death. Now on the run for his life, our hero must learn about his past life to save the world once again.
Dragon Quest XI: Echoes of an Elusive Age features a series of quality of life improvements over the Japanese release. The western release features English voiceovers, the new Draconian Quest difficulty level, improved UI, camera mode for taking cool screenshots, dash function, and other improvements.
The game is available now for $59.99 USD on Steam and PlayStation 4.