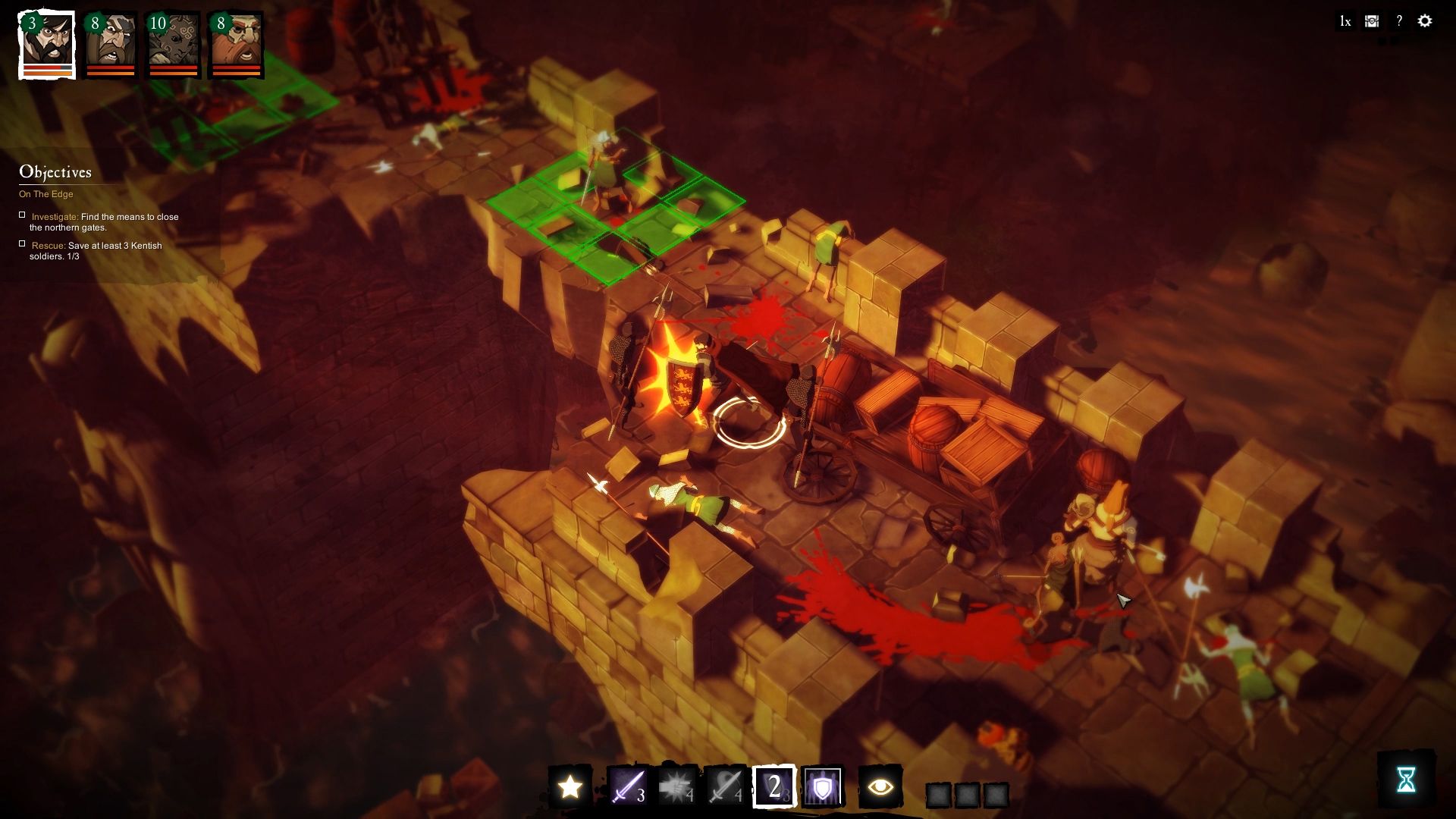 Team17, Firecast Studios, and Fableware Narrative Design released their tactical, turn-based RPG Sword Legacy: Omen on Steam. The game takes the classic legend of King Arthur and gives it an adult twist. The aesthetic is reminiscent of older cartoons like Disney with a lot more violence and brutality.
Players take on the role of Uther Pendragon, a knight with vengeance burning in his heart after his lord is slain. Uther recruits a band of misfits to aid him in his quest as he cuts his way through Broken Britannia.
Sword Legacy: Omen is out now on Steam for $17.99 USD. A 20% discount celebrating the launch brings the price down to $14.39 until August 20th.