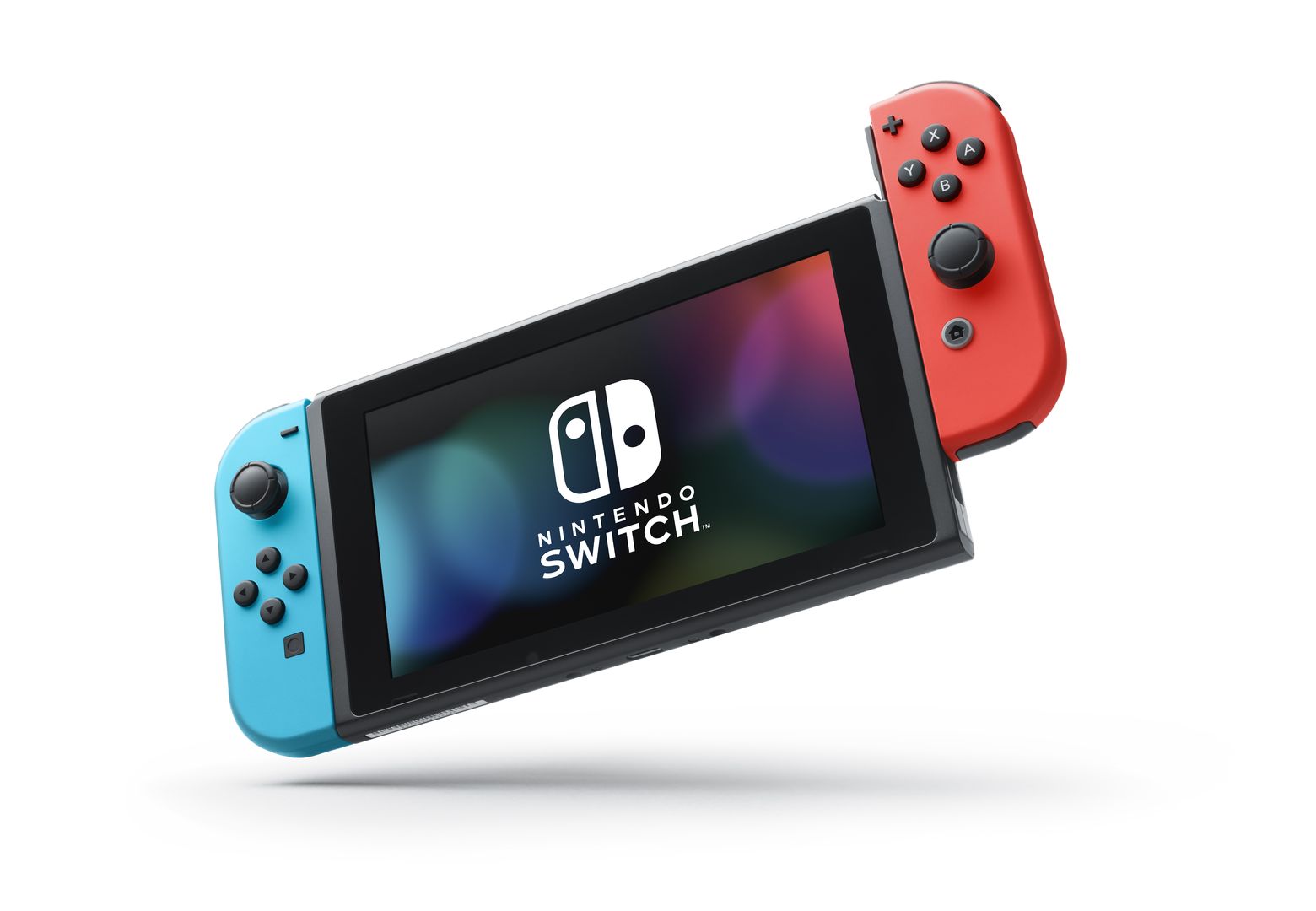 Switch owners have been enjoying Nintendo's online services for free since the console launched, but that is soon about to change. Nintendo will be joining Microsoft and Sony in offering a premium online service that includes exclusive access to online play starting in mid-September. The exact launch date will be announced in the next few weeks as plans are finalized.
Memberships will cost $5.95 AUD/$6.55 NZ/$3.99 USD for one month. Three month plans will cost $11.95 AUD/$13.15 NZ/$7.99 USD. The best value will be a yearly subscription that will set buyers back $54.95 AUD/$60.45 NZ/$19.99 USD. For those with multiple Switches in their household, a twelve month family plan that supports up to 8 accounts is available for $5.95 AUD/$6.55 NZ/$34.99 USD.
Nintendo Switch Online will offer online gameplay, access to a variety of classic NES games, the ability to sync game saves to the cloud, access to the Nintendo Switch Online mobile app, and soon to be announced offers.