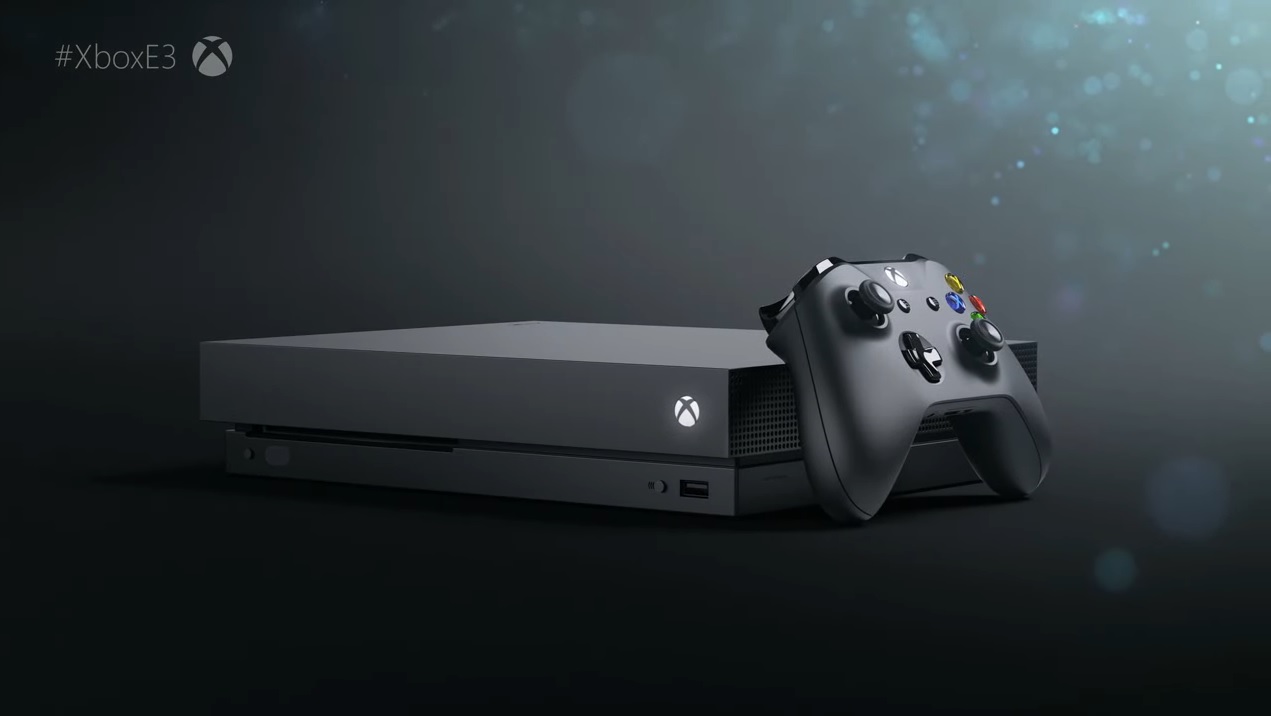 Microsoft's Gamescom 2018 presentation was packed with exciting information this year. Racing fans had their first look at the upcoming Team Adventure mode in Forza Horizon 4. This new competitive mode pits teams against each other for the coveted Grandmaster title and plenty of rewards for their cars. It will be part of Forza Horizon 4 at launch, which is coming to Xbox One and Windows 10 on October 2.
PlayerUnknown's Battlegrounds will finally leave Xbox Game Preview on September 4th. PUBG Corp. plans on releasing more content updates for the game, but it's nice to see the game finally graduate from its early access state.
Halo: The Master Chief Collection is being added to Xbox Games Pass. Highly requested by Xbox One owners, the game will be available starting September 1st.
Xbox Games Pass is getting a brand new mobile app for iOS and Android devices. Xbox Games Pass subscribers will be able to check out the current library of titles and set up downloads on their Xbox One from their mobile devices. The app is available now Google Play and shortly on the iOS App Store.
Brand new gameplay footage of Ori and the Will of Wisps was revealed during the presentation. The video shows off the new Spirit Trials gameplay mode where players will race against their friends for the fastest times through levels. The competition is completely asynchronous, so players are able to race for top scores even when their friends aren't online. Top times will get special in game rewards. Ori and the Will of Wisps is scheduled to launch on Windows 10 and Xbox One in 2019.
State of Decay 2 is receiving new content with the new "Daybreak Pack" DLC later this week. The pack is designed with multiplayer in mind with its new siege defence mode. Players will take on the role of Red Talon soldiers as they guard a technician attempting to repair a satellite relay. A waves of zombies, including the new Blood Plague Juggernaut, will test players skills as the zombies hurl themselves at the walls. Assisting the players are a variety of new equipment, including new CLEO weapons. Players will earn rewards from the siege mode that will assist them in future siege mode missions and can also be transferred back to their community of survivors. The DLC costs $9.99 USD and is included as part of the Ultimate Edition.
The third free content update for Sea of Thieves is coming on September 19th. "The Foresaken Shores" adds a new zones and environmental dangers like earthquakes.
Eight new Xbox One Bundles and three new controller designs were announced. Xbox One X will finally be featured in a bundle with the new Xbox One X Gold Rush Special Edition Battlefield V Bundle. Lovers of everything tacticool will be thrilled to know that some new camouflage-based patterns are part of the new controller options. The PlayerUnknown's Battlegrounds Limited Edition controller features black digital camo, while five more camo patterns have been added to the Xbox Design Lab.
Microsoft also revealed that Tom Clancy's The Division 2, Fallout 76, Devil May Cry 5, The Dark Pictures, and Shadow of the Tomb Raider are all slated to launch with Xbox One X support.