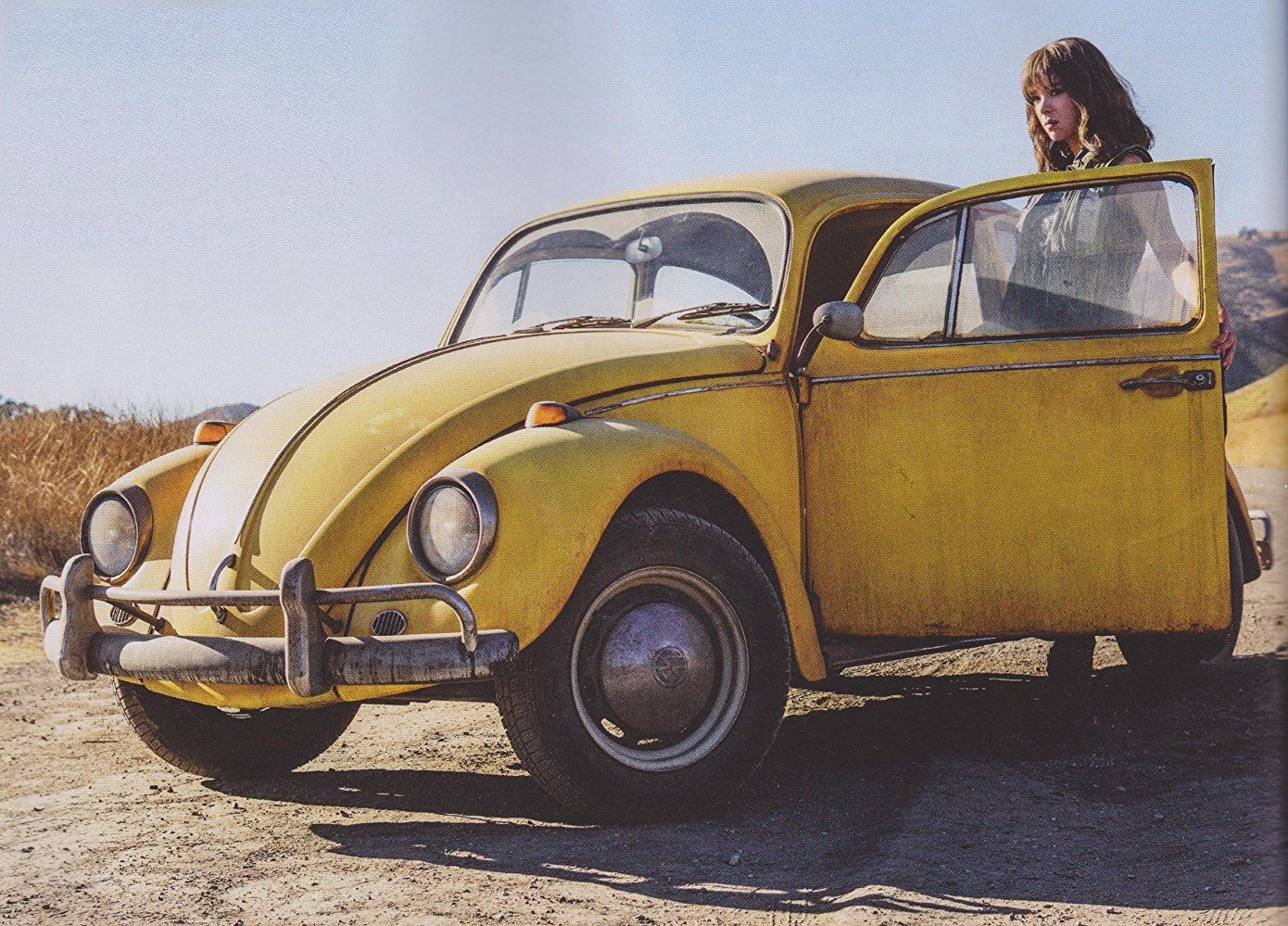 The next Transformers film is going back in time to explore Bumblebee's origin story. Bumblebee is set in 1987, when 17 year old Charlie stumbles upon a battered Volkswagen Beetle in a junk yard. She discovers her restoration project is more than an average car. Their journey becomes one of personal growth for the both of them, as Charlie seeks to find her place in the world as an adult and Bumblebee learns what it means to be a hero.
Paramount Pictures has released the first trailer for the film, opting for a short teaser trailer showing a few heartfelt scenes between Bumblebee and Charlie with a couple of short action shots.
Bumblebee stars Hailee Steifeld and John Cena. The film is set to hit cinemas on December 20, 2018.