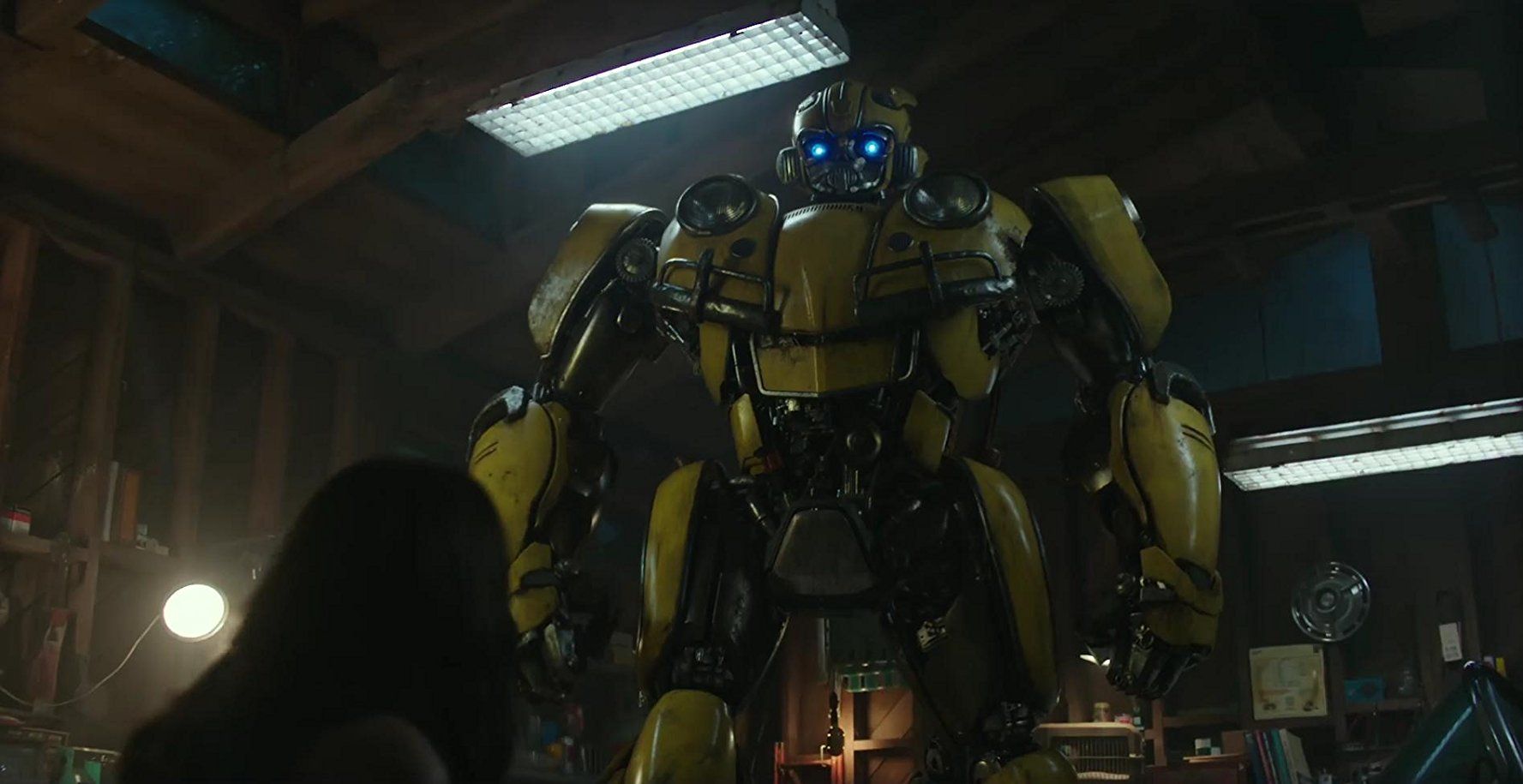 Bumblebee director Travis Knight stars in the latest featurette. The video focuses on Knight's previous experience as an animator and his work on the movie Kubo and the Two Strings influences Bumblebee. Knight also chats about how Spielberg inspired his take on the Transformers franchise.
Bumblebee takes viewers back to 1987. A young girl named Charlie discovers a beat up yellow VW Beetle in a junkyard while on a search for a new car. She soon discovers the yellow bug is more than meets the eye. Charlie will help guide Bumblebee in his journey to become a hero.
Bumblebee is scheduled to hit cinemas on December 20, 2018.