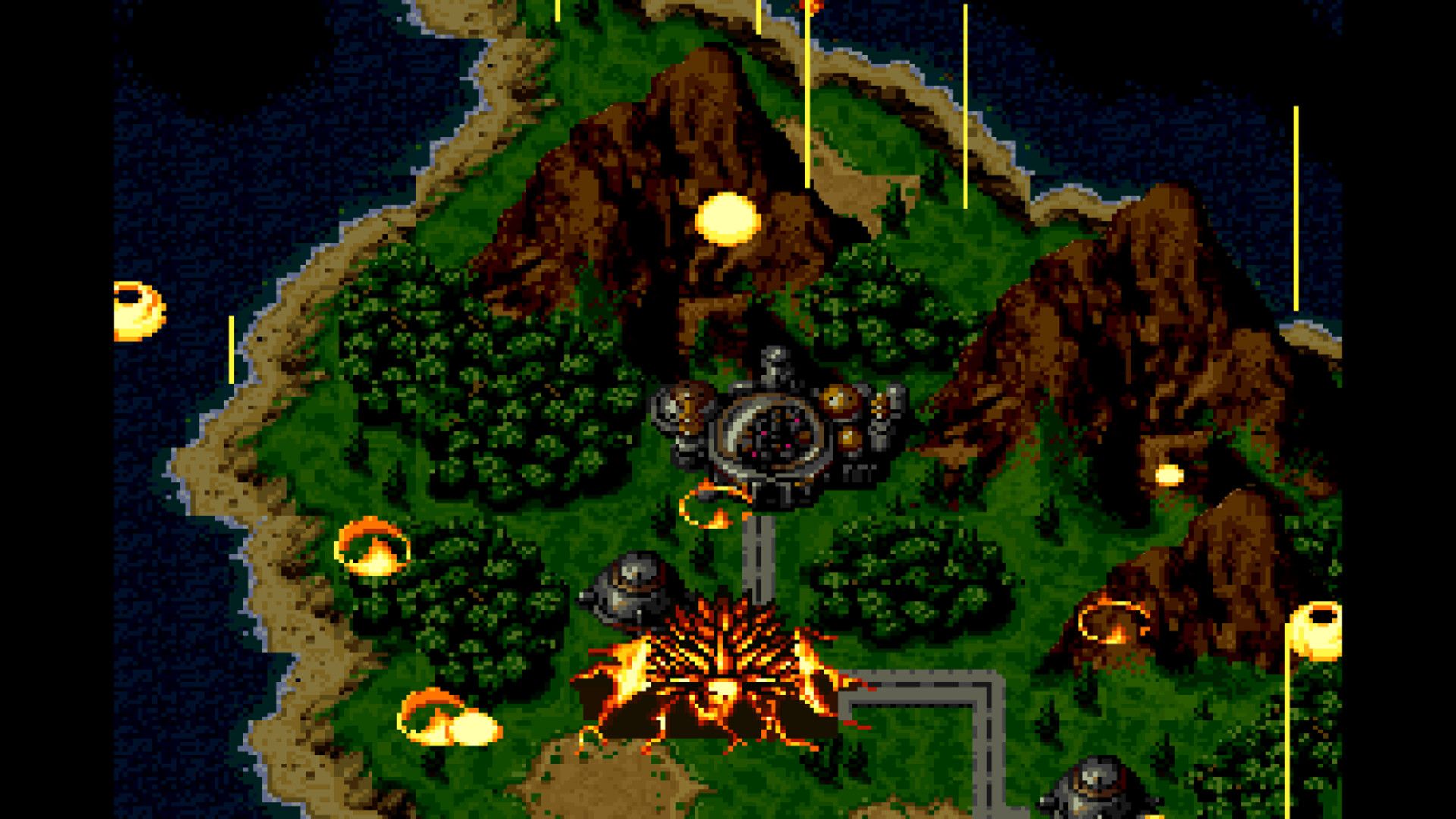 The official Chrono Trigger PC port was met with a wall of negative feedback on Steam after Square Enix opted to port the mobile version of the game, instead of the original SNES version. Fans quickly lashed out against the Steam port, quickly dropping the Steam reviews to Mostly Negative status within the first few days. While the reviews have improved out in the past month, Chrono Trigger fans have continued to criticize the controls designed for touchscreens, the graphical issues, and the poor UI.
Square Enix is now making good on their promise to address the complaints with the first of many patches. A new "Original" graphics mode is now available for the game that is closer to the game's original SNES look. Additionally, the game's font, dialogue boxes, and start up sequence have been replaced to better match the SNES version.
Future patches are in the works to address other issues, including improving the UI for controller and keyboard/mouse use and increasing the cut scene resolution.