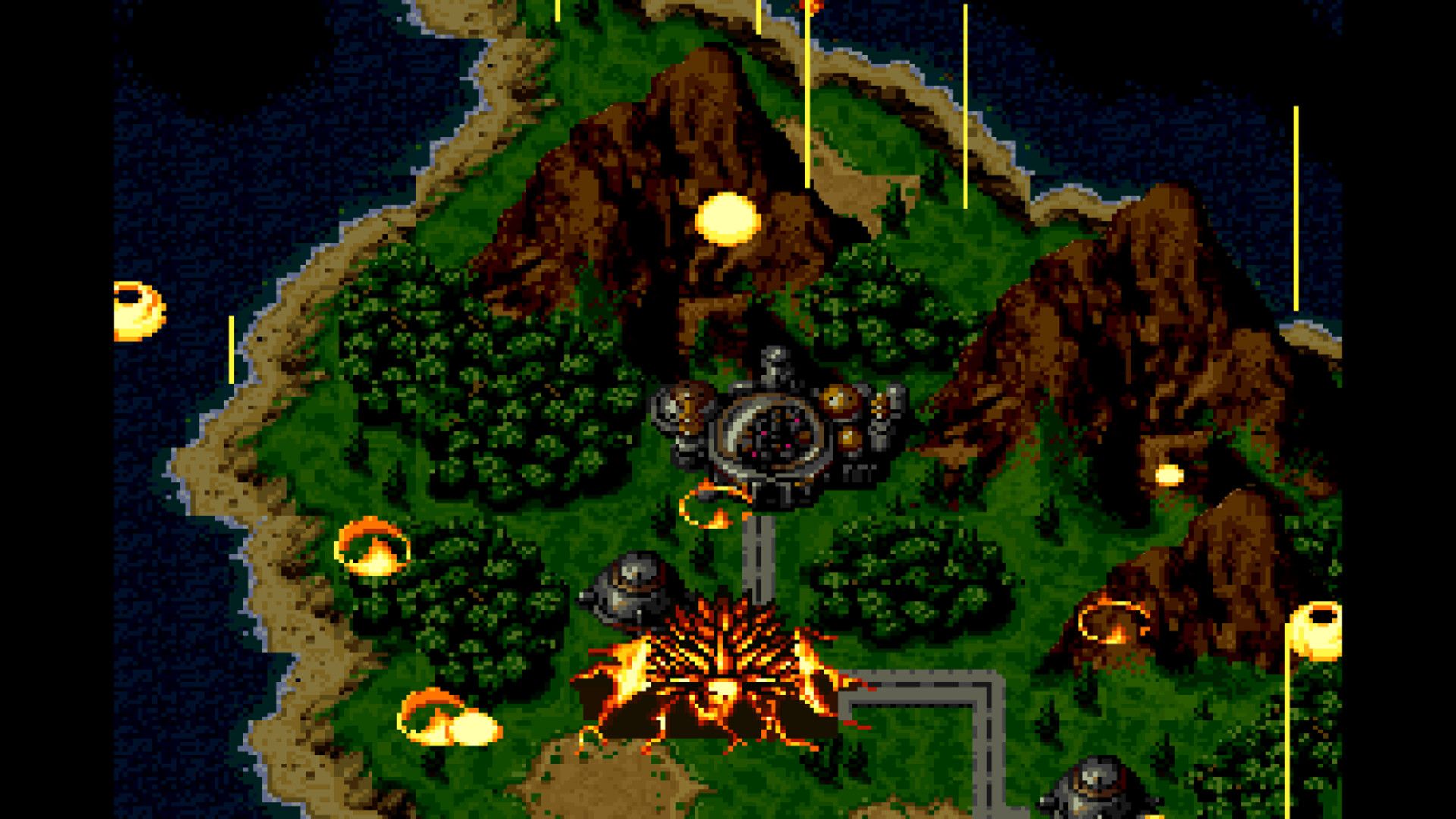 Chrono Trigger is without a doubt one of the finest RPGs to ever be released. As part of Square Enix's efforts to bring their catalogue of old titles to PC, Chrono Trigger launched on Steam today. The new version has been remastered for PC with optimized graphics designed for the higher resolutions of modern PCs, support for both controller and mouse and keyboard, autosaves, and a new soundtrack re-recorded under the supervision of Chrono Trigger's original composer Yasunori Mitsuda. The Steam version also includes two bonus dungeons found in the Nintendo DS and mobile versions of the game.
Square Enix also announced that the iOS and Android versions of the game will be getting the PC version's graphical upgrades.
Chrono Trigger is available now on Steam for $14.99 USD. Those who purchase the game on Steam before April 2 will also receive six wallpapers and a special medley of five songs with Yasunori Mitsuda's digital liner notes.