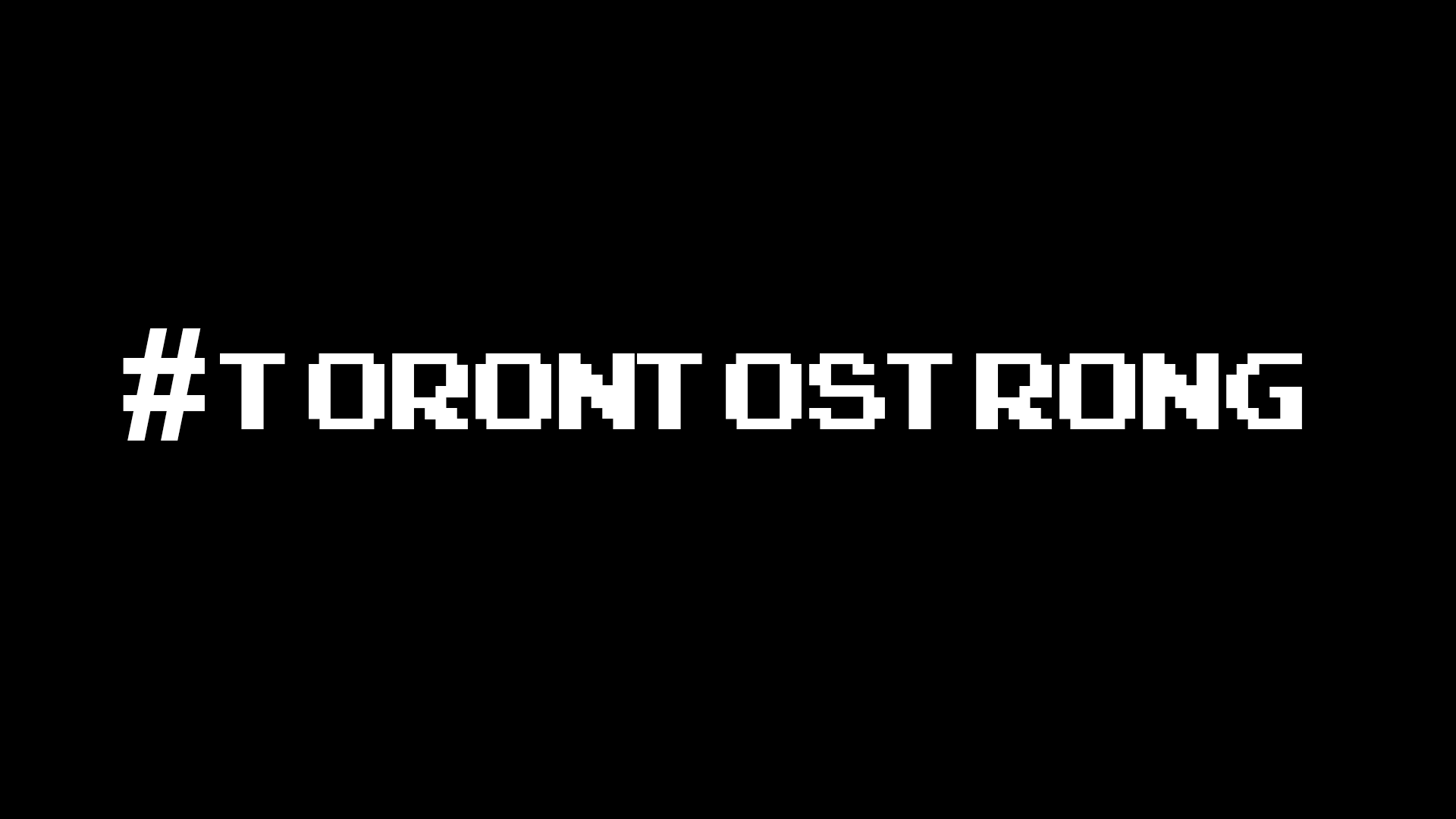 Ukiyo Publishing announced the console release of Death Road to Canada will be postponed until further notice in light of the attack in Toronto, Canada. Ukiyo Publishing has also requested the press to join them by  The game was set to launch on PlayStation 4, Switch, and Xbox One on April 25th. A new release date will be announced later.
"We feel it would be deeply inappropriate to launch the game at such a time," said Paul Hann, Managing Director of Ukiyo Publishing. "We would like to express our deepest condolences to everyone affected by the tragic events in Toronto."
For those looking to help out, Toronto Mayor John Tory and the City of Toronto is working with the Toronto Foundation to start the #TorontoStrong Fund. Donations will go towards supporting those affected by the tragedy through organizations and agencies like Victim Services Toronto. Those in the Greater Toronto Area can also roll up their sleeves and donate blood by booking an appointment at their local Canadian Blood Services clinic.