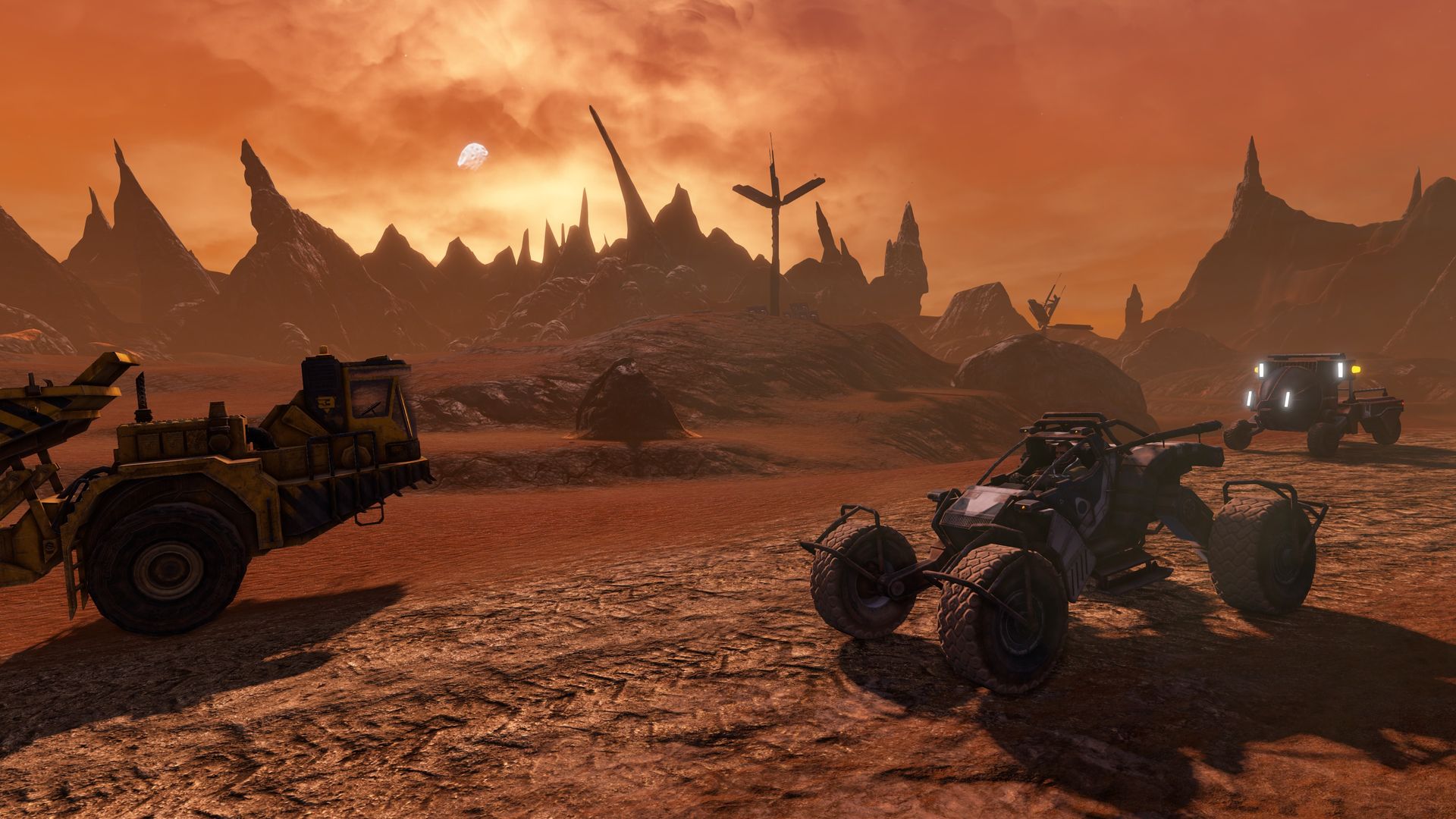 THQ Nordic have turned their attention to one of the most beloved games in the old THQ library, Red Faction Guerrilla. Originally released for PC, PlayStation 3, and Xbox One, the game was known for its wide open depiction of Mars and its clever use of building destruction as a gameplay mechanic.
Dubbed Red Faction Guerrilla Re-Mars-Tered Edition, the new version will be coming to PlayStation 4, Xbox One, and Windows. The graphics have been upgraded with higher quality textures, improved lighting, modern graphical features, and native 4K support. Xbox One X support will be coming, but no word on support for PlayStation 4 Pro.
THQ Nordic will be releasing Red Faction Guerrilla Re-Mars-Tered Edition sometime in Q2 2018.