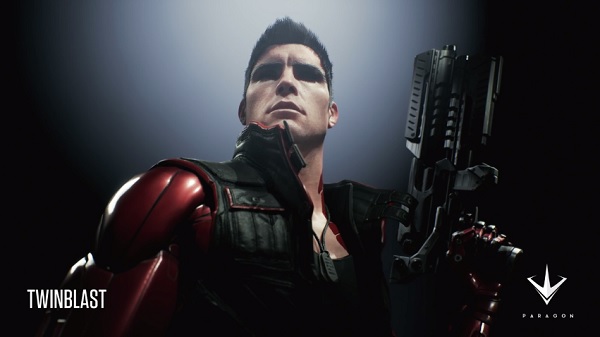 Paragon as a game may be dead at the feet of Fortnite's massive success, but Paragon's game assets will live on in other Unreal Engine 4 projects. Epic Games announced they have released an initial batch of game assets including meshes, dialogue, VFX, animation, textures, and maps from the game.
Epic says they spent over 12 million USD developing this batch of assets. They will be following up with more Paragon asset packs over the next several months, with the last planned release happening in Summer 2018 (Winter 2018 in the Southern Hemisphere). Developers will be allowed to use the assets freely as long as they are used with the Unreal Engine 4.
Paragon was a free to play third person MOBA that never made it out of open beta testing. While the servers are still live, the game will be officially closing its doors on April 26th.