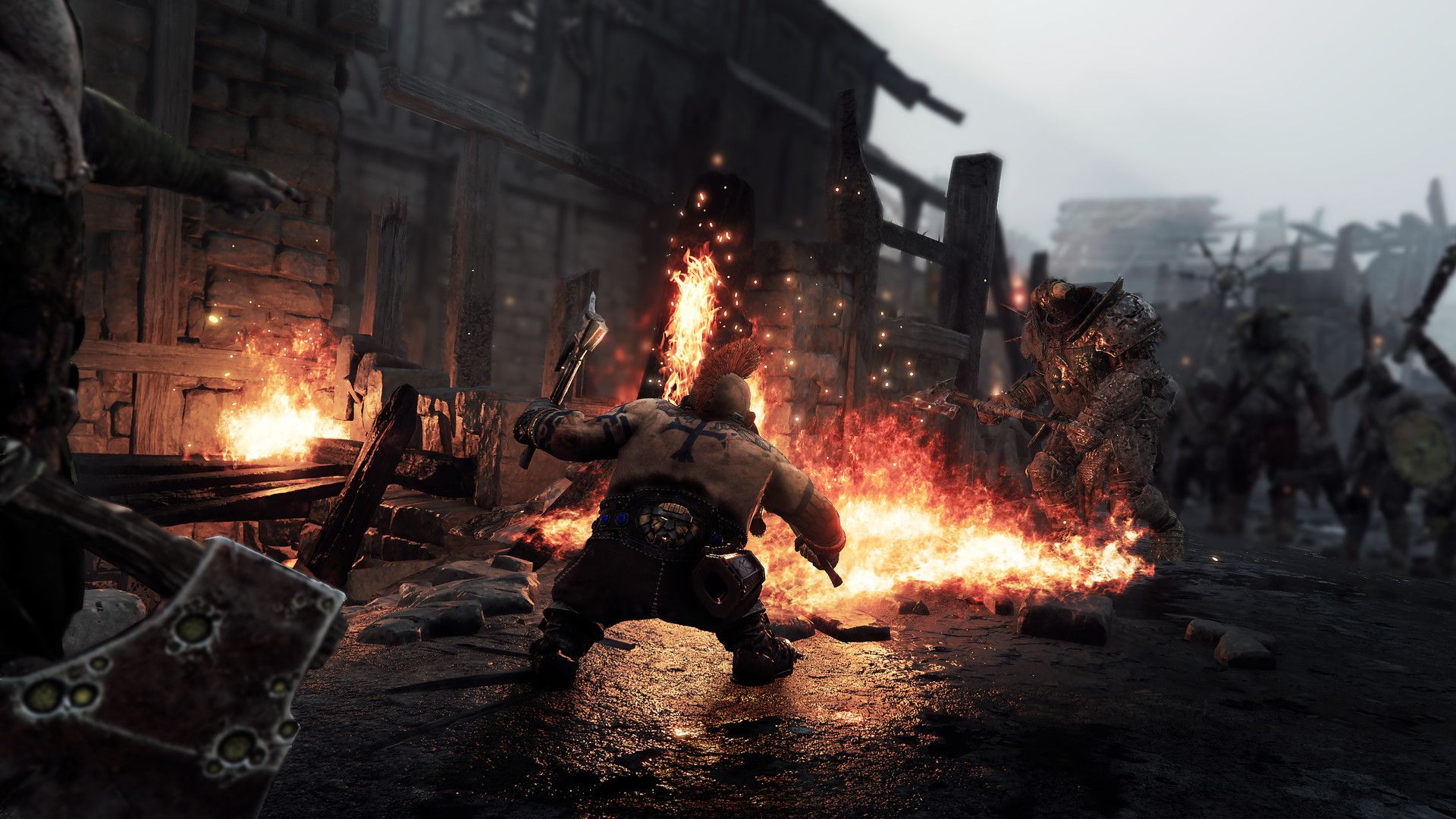 Fatshark announced the Warhammer: Vermintide 2 PC beta will run this weekend on Steam. Interested gamers should head over to the official website to sign up for the PC beta. Steam keys for the beta will be emailed out shortly. Betas for PlayStation 4 and Xbox One are scheduled, though no date has been announced so far. Sign ups for the console betas are also available on the official site.
Warhammer: Vermintide 2 is the follow up to the melee co-op title that pits four heroes against the Skaven horde. The sequel introduces three career paths for each of the five heroes, giving players new playstyle options. The Chaos armies are joining the Skaven, giving players all new, heavily armoured foes to slaughter. Fatshark is also adding a new heroic deeds system that makes sure each playthrough is unique by providing different challenges, enemy composition, and level settings every time.
Warhammer: Vermintide 2 currently has no release date, but is scheduled to launch on PlayStation 4, Xbox One, and Windows. The game is available for pre-order on PC via Steam with a 10% discount.