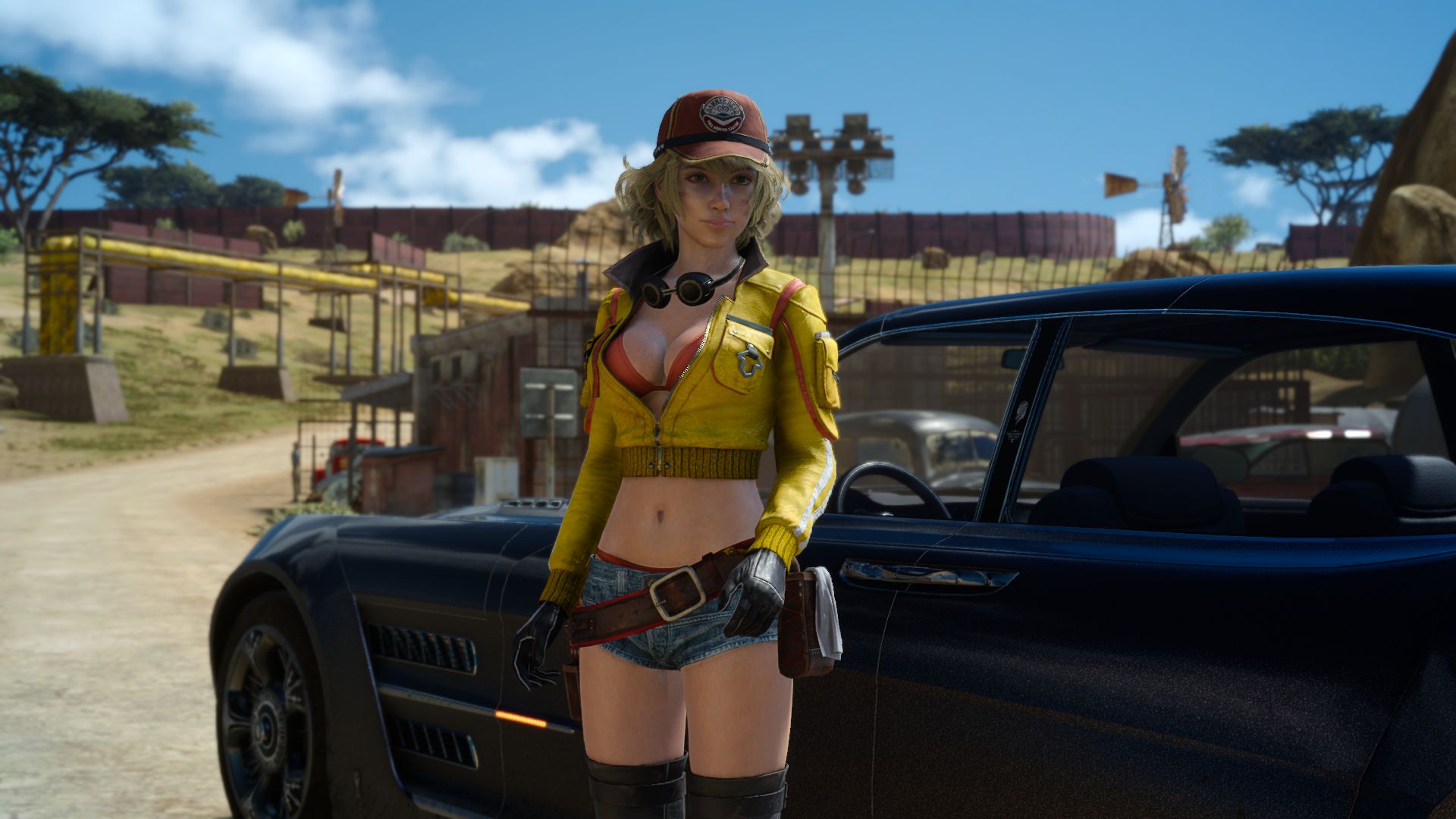 Square Enix announced they will be releasing a free demo for Final Fantasy XV for Windows on February 26th. The demo will contain the tutorial and the first chapter of the game. This will give PC gamers their first chance to experience the world of Eos and see how well the game runs on their PC. While Square Enix released a benchmarking tool for Final Fantasy XV, hands on testing is always more fun!
The PC pre-order bonuses have finally been announced in full for Steam and Microsoft Store, though Origin bonuses will be revealed in the coming weeks.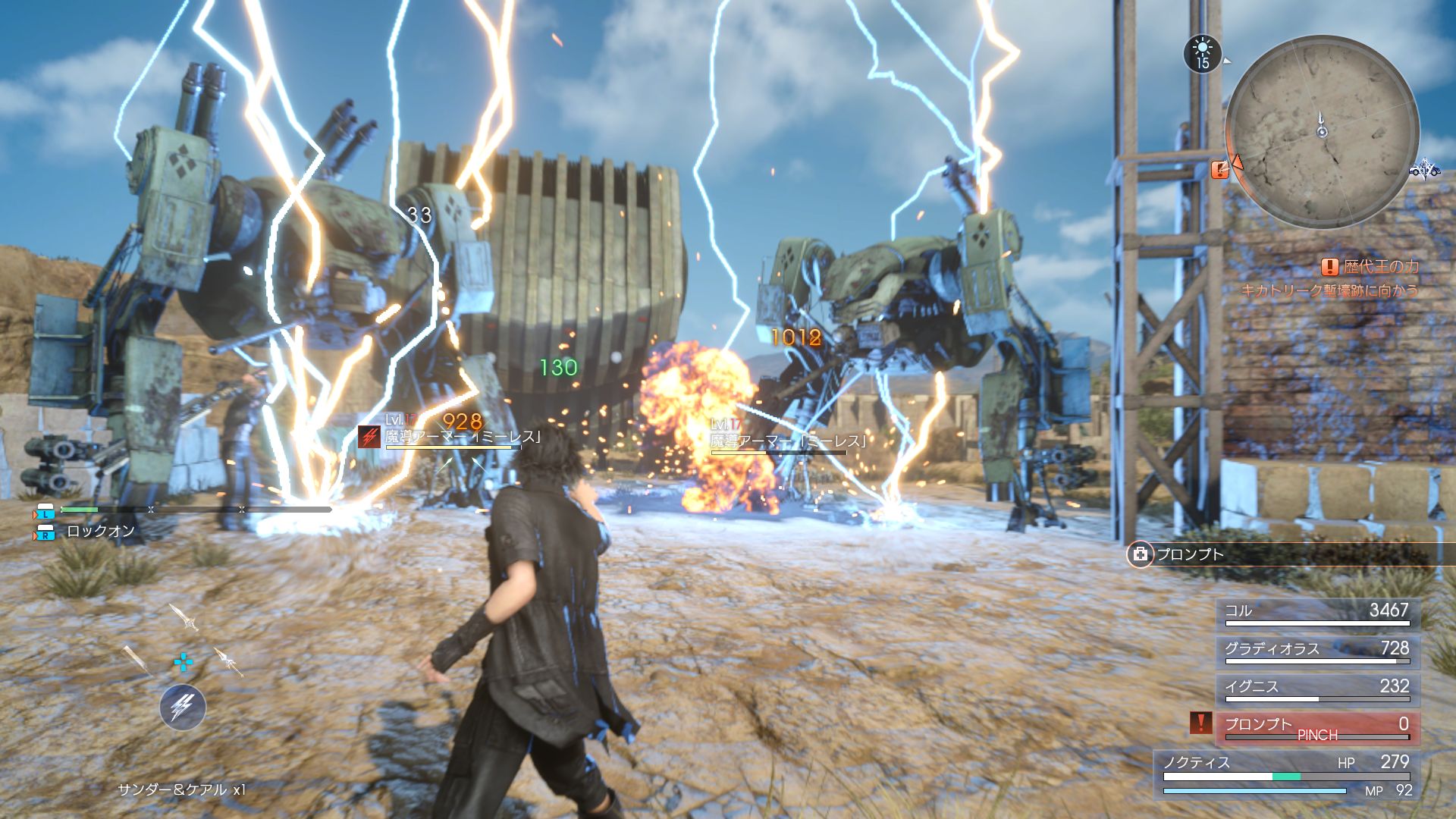 Steam
From now until May 1, players who purchase or pre-purchase the game from Steam will receive the Half-Life Pack, which features:
In-game costume for Noctis based on Gordon Freeman, star of the legendary Half-Life first-person video game series including the HEV Suit, Scientist Glasses and Crowbar
The Half-Life Pack will also available for Final Fantasy XV Multiplayer Expansion "Comrades"

Players who pre-order the game from STEAM will receive the bonus "FFXV Fashion Collection" containing a selection of T-shirts for Noctis to wear, including:
The strength-enhancing EPISODE GLADIOLUS Tee
The HP recovery rate-increasing EPISODE PROMPTO Tee
The critical hit rate-increasing EPISODE IGNIS Tee
The maximum HP-increasing COMRADES Tee

Origin
Players who pre-order the game from Origin will receive the bonus "FFXV Decal Selection," containing an array of colorful decals for the Regalia car celebrating Gladiolus, Prompto and Ignis, along with the men and women of the Kingsglaive.

Microsoft Store
Players who pre-order the game from the Microsoft Store will receive the bonus "FFXV Powerup Pack," containing Dodanuki, a sleek sword created by a legendary bladesmith that reduces enemy defense with each slash. The pack also includes 10 phoenix downs and 10 elixirs.
Final Fantasy XV Windows Edition is scheduled to hit stores on March 6.