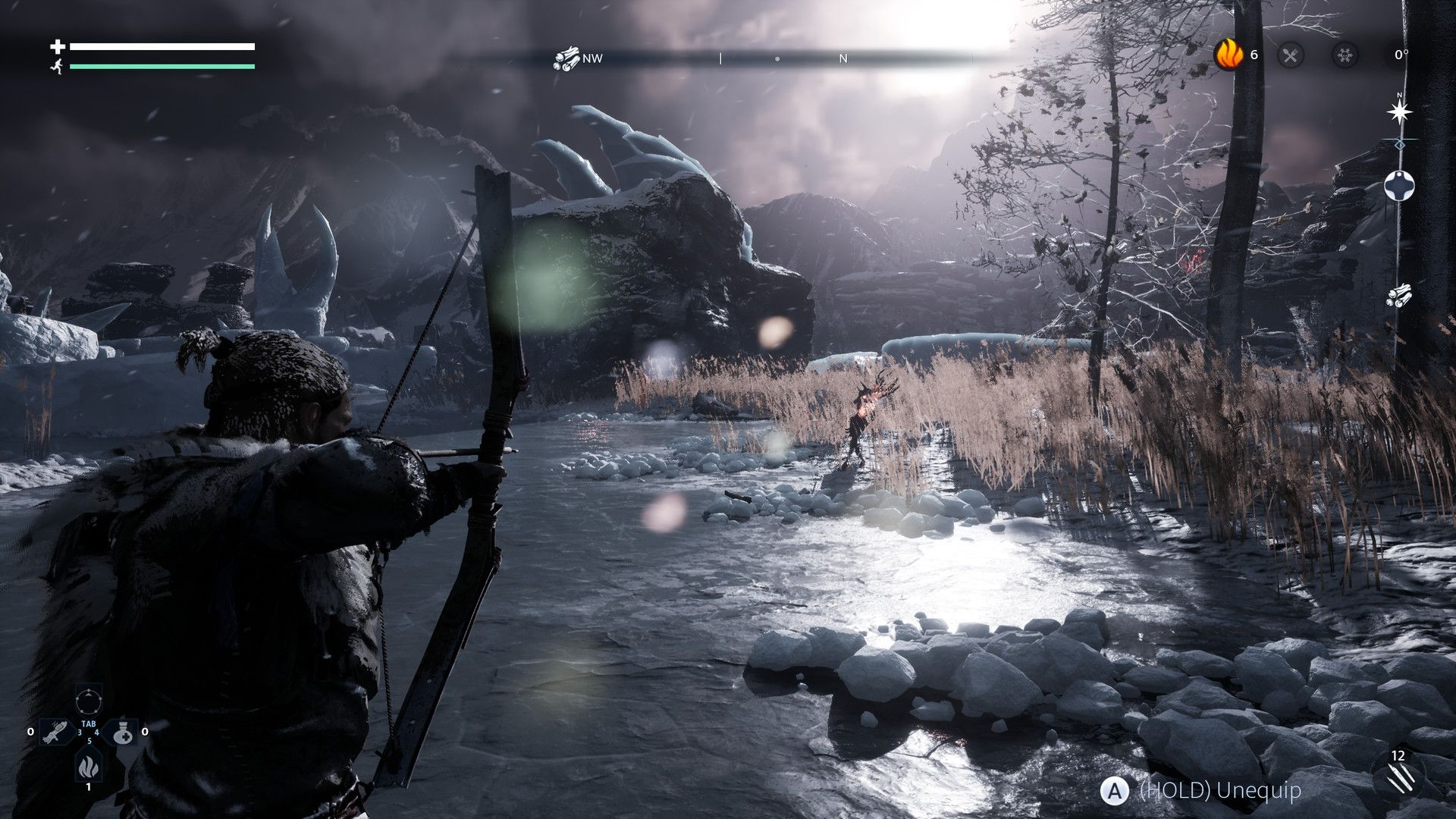 Black Forest Games has released the first of four major updates for the early access build of Fade to Silence. The first update Hope is designed to make the game a little easier for players with the new Catch Up mechanism. Special shards are now found around the map that will give the player a permanent bonus to stamina, hit points, hunger, or cold. The boost will persist between permadeaths, giving players a better shot at survival the next time around. The boost for each stat will only be given once at this point in time.
The weather effects has also been overhauled in the Hope update. Black Forest Games hopes the changes will make Fade to Silence less taxing on computers while providing a more immersive experience.
Fade to Silence is horror/survival hybrid that is currently on Steam Early Access for $29.99 USD.