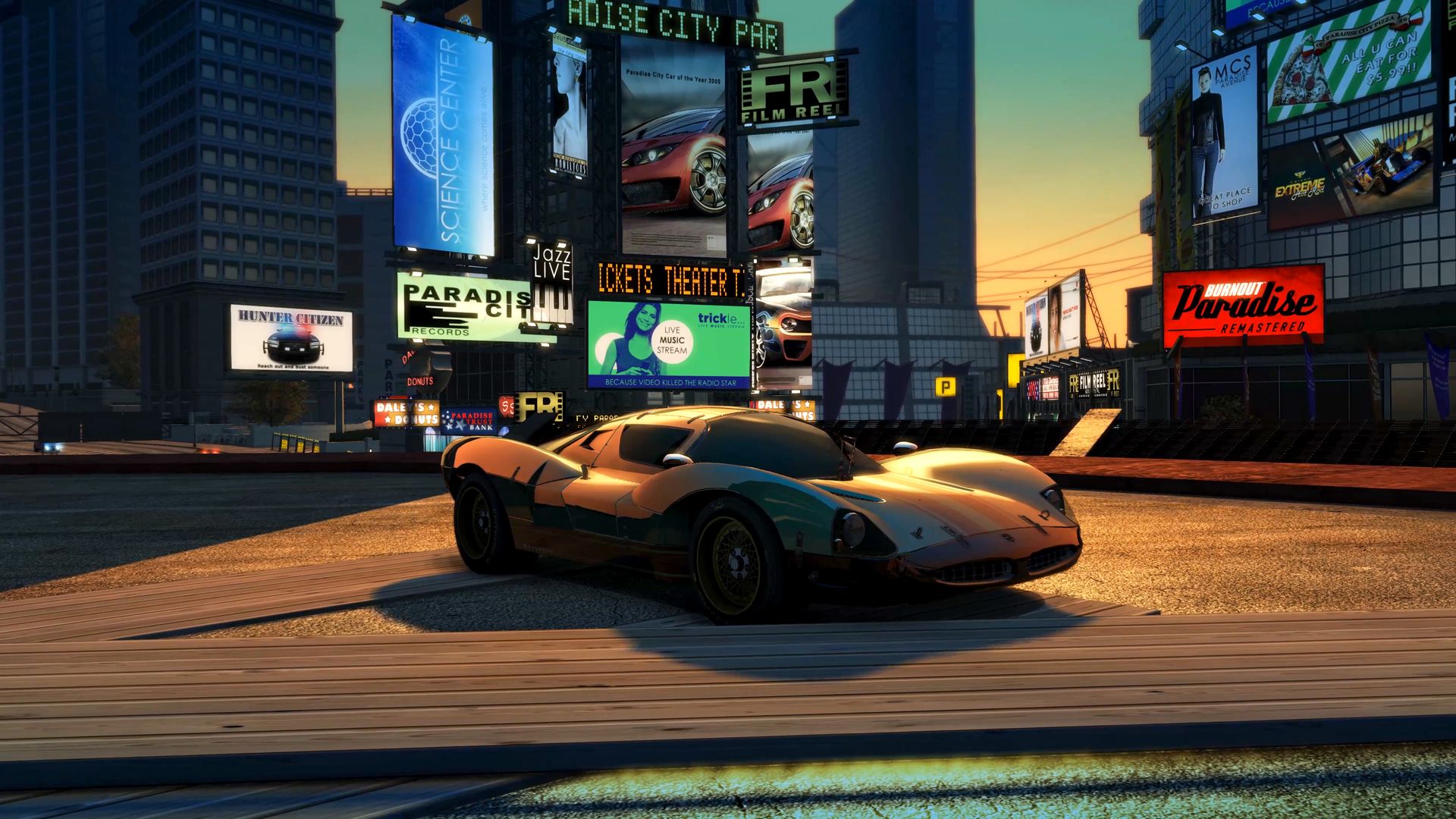 While it's not a new Burnout game, the new generation of consoles will finally get a taste of the classic action racing series with a remastered version of Burnout Paradise. Burnout Paradise Remastered is set to launch on PlayStation 4 and Xbox One on March 18th. PC gamers will have to endure a short delay, with their version coming to Origin later this year.
Burnout Paradise Remastered will feature the base game and all eight DLCs in one package. The graphics has been improved with additions like high resolution textures and support for 4K. EA reports PlayStation 4 Pro and Xbox One X will be able to run the game at 60 FPS at 4K.
EA Access members will get early access to Burnout Paradise Remastered through the Play First Trial program on March 9th.