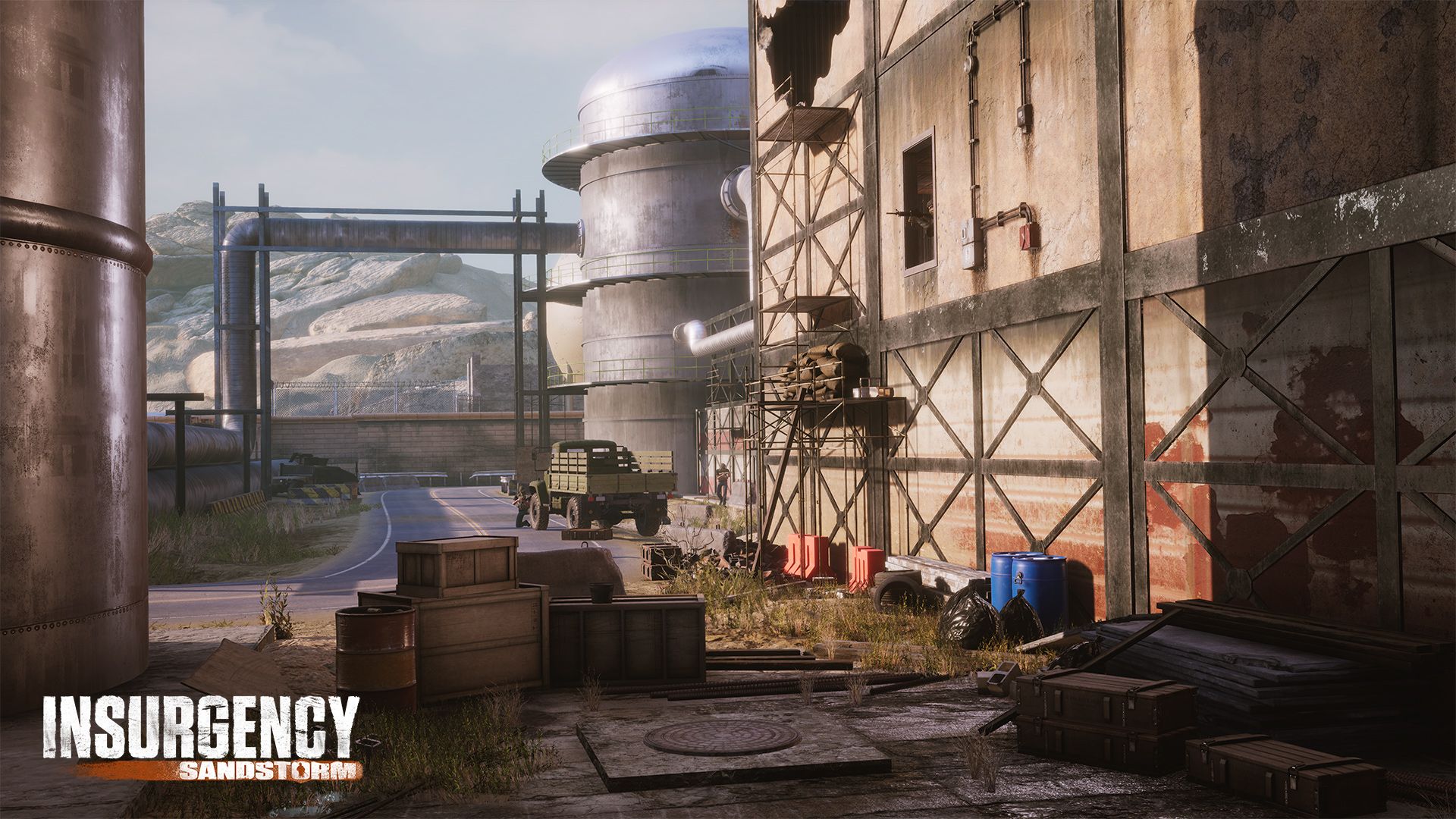 New World Interactive released the first teaser trailer for their upcoming FPS Insurgency: Sandstorm. The trailer features an action packed mix of gameplay and cinematic snippets that follows a wounded soldier.
Insurgency: Sandstorm is the sequel to the the 2014 multiplayer FPS Insurgency. New World Interactive is looking to deliver the full FPS experience with their new game by offering 16 vs 16 combined arms multiplayer battles and, for the first time, a full fledged single player campaign. New features include character customization, ranked match making, and multiplayer maps capable of automatically scaling for the number of players in the game.
Insurgency: Sandstorm is powered by Unreal Engine 4 and will launch on PC, PlayStation 4, and Xbox One later in 2018.