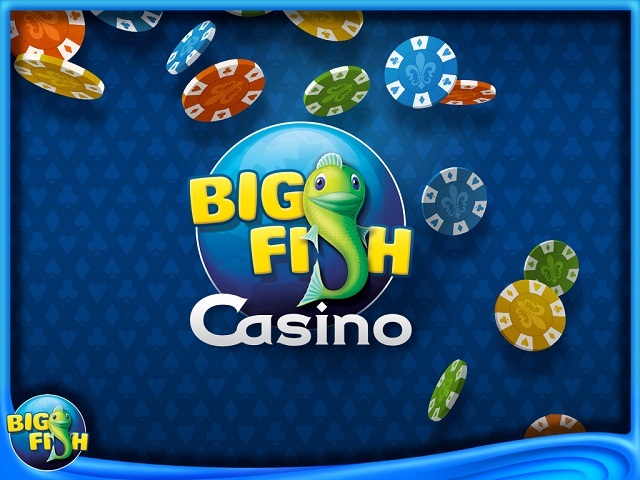 Australian gaming machine maker Aristocrat Leisure announced their purchase of Seattle-based mobile game developer Big Fish Games (Age of Enigma: The Secret of the Sixth Ghost) for $990 million USD cash from Churchill Downs. Reuters is reporting Aristocrat Leisure is funding the deal with $100 million in cash and a $890 million loan.
The purchase expands Aristocrat Leisure's digital portfolio after the company purchased Plarium (Vikings: War of Clans) in 2017.
Our Take
Aristocrat Leisure has made it clear they are looking to diversify their business by expanding into digital casinos and mobile gaming. The purchase seems to be a good fit for Aristocrat Leisure. Big Fish Games' previous owners was a gambling company, and Big Fish Games' casino titles are among their most popular games.
Aristocrat Leisure's expansion into mobile games will likely provide them a steady source of income thanks to the profitable nature of microtransactions in mobile titles. The Australian company is not alone in noticing the profitable nature of microtransactions, as major publishers spent 2017 trying to implement microtransactions in their AAA titles.