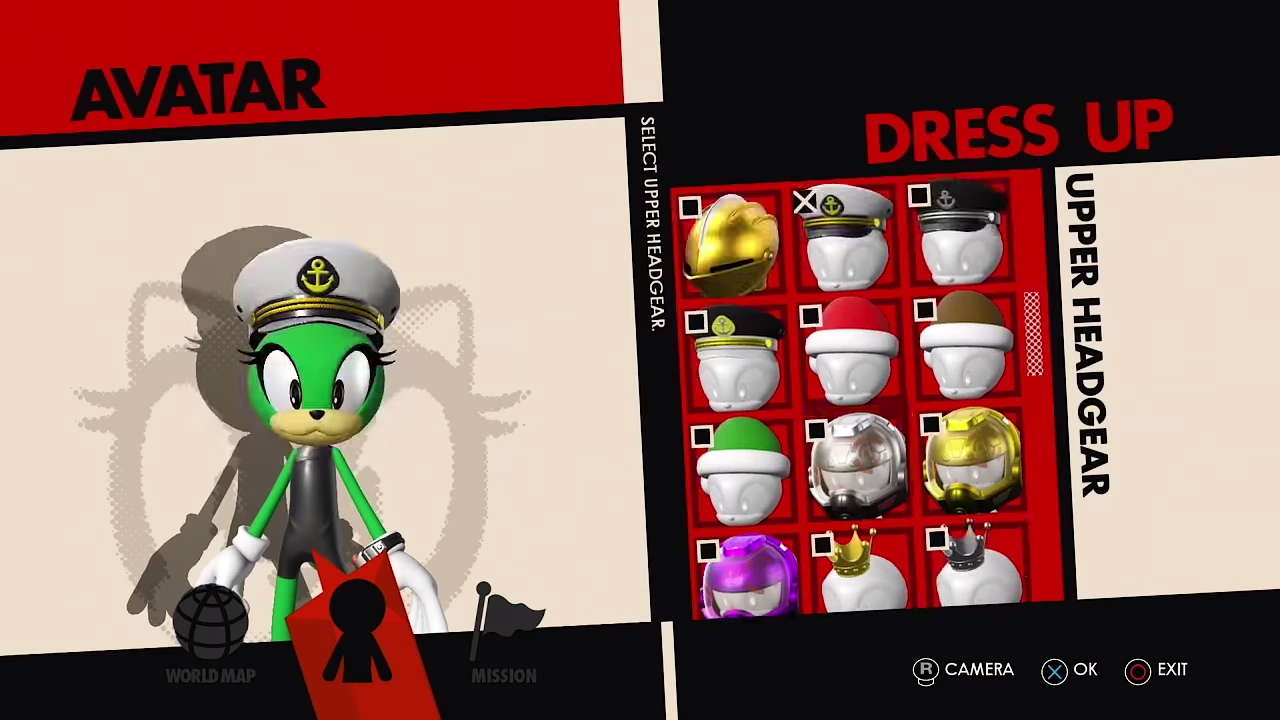 Sonic Forces, the latest addition to the long running franchise, is launching later today. Sega has released the official launch trailer a little ahead of schedule. The new trailer features a mix of cinematic and gameplay footage.
Sonic Forces is set in a dark time for the world, as Dr. Eggman has conquered the world. The source of Dr. Eggman's success is Infinite, a mysterious new enemy that is pulling the strings from behind the scenes. With the support of Knuckles' guerrilla army of rebels, Sonic is off to stop Dr. Eggman's nefarious plans once again.
Sonic Forces continues with the popular mix of 2D and 3D levels first introduced in Sonic Generations. In addition to the two Sonics for the classic and modern levels, players will create their own custom character, which stars as a member of Knuckles' resistance force. Sonic Forces is out on November 7th for PlayStation 4, Switch, Xbox One, and Windows.