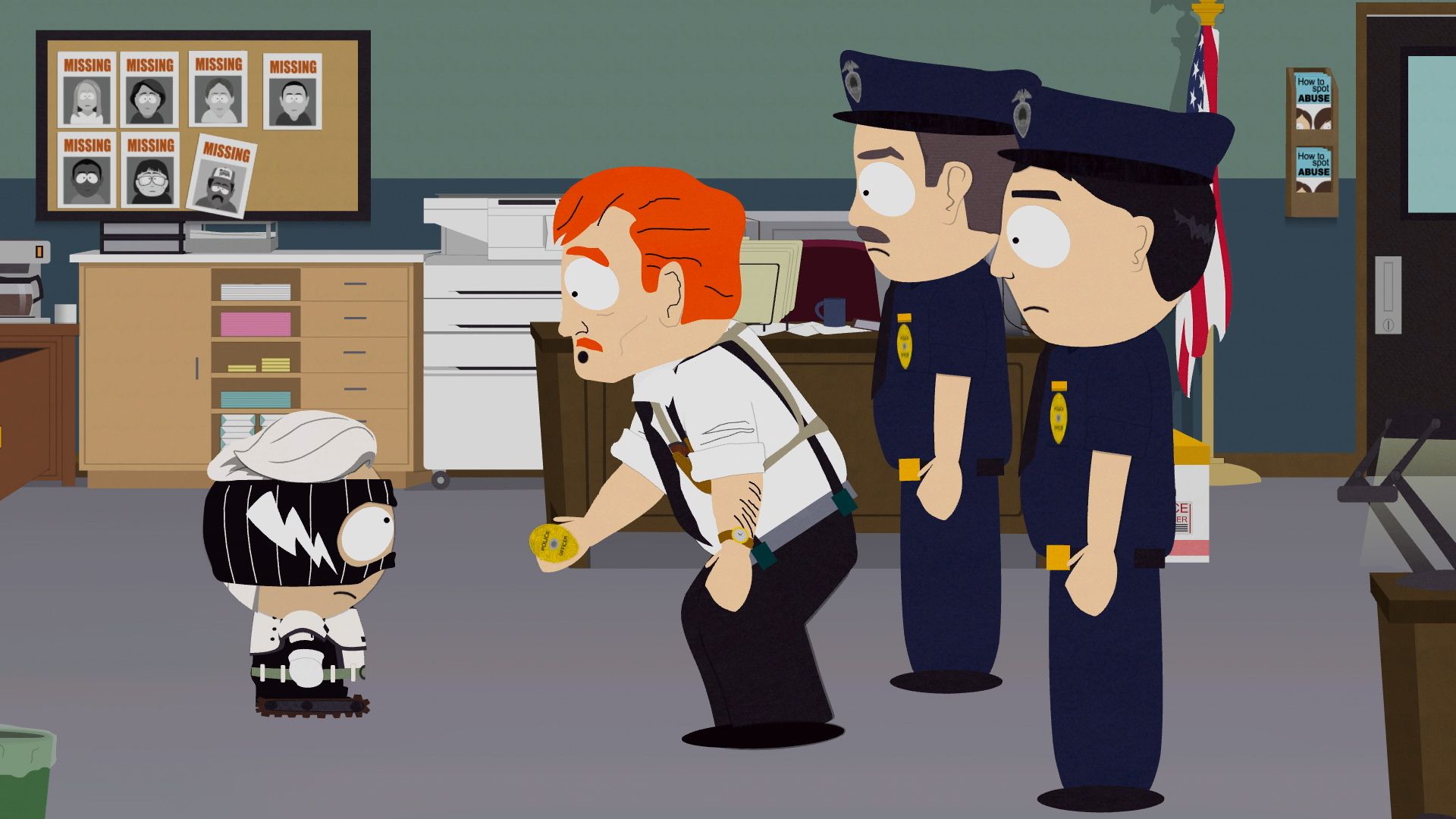 Ubisoft is turning to the internet to add the missing piece to South Park: The Fractured but Whole. The New Kid's super hero persona still needs a good fart noise, so Ubisoft is running I Am The Fart contest to find the best fart noise for the job. From October 3 to 16, people can submit a video of their best fart noise to the official contest site, where the community will vote for the top ten fart sounds. The ten finalists will be judged by Mr. Methane, members of Ubisoft San Francisco, and representatives of South Park Digital Studios, who will vote for a winner. That individual will be rewarded with an expenses paid trip to Ubisoft San Francisco to record their fart sound to be added to the game. The winner will be announced on October 23.
It's important to note that the game has already gone gold, so it's likely that the winner's fart noise will be added in a later update.
South Park: The Fractured but Whole is set to launch on PlayStation 4, Xbox One, and PC on October 17, 2017.
Contest Trailer
Jury Trailer