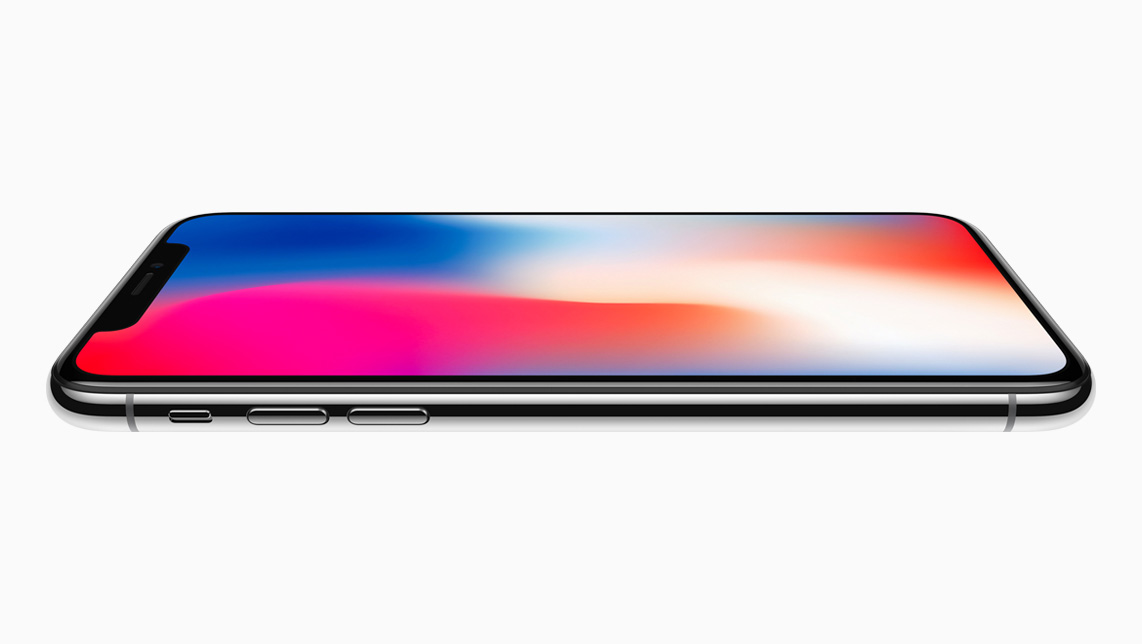 Channeling Steve Jobs on the tenth anniversary of the iPhone's announcement, Apple's Tim Cook revealed the new flagship iPhone X (as in ten). Set at new price point of $1,829.00 AUD for a 64GB device, the iPhone X takes a nod from its Android based competitors and dispenses with the physical home button. In exchange, Apple has installed a bezel to bezel 5.8 inch OLED display. Navigation is purely gesture based using swipes. The fingerprint sensor has been replaced with the Face ID system that uses the front facing camera and sensors that will unlock the phone by identifying the owners face. The same system powers the Animojis that change based on the users position and face. The back camera has also been upgraded. The sensors for the two rear cameras are the biggest Apple has put in a phone and both have optical image stabilization. Combined together, the cameras are capable of optical and digital zoom. The new phone sports IP67 splash, water, and dust resistance rating. Wireless Qi wireless charging has finally been added to the iPhone X.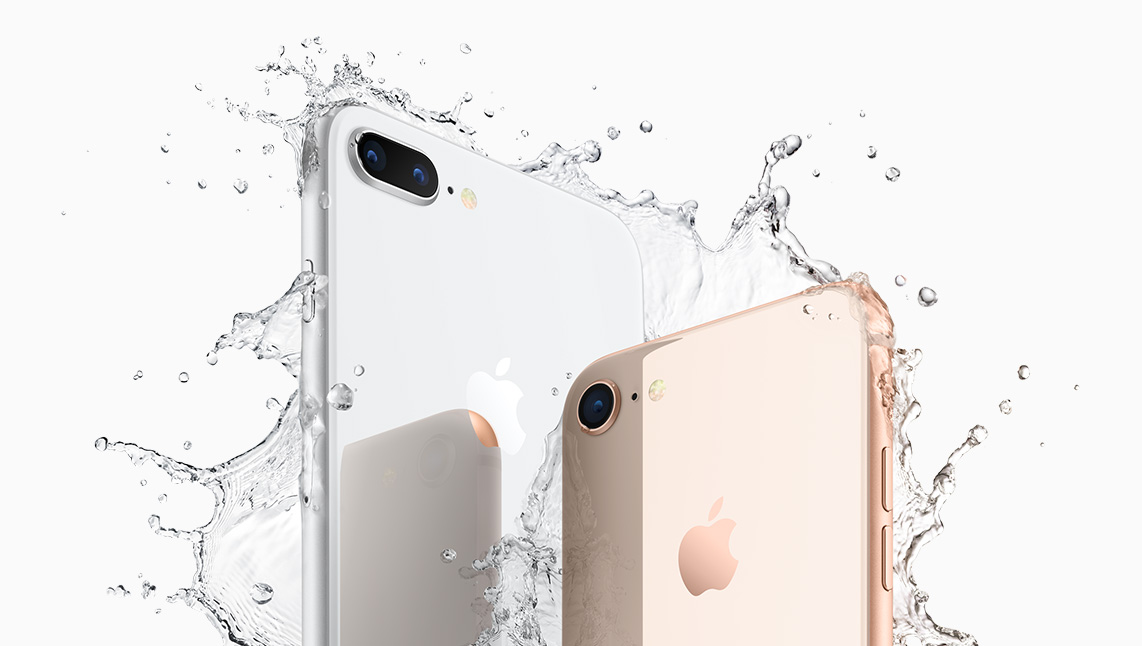 To further confuse the iPhone naming system, the iPhone 8 and 8 Plus was also announced. Dispensing with the expected 7S name, the new iPhone 8 and 8 Plus uses a glass front and back with an aluminium band. Like the more expensive X, the iPhone 8 and 8 Plus finally adds Qi wireless charging support. The phones also include the usual S series upgrades of improved chips, displays, and cameras. The iPhone 8 will start at $1,079 AUD for a 64GB device. The iPhone 8 Plus starts at $1,479 AUD for a 64GB device.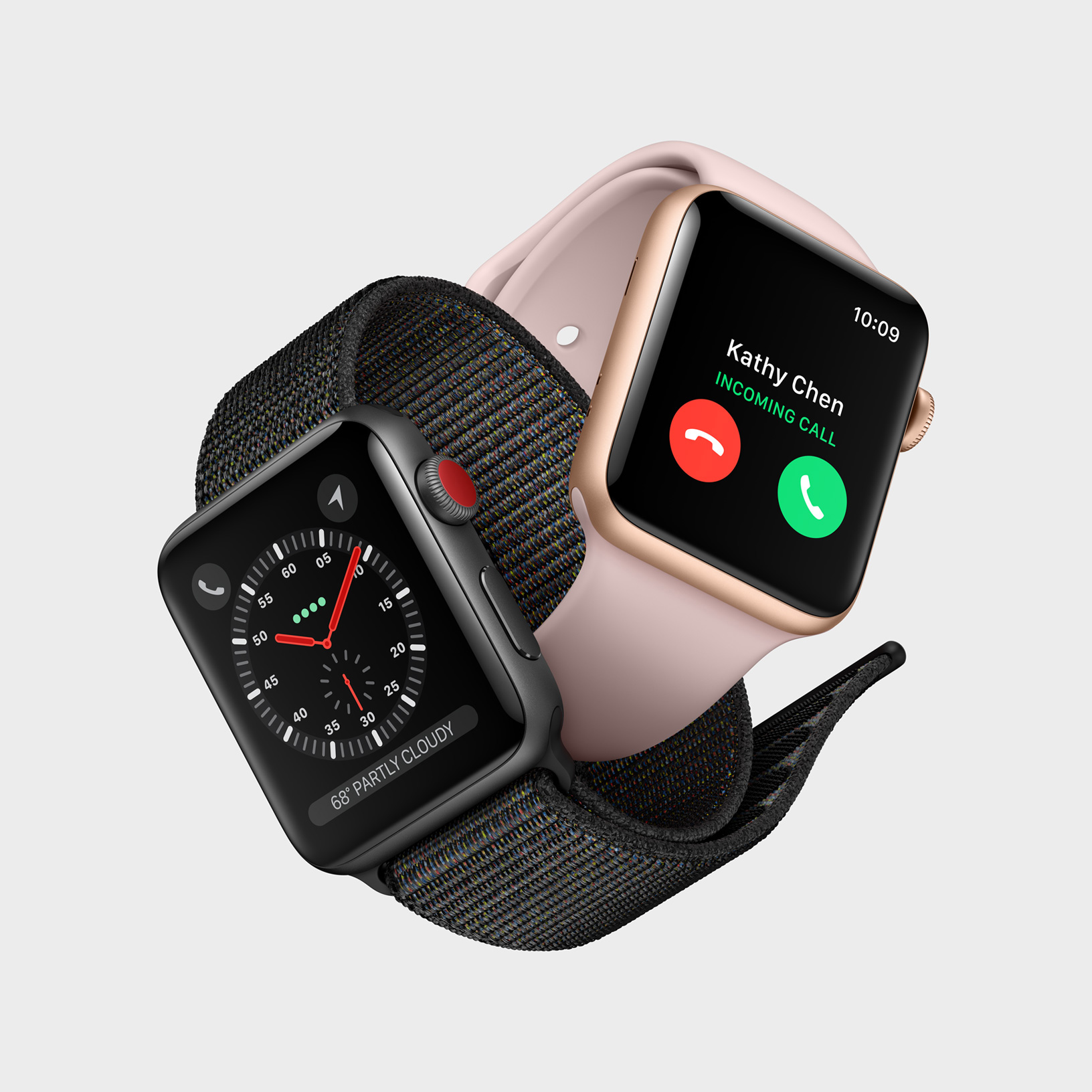 The new Apple Watch Series 3 was announced. The new watch will come in two versions. The one with GPS and cellular support starts at $399 AUD, while the GPS only version starts at $329 AUD. While the cellular version will need its own SIM card and data plan, it will allow owners to excercise outdoors without having to take their phone out with them. The fitness capabilities have also been upgraded, with improved movement goals, activity competitions among friends, and new wellness apps.
Finally, the Apple TV 4K was also announced at the event. Apple will be pumping out 4K content on iTunes in the coming months to support the new Apple TV device. Prices start at $249 AUD for a 32GB device.