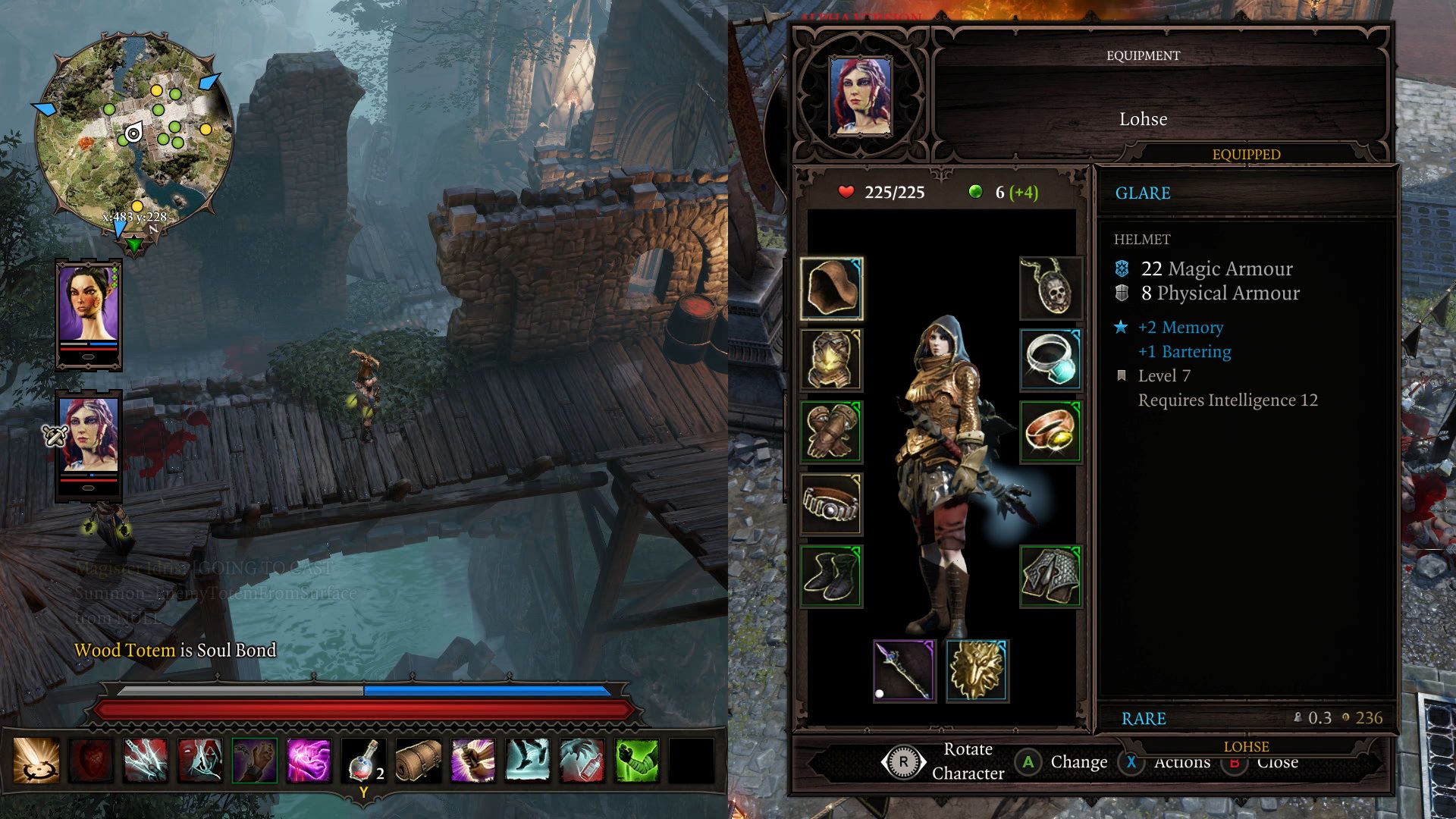 Larian Studios launched Divinity: Original Sin 2 out of Steam Early Access today. The game's first act has been available in Steam Early Access for a year. The full release marks the introduction of new content and features to the game. Along with the remaining acts in the story, the previously announced split screen co-op and controller support is now available. Additionally, Divinity: Original Sin 2 is the first game with Discord integration baked into the game. Players will have their game progress displayed on Discord and friends can join the game directly from Discord.
The game boasts a massive world with deep character customization. Players can choose one of six starting characters or craft their own with over 200 base skills and spells. From there, gamers will embark on an epic adventure filled with branching storylines and deep turn based combat.
New to the series is the Game Master mode. Much like tabletop RPGs, game masters in Divinity: Original Sin 2 will be able to create scenarios for gamers to play. GMs will be able to build their campaign ahead of time using their own uploaded assets and assets provided by Larian Studios. Then, up to four players can experience the campaign as the GM manages it in real time. GM mode will have full Steam Workshop support.
Divinity: Original Sin 2 is available now on Steam and GOG for $44.99 USD.