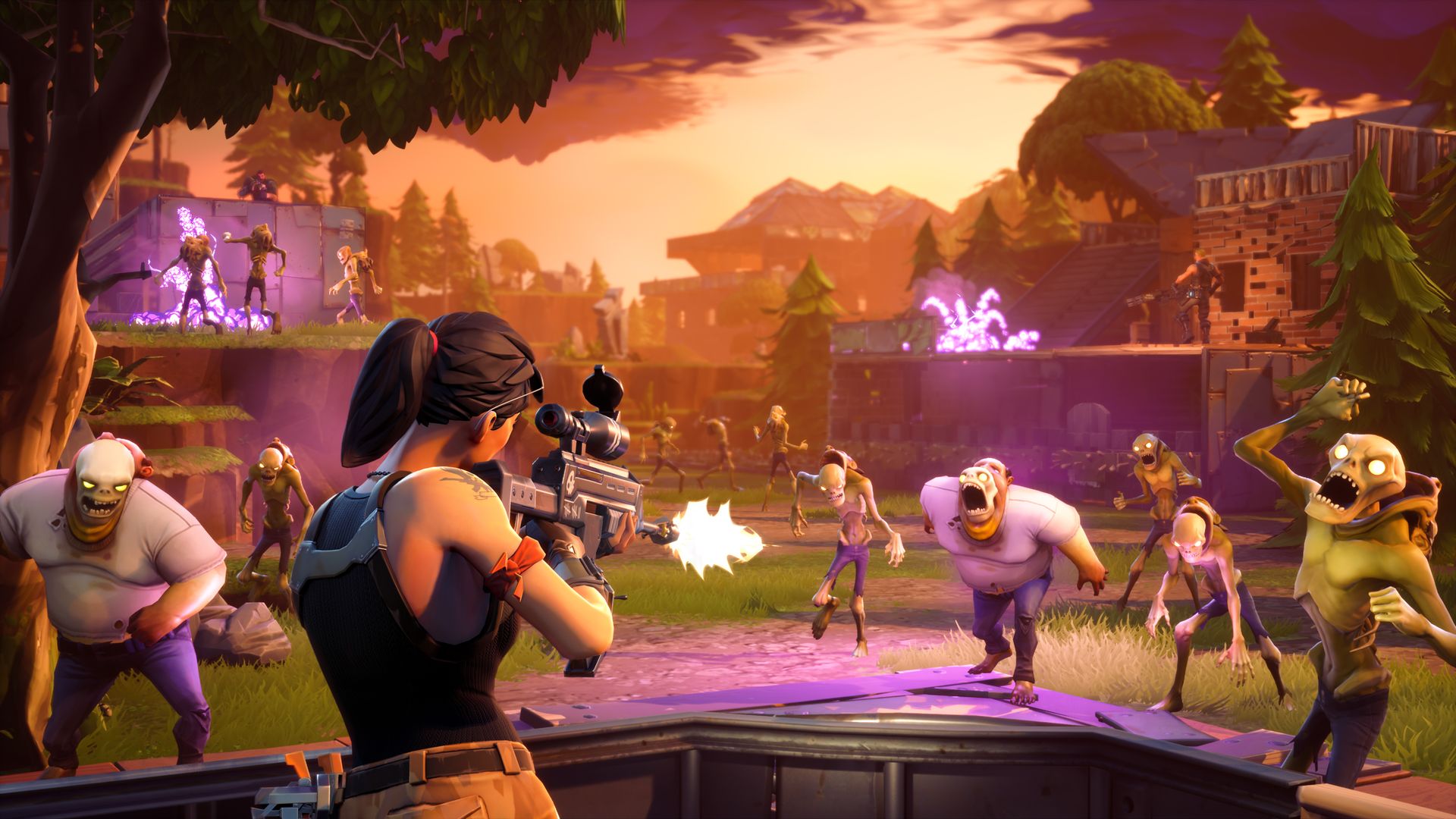 Epic Games' co-op shooter Fortnite is now available as a paid early access title on PlayStation 4, Xbox One, Mac, and Windows. While the game is designed to be free to play, the early access period will be limited to those who purchase the $39.99 USD Standard Edition at minimum. More expensive editions are available; containing more loot pinatas, heroes, weapons, and even extra copies to share with friends.
With the game's launch into early access, Epic has revealed the cast of Fortnite. The player is always accompanied by the robot Ray who is voiced by Ashly Burch (Horizon: Zero Dawn, Life is Strange). Additionally, Phil LaMarr (Samurai Jack), Adria Arjona (Pacific Rim: Uprising, Emerald City), Amy Pemberton (DC's Legends of Tomorrow) and Andrew Kishino (Bulletstorm) also lend their voices to Fortnite.
Fortnite is scheduled to launch as a free to play game in 2018.