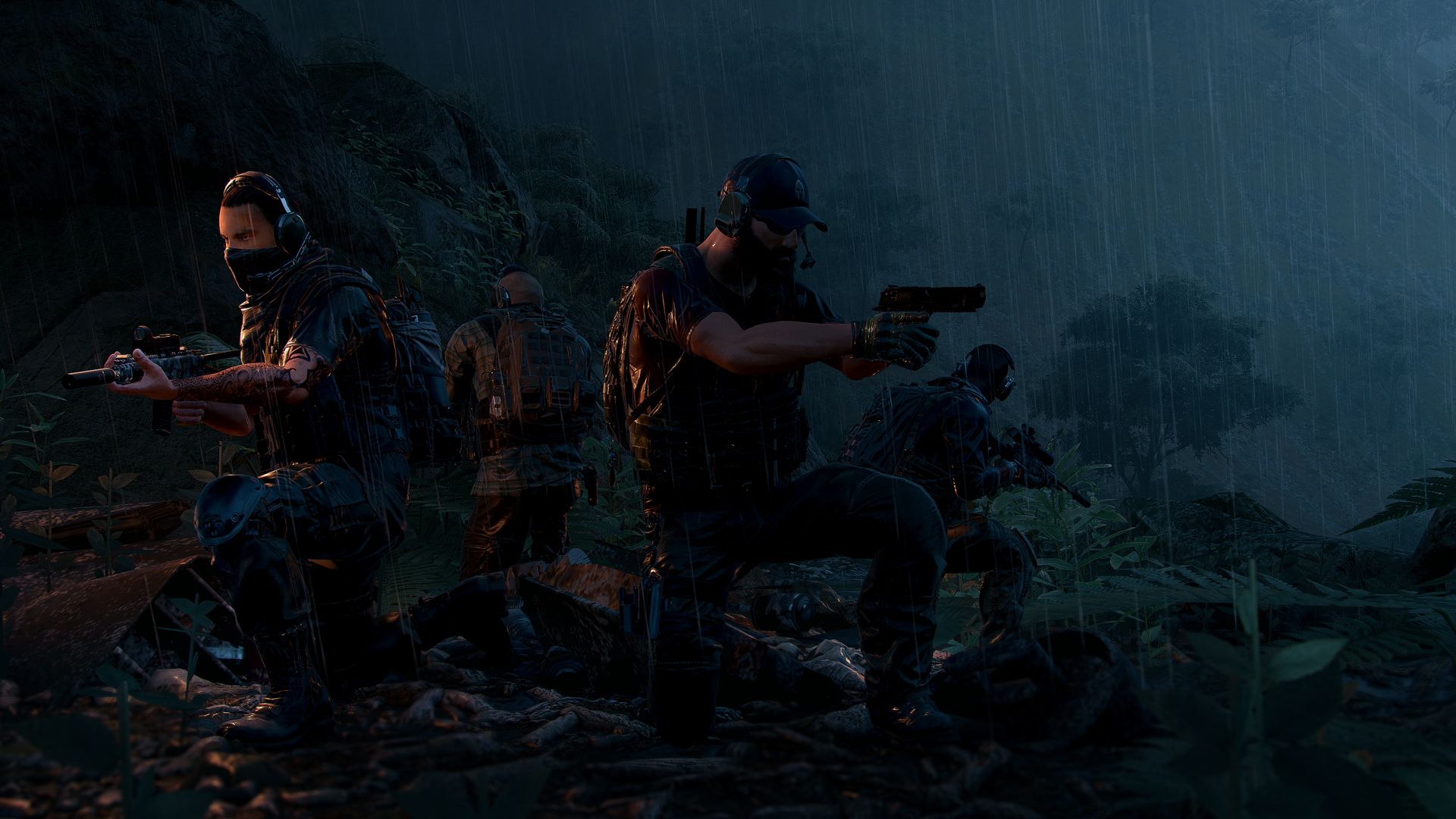 Ubisoft released the next story-based DLC for Tom Clancy's Ghost Recon Wildlands today. "Fallen Ghosts" comprises of 15 new missions and is set after the fall of the Santa Blanca cartel. Bolivia has now devolved into an intense civil war, with UNIDAD jockeying for power in the vacuum. UNIDAD has now embarked on a campaign to kill or capture all Americans in Bolivia as part of its path to power. The Ghosts were tasked with evacuating the last American personnel from the country when their helicopter was shot down in the jungle. Now, the team is being hunted by UNIDAD forces, bolstered by mercenaries and former cartel members.
"Fallen Ghosts" adds four dangerous new enemy types to the game, such as the armoured UNIDAD soldier capable of absorbing magazines of bullets with his armour and the Elite Sniper. The DLC also adds nine new skills, six new weapons, and increases the level cap to 35.
"Fallen Ghosts" is available now for PlayStation 4, Xbox One, and Windows. The DLC can be purchased as part of the Season Pass or on its own.