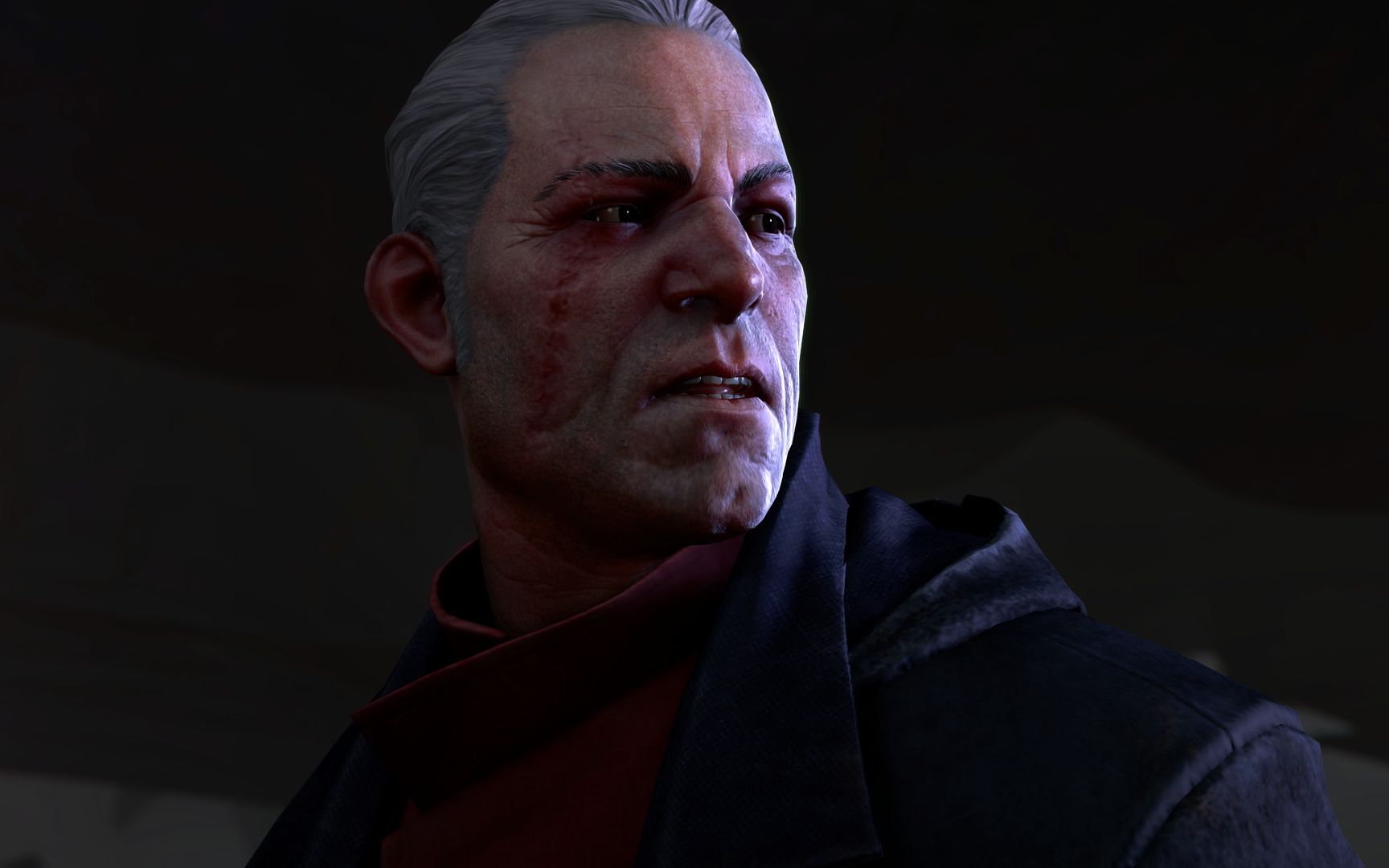 The next Dishonored game isn't Dishonored 3 quite yet. Built on Dishonored 2, Dishonored: Death of the Outsider is a stand alone expansion starring Billie Lurk and her mentor Daud. The pair is looking to kill the god like creature known as The Outsider as punishment for being instrumental in the Empire's dishonourable behaviour. Lurk's adventure will take her into Karnaca's underbelly, where illegal fight clubs and black magic cults are open for business.
Billie Lurk's arsenal will be filled with a fresh batch of abilities, gadgets, and weapons. In the Original Game + mode, players will be able to add some of Dishonored 2's signature abilities to Lurk's arsenal. Players will have the option of being the predator in the shadows or sneaking past unsuspecting enemies and avoiding confrontation. Like in previous Dishonored titles, actions have consequences as the story will change based on the players choices.
Dishonored: Death of the Outsider is set to launch on PlayStation 4, Xbox One, and Windows on September 15, 2017.