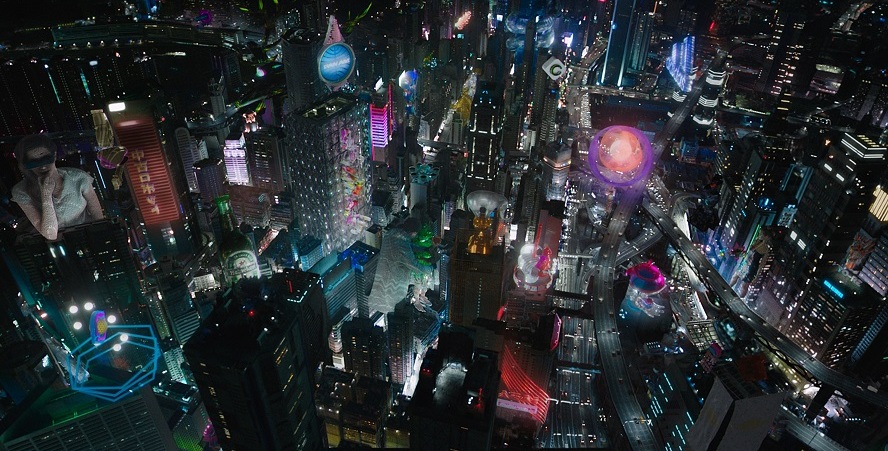 Paramount Pictures released a brand new featurette for the Ghost in the Shell live action film that introduces viewers to Section 9 Task Force and some of its members. The video features Scarlett Johansson and Pilou Asbaek talking about their characters Major and Batou and the relationship the two characters share. Director Rupert Sanders also makes an appearance to talk about Johansson and Asbaek's characters.
Ghost in the Shell is a live action take on the classic anime film of the same name. The movie stars Scarlett Johansson as Major, a woman who has been turned into the ultimate weapon with the help of cybernetics. She now leads Section 9, a task force dedicated to taking down the most dangerous criminals. Upon discovering that her past is not what it seems, Major engages on a new mission off the books: discover her true past and prevent it from happening to someone else.
Ghost in the Shell hits cinemas in Australia on March 30th.