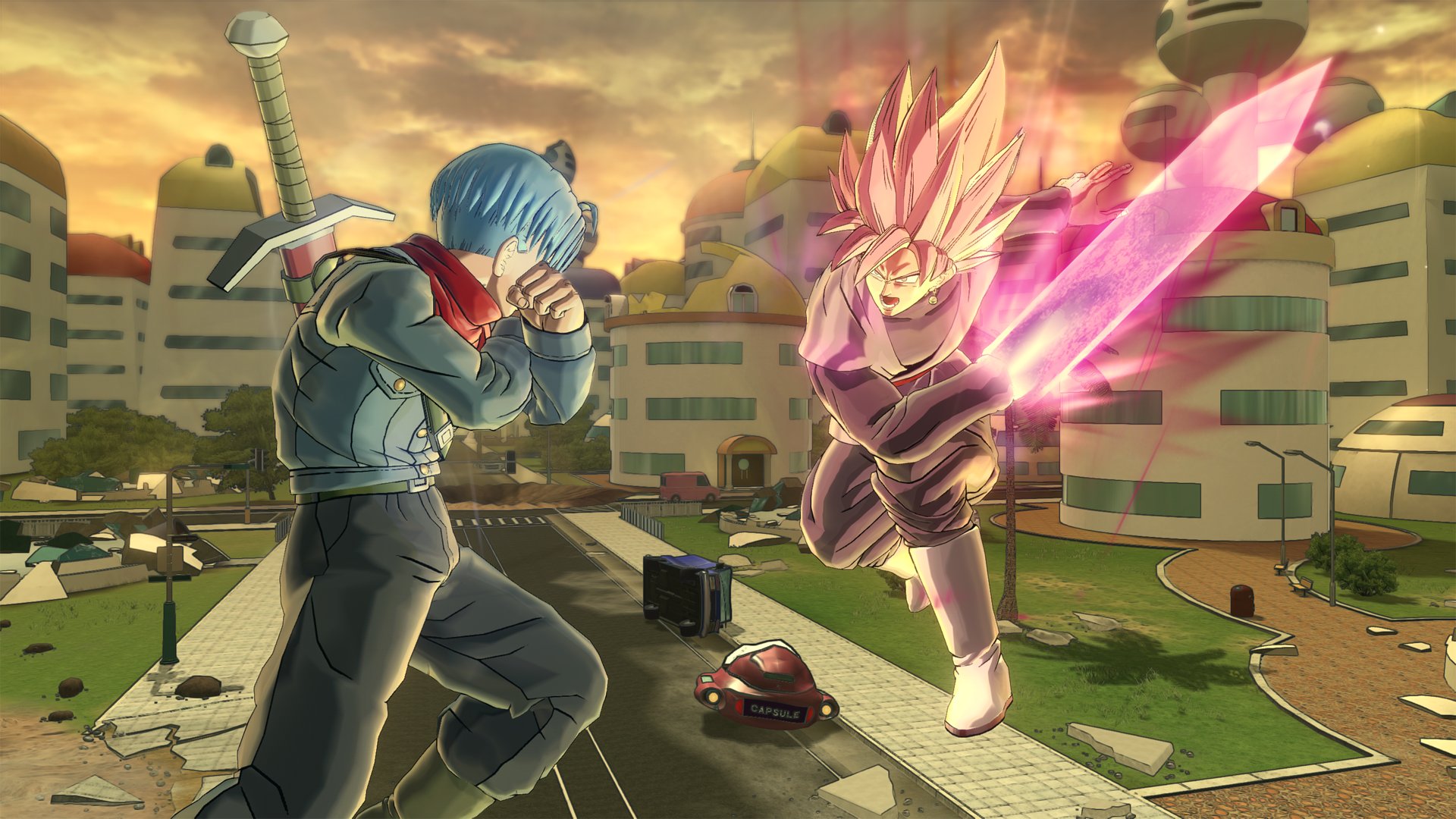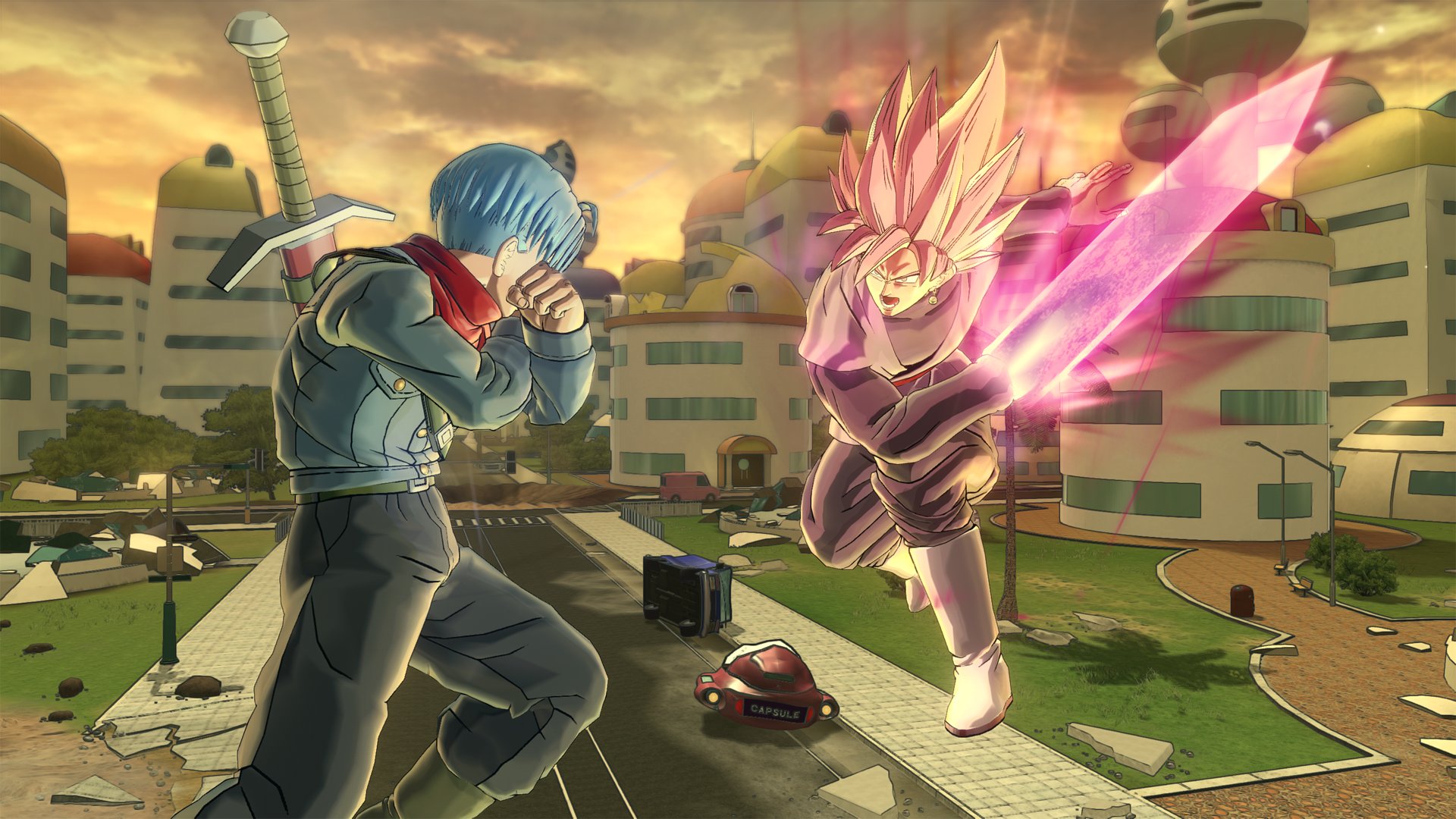 Bandai Namco made us wait a while for Dragon Ball Xenoverse 2's second DLC pack but it seems the wait for pack 3 will be a lot shorter. The 3rd DLC pack will be released in April and it seems that the reason the wait might be so short is that it unfortunately doesn't include much content. Here's everything DLC pack 3 will bring:
3 Additional Characters: Goku Black Rose, Zamasu and Bojack.
3 New Parallel Quests
5 Additional Skills
4 Additional Costumes
5 Super Souls
2 Emotes
Bojack as a Master, leading to new quests to unlock new Skills, Chats, Marks, and Nicknames.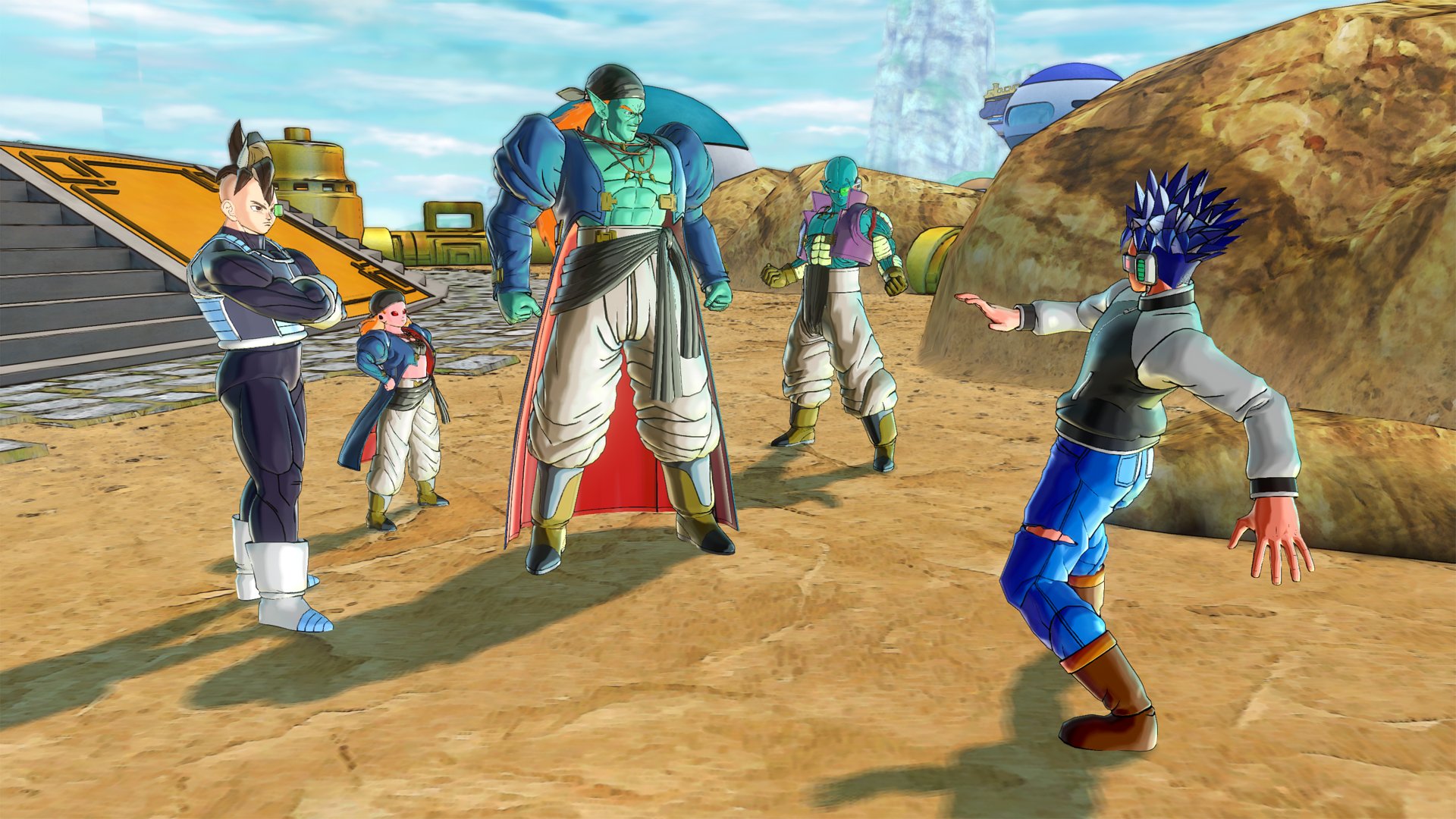 At least this pack has 3 new playable characters and Bojack as a Master seems like it will have some meat to it outside of the other mentors in the games. Bandai Namco have also announced that to celebrate this announcement the Bojack Costume is now available in the TP Medal Shop, but you'll have to wait for Friday to buy it as the TP Medal Shop is only open on weekends. (Wait, or pull some trickery on your platforms internal clock).
It is currently unknown if this pack will be packaged with a content heavy free update like the past two have been. These free updates have often been sizable, with the first giving us Super Saiyan Blue Kaioken Goku as well as a new version of Hit and other features while the second free upgrade provided many new clothing options and super attacks as well as a way to change the music for vs battles. Let us know what you think of DLC Pack 3 in the comments below.