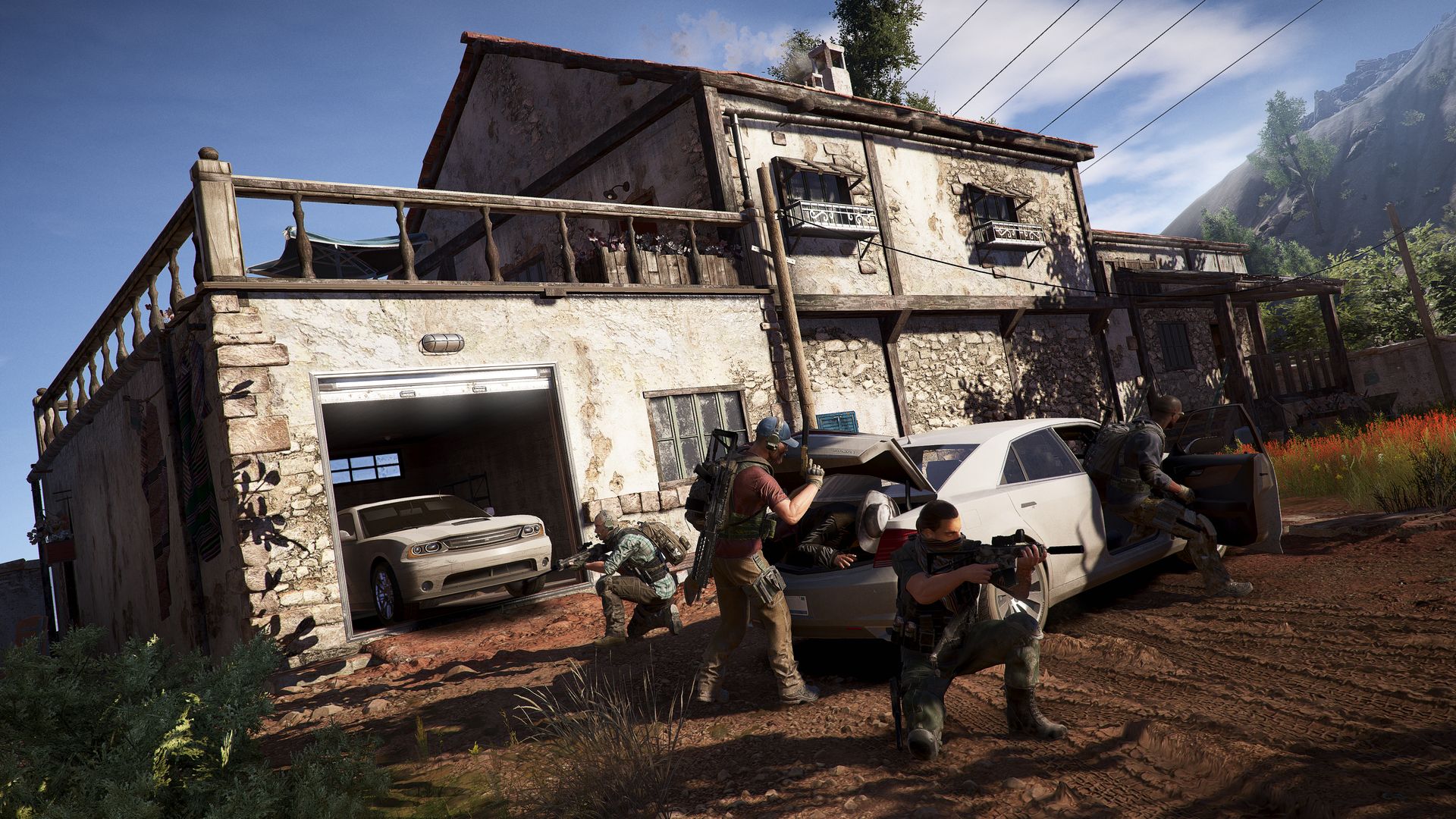 Ubisoft revealed today that their upcoming open world shooter Tom Clancy's Ghost Recon Wildlands was created in partnership with writers Don Winslow and Shane Salerno. Winslow is an expert on the international drug trade and wroteThe Cartel, The Power of the Dog, and Savages. Shane Salerno is a veteran screenwriter who worked with Winslow on the film Savages and is currently adapting The Cartel into a film. Both writers are familiar with the international drug trade thanks to their experience writing The Cartel. Winslow and Salerno helped develop the Santa Blanca Cartel, background stories for main characters, and the game's plot.
"I've written about drug cartels for more than twenty years and together with my writing partner Shane Salerno have brought that knowledge to the story, scenes, characters and dialogue found in Tom Clancy's Ghost Recon Wildlands," Winslow said.
Tom Clancy's Ghost Recon Wildlands is set to launch on PC, PlayStation 4, and Xbox One on March 7th, 2017.