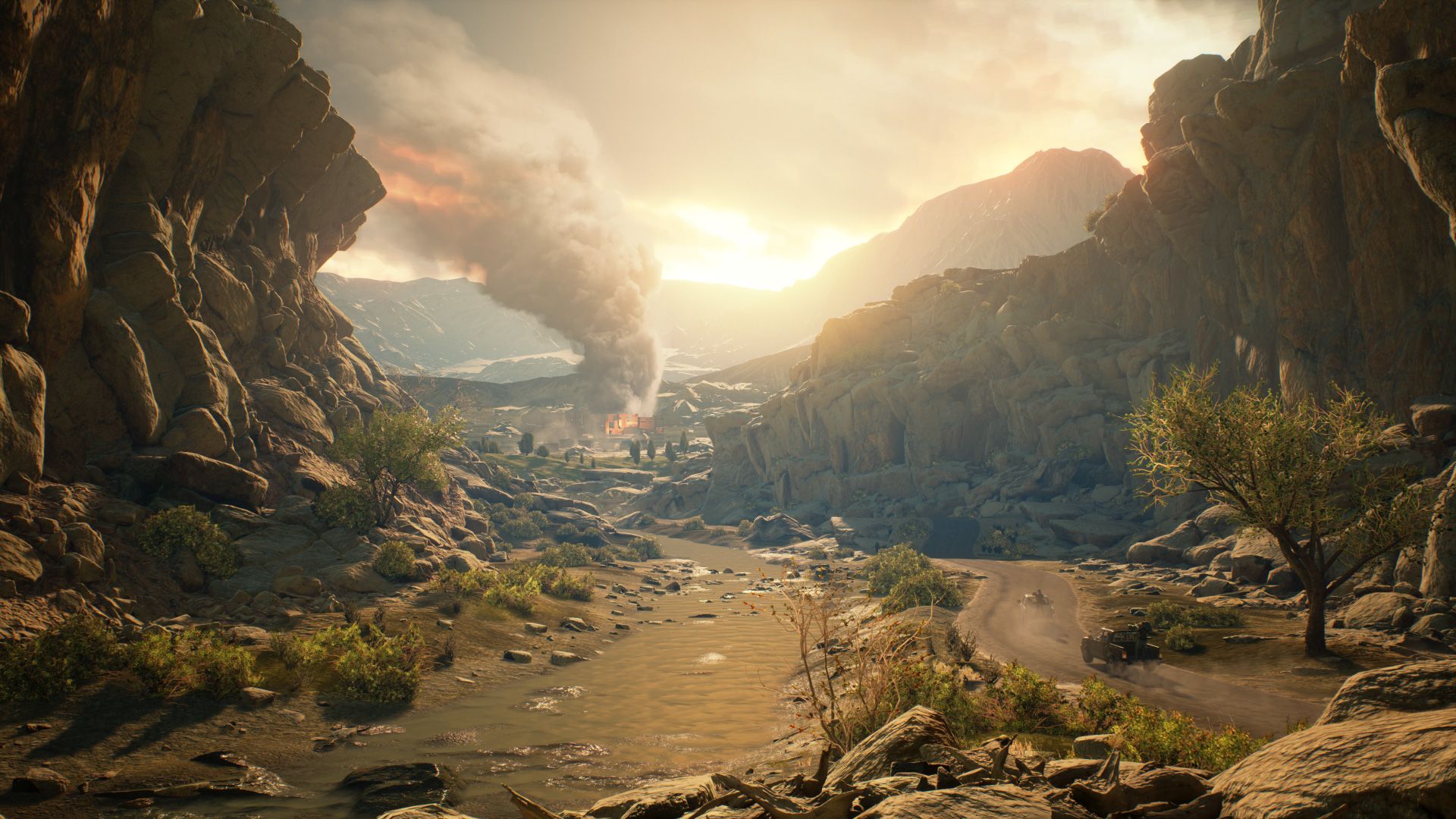 New World Interactive announced that they are partnering with publisher Focus Home Interactive to release the Insurgency sequel. Entitled Insurgency: Sandstorm, the game uses the new Unreal Engine 4 and expands on the intense infantry combat the series has been known for. Players can expect larger environments that will support door breaches. Light vehicles are being added to make the most of the larger maps. The vehicles will serve as transportation and fire support for players. The ballistic system will be improved to add bullet drop and travel time.
For the first time in the series, Insurgency: Sandstorm will have a single player campaign. The story stars a female Yazidi Kurd who was formerly enslaved by radical insurgents. After escaping captivity, she joins the rebel forces until she decides to leave with her best friend to embark on a personal quest. Along the way, the two pick up an American war veteran and a French citizen who has never experienced war. New World sees the story as an indie road trip movie through the Middle East.
Insurgency: Sandstorm is set to hit PC, PlayStation 4, and Xbox One in 2018.