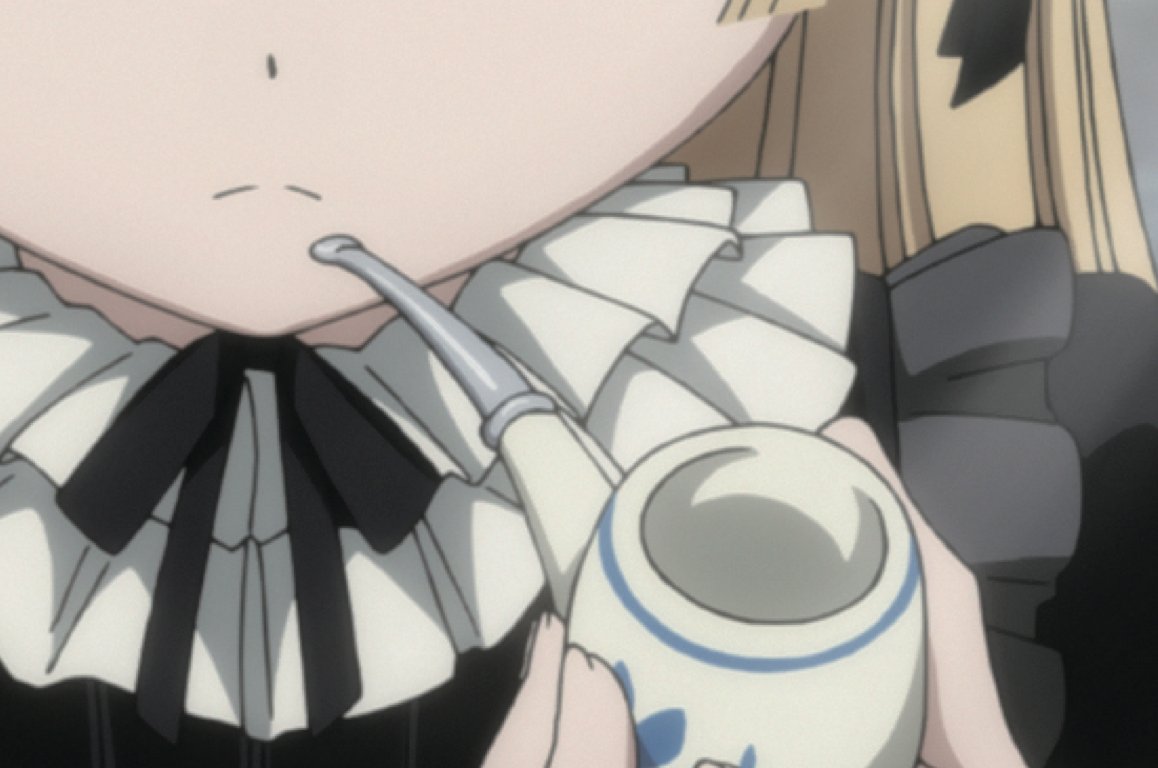 Earlier this week, FUNimation Entertainment teased an announcement relating to the anime adaptation of Gosick. It has now been revealed that FUNimation has acquired the home video distribution rights to the series and will be dubbing it into English. Episodes 1-12 will be released as Part 1 in a DVD and Blu-ray combo pack on May 30, 2017.
The textless opening animation and textless ending animation will be included as on-disc extras. Part 1 has a suggested retail price of $59.98 USD. Online retailer Right Stuf is currently taking pre-orders of the release for $41.99 USD.
The adaptation was produced by Bones. It ran for 24 episodes from January to July in 2011.