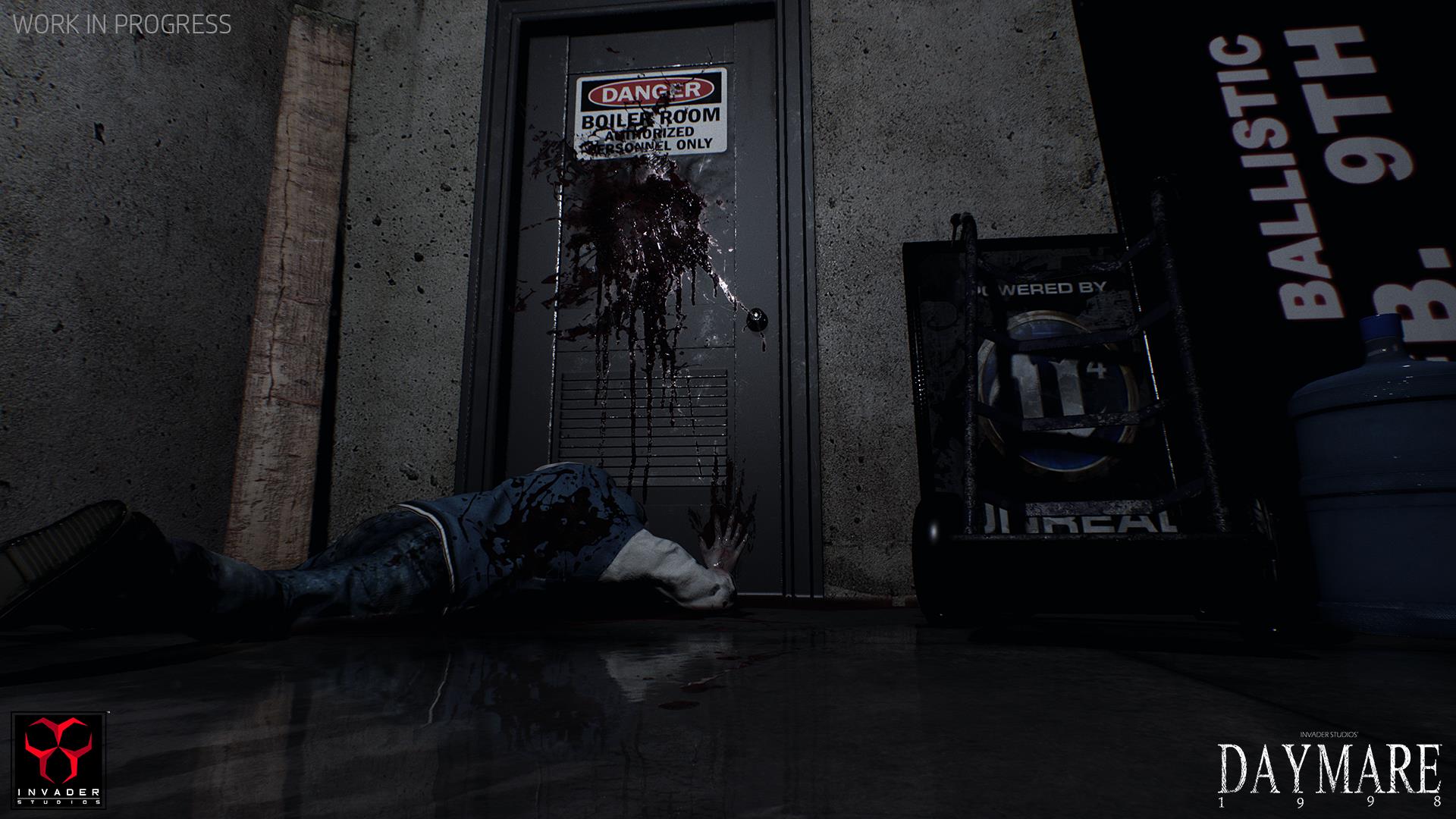 As we previously detailed, Invader Studios has launched their Kickstarter for Daymare: 1998 and while the company released a new trailer to help celebrate the launch of their crowdfunding campaign, they also had another big announcement to make. They have announced that the legendary Director of Resident Evil 3: Nemesis and Planner on the original 1996 Resident Evil, Kazuhiro Aoyama, has agreed to become the 'Producer Associate' of Daymare: 1998.
Aoyama-san, the enemy designer on Resident Evil: Code Veronica (X) and Creature Sketch Artist on Resident Evil 0 as well as Akari Kaida, the legendary music composer from the original 1996 Resident Evil, Dino Crisis, Onimusha 3: Demon Siege and Okami, is lined up to be the principal composer for the game.
The Kickstarter page states that the company is seeking €180,000 by March 17th with people who want a copy of the game being able to net one for €15, though at the moment a number of early bird options are available.