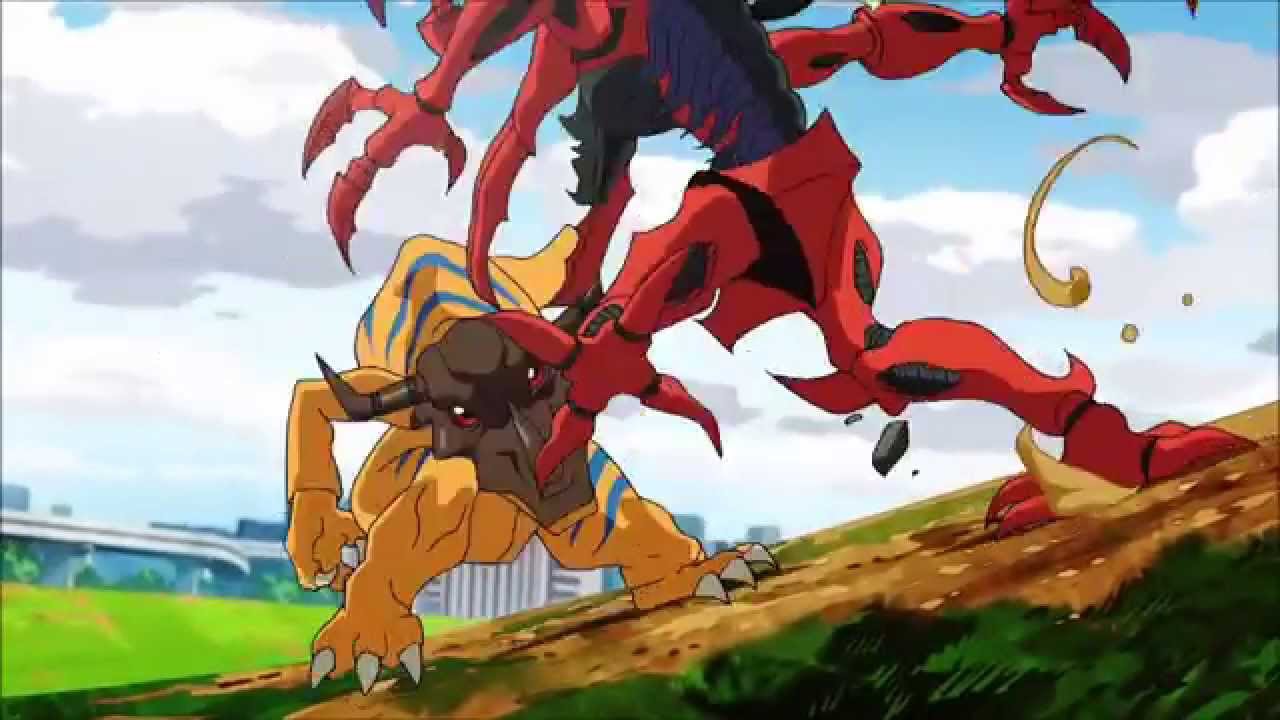 Shout! Factory has just announced that they have licensed the first three Digimon Adventure tri. anime films for U.S. broadcast and home video distribution. There are a total of six films planned for the tri. series. The first three will be released on DVD and Blu-ray, and will be presented with English audio, Japanese audio and English subtitles.
Shout! Factory describes the film as follows: "DIGIMON ADVENTURE tri. — REUNION picks up when the beloved Digimon Adventure 2002 series ended. It's been six years since that summer adventure when Tai (now in high school) and the rest of the "DigiDestined" crossed over to the Digital World, and nearly three years since the frenzied final battles between warring factions. With the gate to the Digital World closed, time continues to pass, until the adventure "digi-volves" once again."
Shout! Factory is planning to release Digimon Adventure tri. – Chapter 1: Reunion this year. The home video release will feature the English dub produced for Eleven Arts' U.S. and Canadian theatrical screenings last September. The film premiered in Japan in November 2015. Chapter 2: Determination premiered in Japan on March 12, 2016. Chapter 3: Confession premiered in Japan on September 24, 2016. The fourth film in the series will debut in Japan on February 25, 2017.