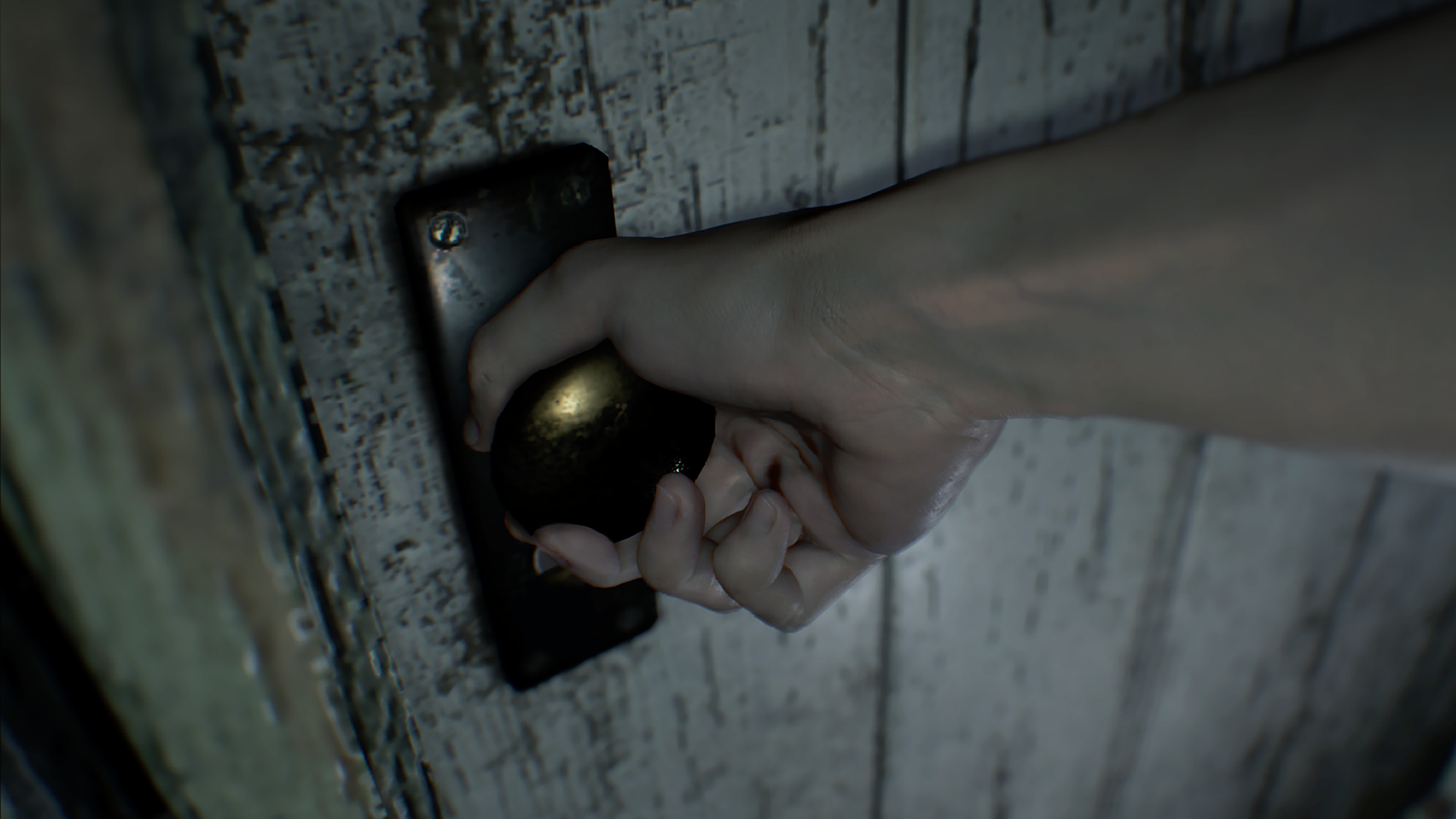 Resident Evil fans may have to disconnect themselves from the internet for the next week if they want to avoid spoilers. Massive spoilers for the game have been posted on the internet in the last several days. NeoGAF is currently hosting a thread on their forums for spoilers and the Resident Evil subreddit has been bursting with spoilers of their own.
Bahrain-based YouTuber and blogger Rash Bandicoot reports that PlayStation 4 and Xbox One copies of Resident Evil 7 biohazard has gone on sale a week early in Bahrain, Saudi Arabia, UAE, and Qatar, with images of the game popping up at local retailers social media outlets.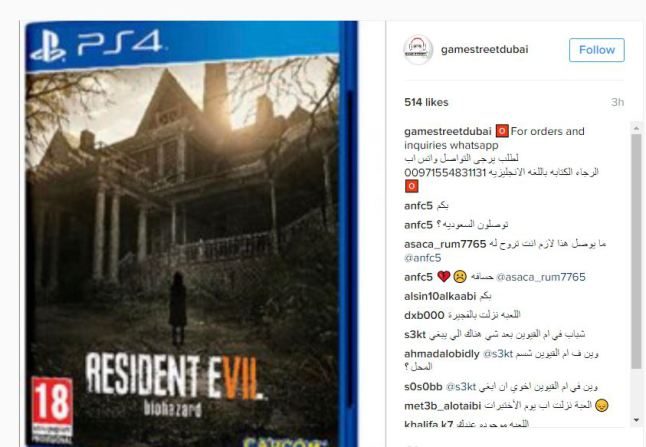 Capsule Computers has done some of our own digging to confirm these Arabic language sources. There has been some chatter on Weibo, the Chinese social media service, about a Dubai-based gamer who claimed they acquired a copy and posted screenshots of the game. Unfortunately, it appears that the original posts were taken down after angry Weibo users complained about spoilers, so we were unable to confirm the posts ourselves.
Resident Evil 7 biohazard is the first title in Capcom's long running horror franchise to adopt a first person perspective. The highly anticipated title launches on PlayStation 4, Xbox One, and Windows on January 24th.