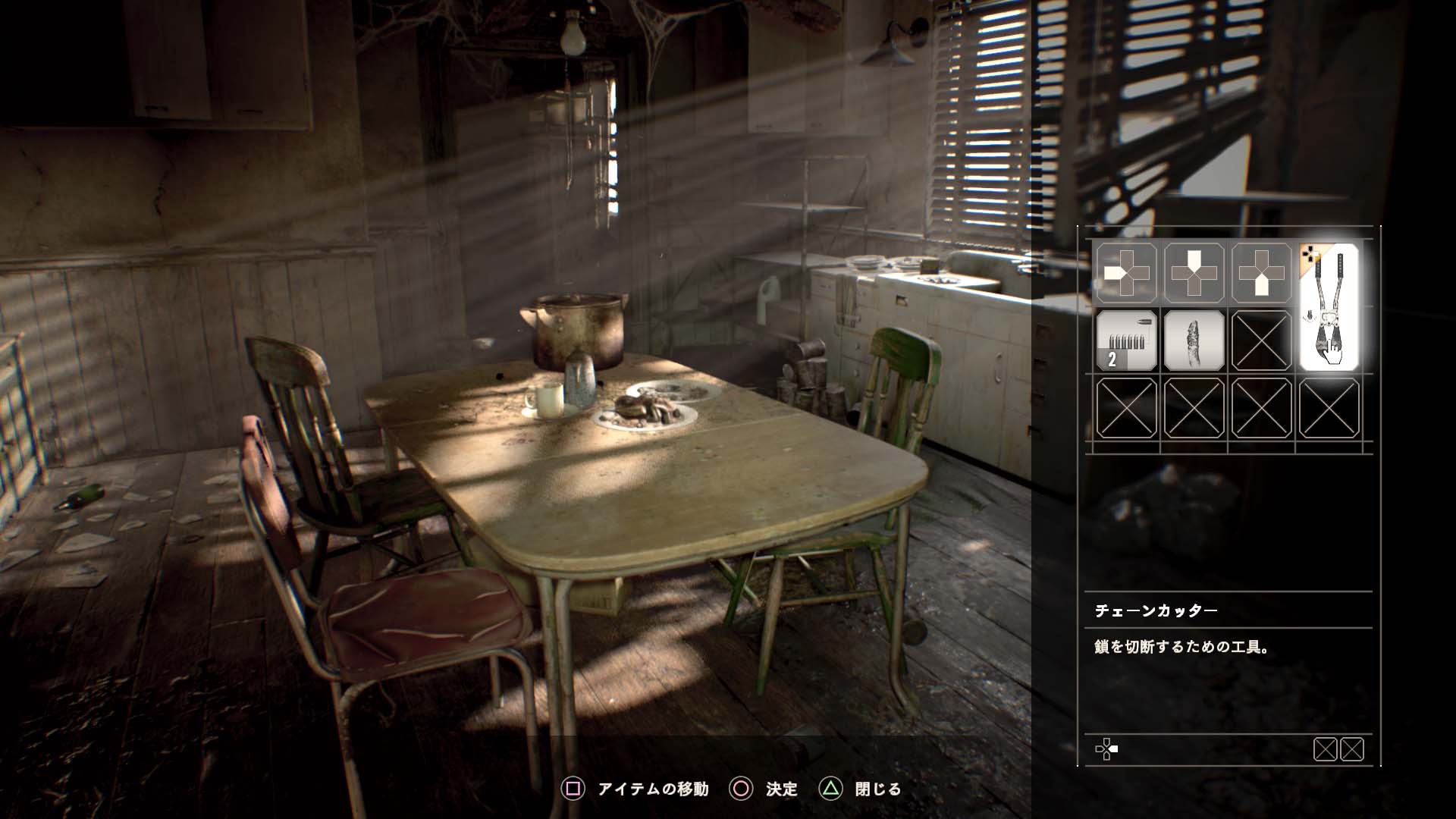 With Resident Evil 7: biohazard set to be released in a little under two weeks Capcom has decided to release a new atmospheric trailer for the game that gives us a creepy look inside of the Baker family's plantation.
This area is where the player, Ethan Winters, will be exploring while trying to find his missing wife Mia. You can check out the video below, including its haunting voice over, and as for the game itself you'll be able to find Resident Evil 7: biohazard available for purchase on Xbox One, PlayStation 4, and PC on January 24th in both North America and Europe.
If you want to, enhance, your potential scares then you may want to pick up a very odd candle that is being made and sold by Numskull as official Capcom merchandise. The "4D Candle" will apparently burn with the scent of the Baker House Mansion and will come with a metallic case with a burn time of around 25 hours and be priced at £10/€12/$14.
Welcome Home Trailer
4D Candle