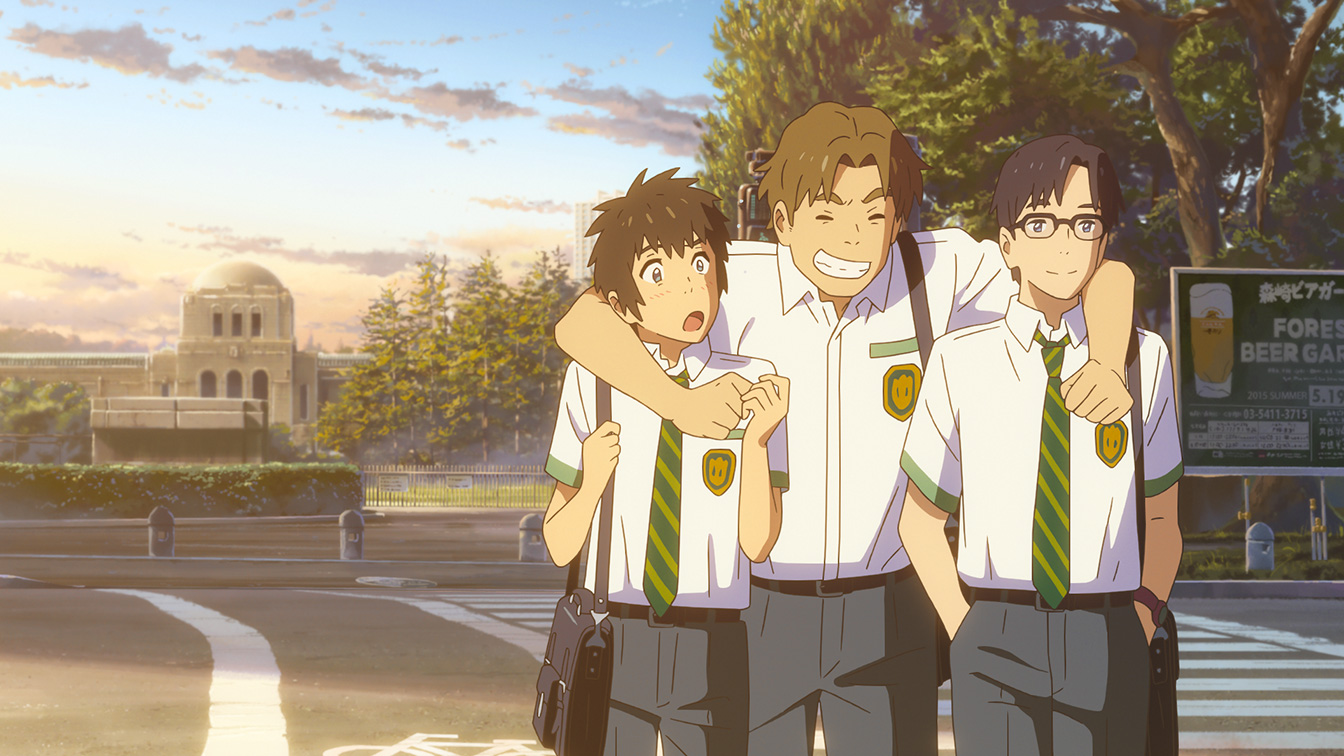 Madman Entertainment has announced that Makoto Shinkai's popular film Your Name. will be returning for another run on the big screen in Australia and New Zealand from February 9, 2017. This time, the screenings will be at IMAX cinemas for a limited time. According to Madman, this means that Australia and New Zealand will be the only countries outside of Japan to be showing the film at IMAX cinemas with English subtitles outside of Japan.
Your Name. will be presented with Japanese audio and English subtitles at the following IMAX cinemas:
Melbourne: Hoyts Highpoint
Sydney: Hoyts Entertainment Quarter
Perth: Hoyts Carousel
Auckland: IMAX
Tickets will be available for purchase soon at http://yournamefilm.com.au/. The film is no longer being shown at regular cinemas in Australia.