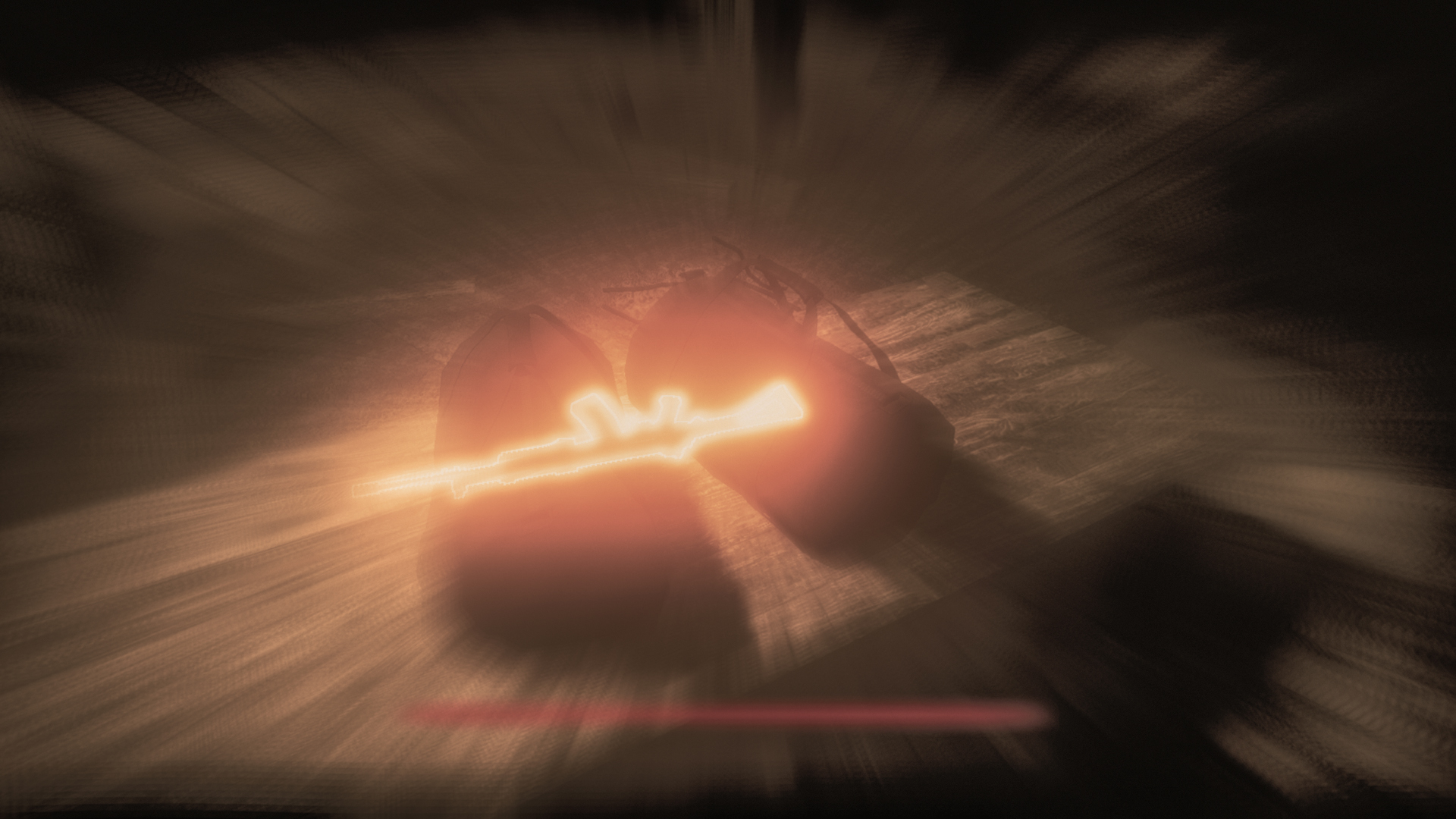 You won't need good luck to get a great deal on Friday the 13th with Indie Gala's Friday Slaughter Bundle. This month's bundle packs 10 great indie games for one low price.
For a minimum purchase of $1.00 USD, buyers will receive:
Mobile Astro – A twin stick arcade shooter featuring retro style graphics and two game modes.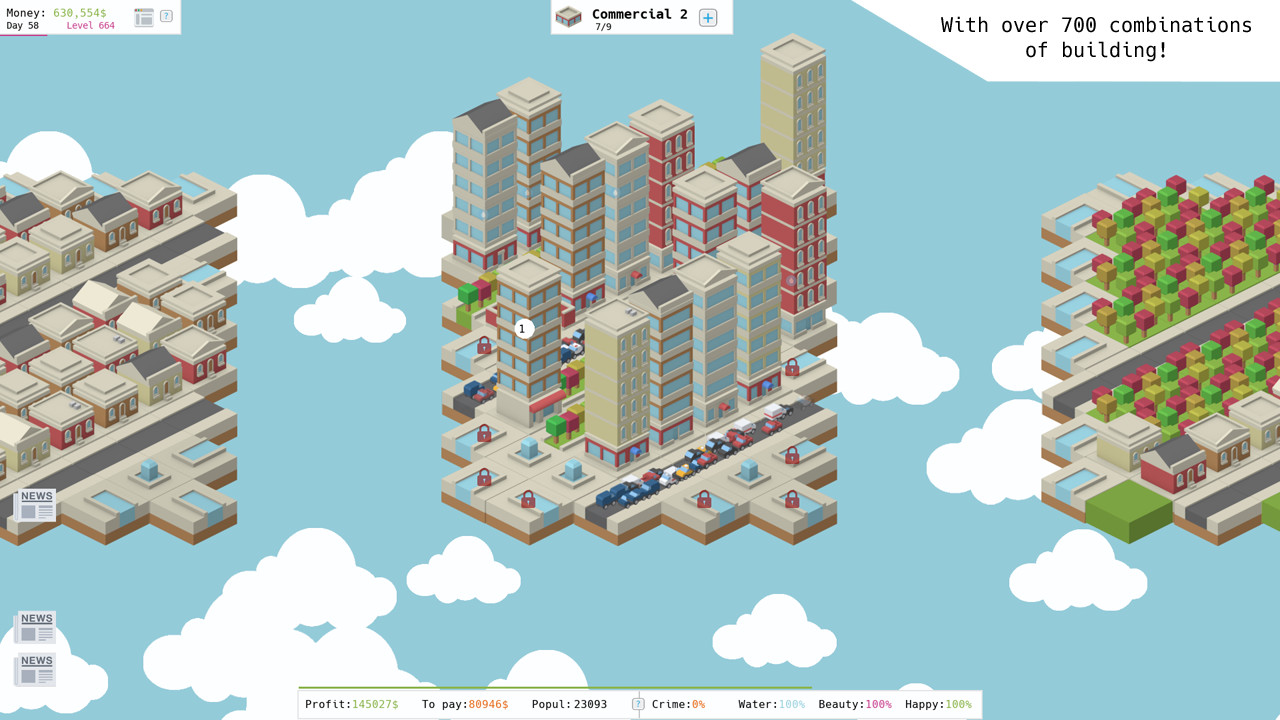 Citalis – A fast paced take on the notoriously slow city building genre.
Nightmare – Your family has been killed and nightmares torment you every time you sleep. The only way for you to get some rest is to explore your dreams.
For a minimum purchase of $3.49 USD during the first 24 hours of the sale, buyers will also receive: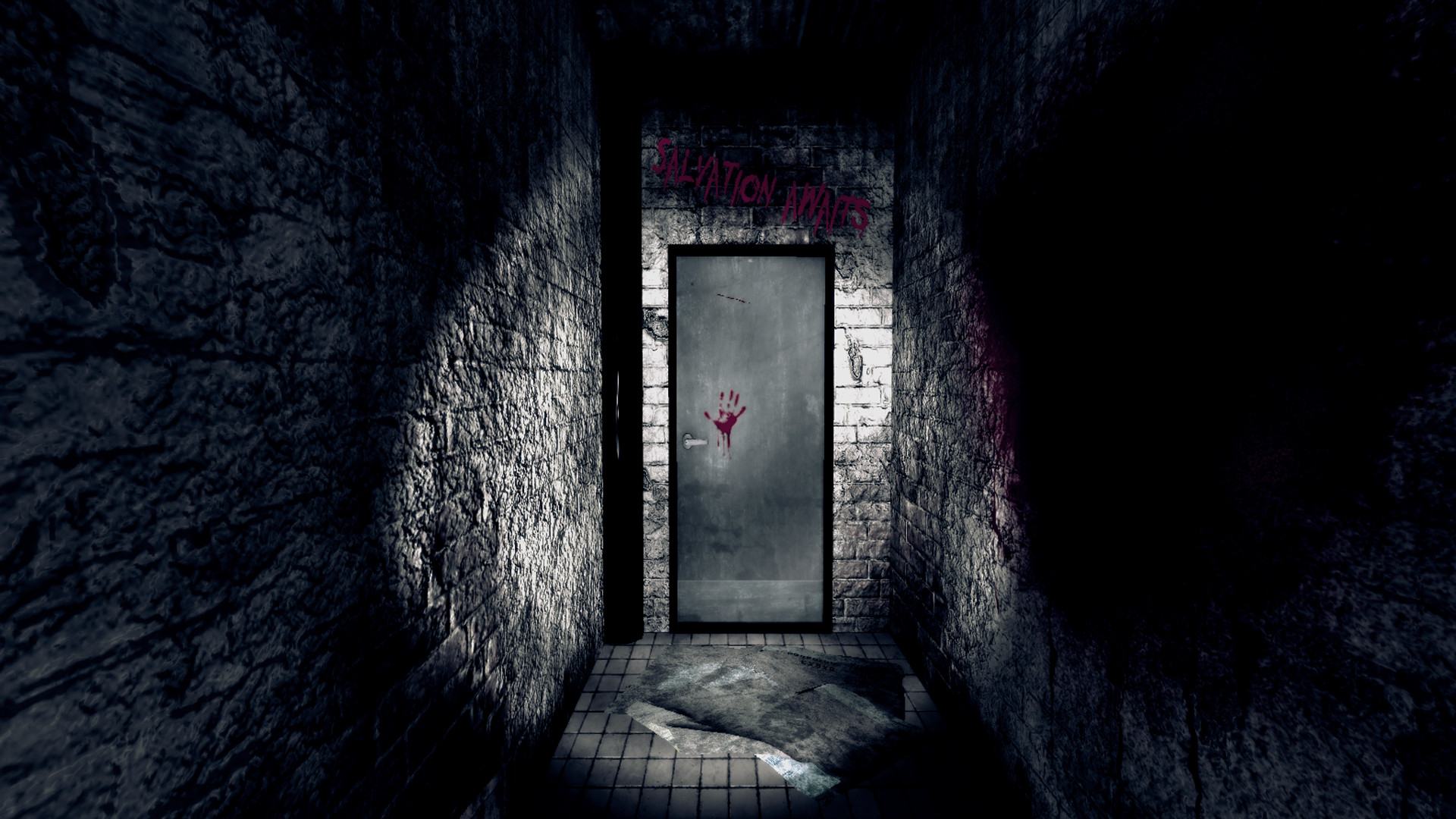 123 Slaughter Me Street – A terrifying horror game starring a hero with a broken ankle and a dying flashlight, forced to limp his way to the exit in a building filled with horrors.
123 Slaughter Me Street 2 – The prequel to 123 Slaughter Me Street brings players to the building before the horrifying monsters took over.
Mad Bullets – A wacky on rails shooter that pays homage to some of the crazier light-gun arcade games.
The Butterfly Sign – In hopes of discovering what happened during a disaster, the protagonist takes an experimental drug that sends him into the depths of his memories.
Nekuia –  A challenging 2D platform set in a world where players can only jump at high speeds as they navigate challenging mazes.
Guardian Of December – A demon decides to change his ways and become the guardian of Earth, but first he must fight the demons pouring out of Hell to stop him.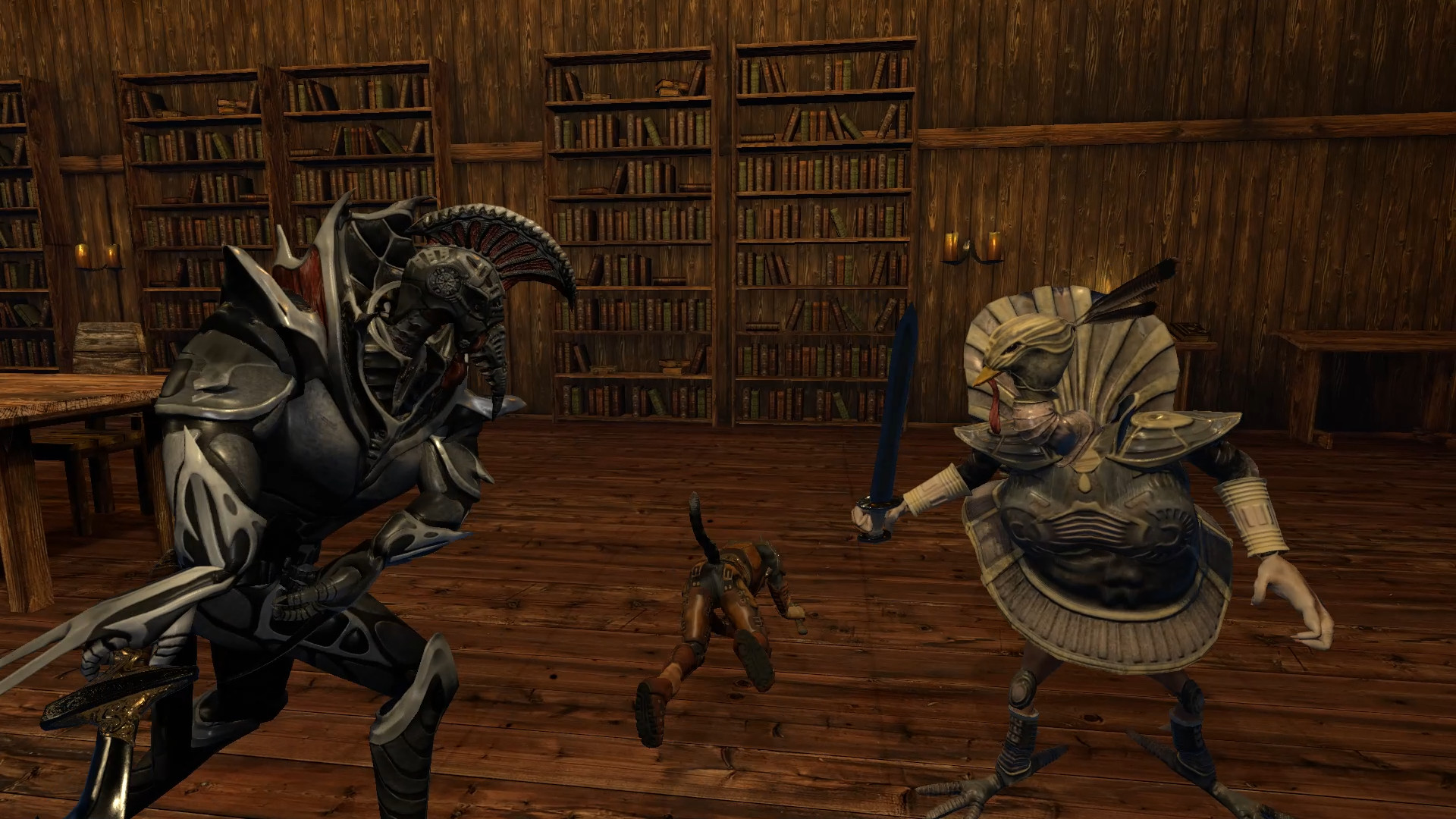 The Turkey of Christmas Past – A quirky 3rd person hack'n slash fearing a turkey army from hell doing battle with Tom de Cat.
For the first 24 hours of the sale, the entire bundle is only $3.49 USD! Be sure to grab your bundle at Indie Gala before the price goes up.