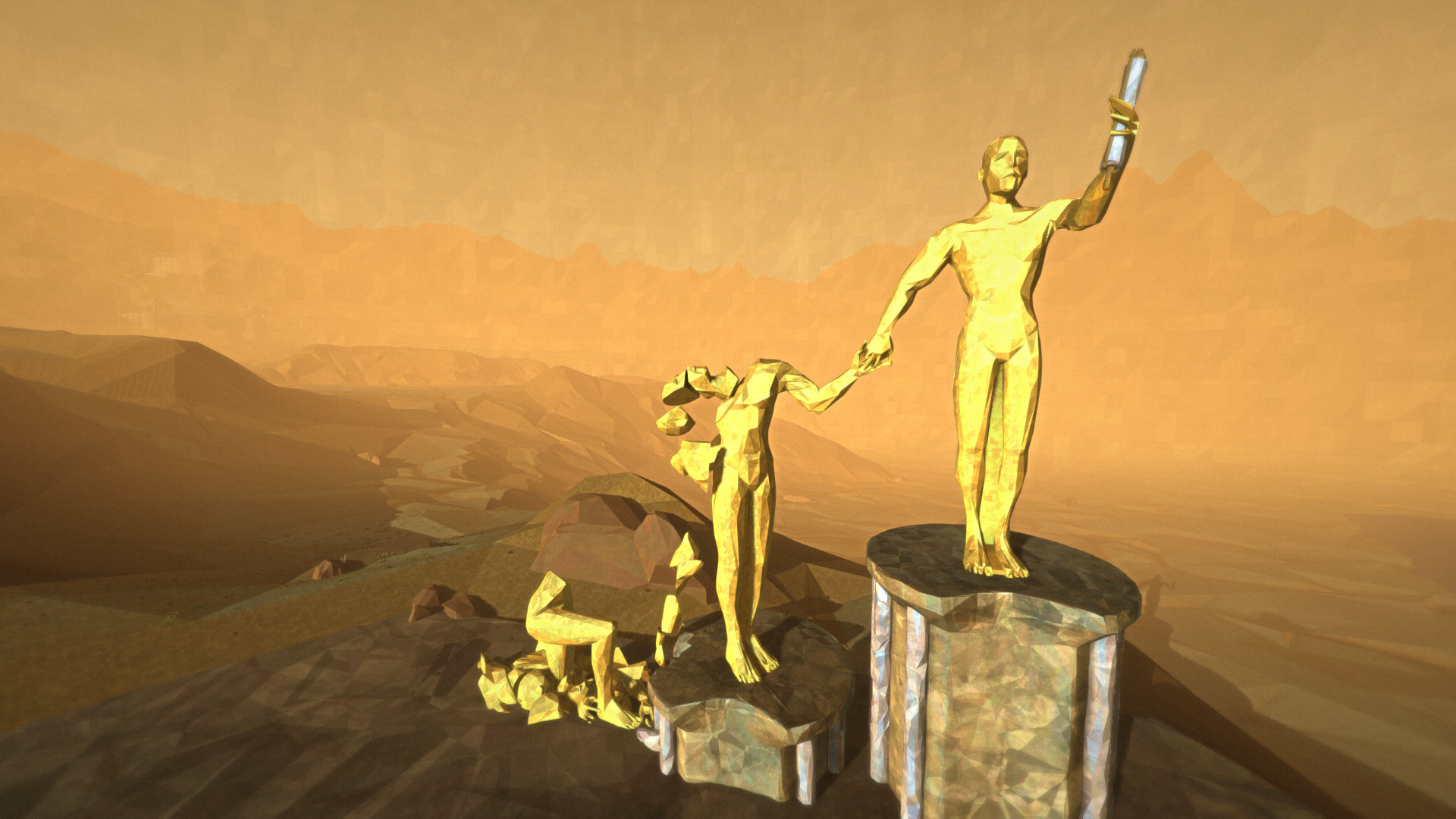 Indie Gala is here to save those of you waiting til the absolute last minute to do your Christmas shopping. The Friday Christmas Bundle ten great indie games for one very low price.
For a minimum purchase of $1.00 USD, buyers will receive:
It Comes Around – After the death of a student, the Sugimori Occult Club have been trapped in a hellish world. Who will survive is up to you.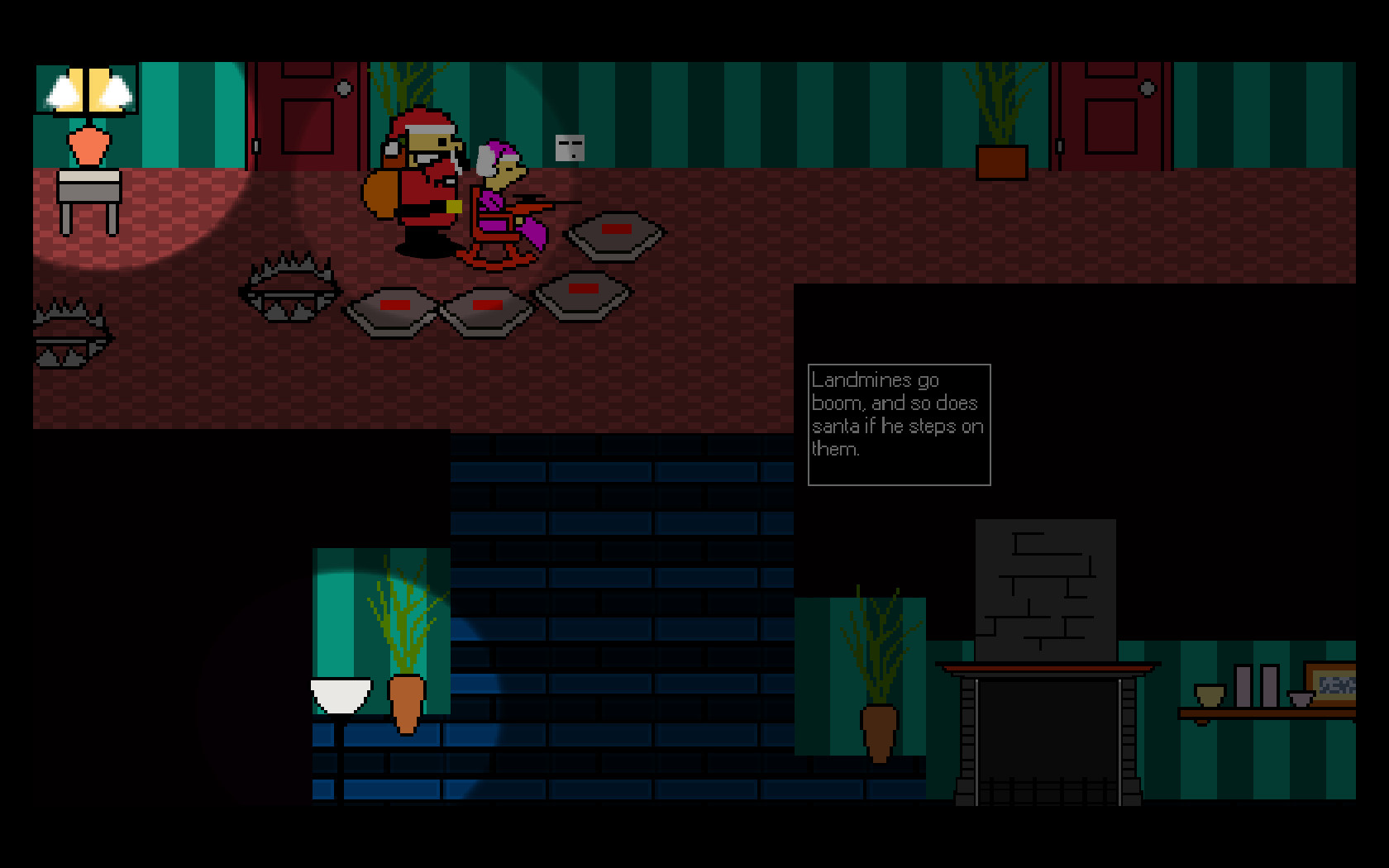 Secret Santa – Sneak around homes to deliver the Christmas cheer to children everywhere in this retro styled stealth game.
Stargazer Christmas – John Wizard must help Santa by summoning characters from his video games into the real world to save Christmas.
For a minimum purchase of $1.75 USD, buyers will also receive: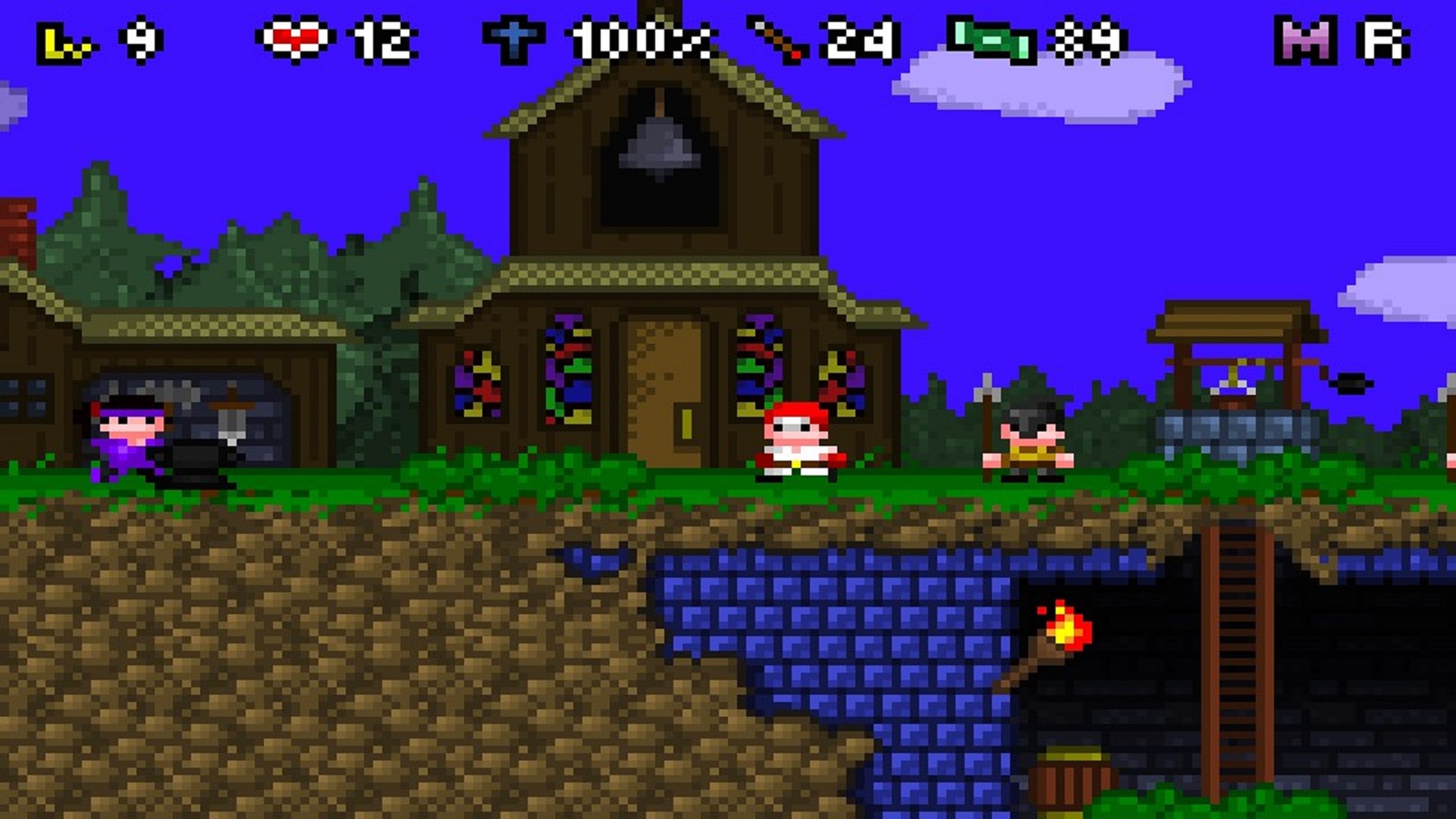 Just a Cleric – A retro style action RPG featuring a cowardly cleric who must step up to the plate to avenge his fallen friends.
TIMEframe – Explore the remnants of a mysterious civilization in this atmospheric game set in slow motion.
Running Gods – A 2d runner with 28 levels set in seven unique worlds.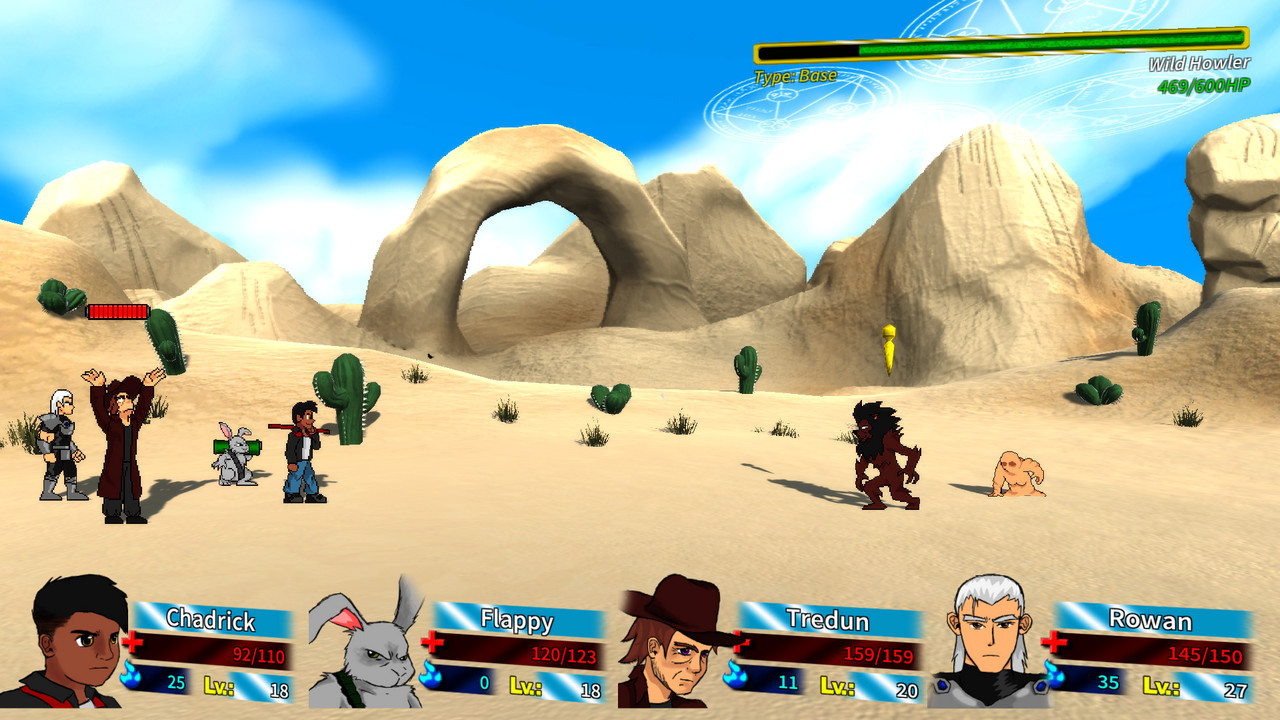 Andoran Skye XD – Teenaged Staff Wielder has been chosen to tame and protect a skye in an epic 2.5D RPG.
Immersion – After waking up from cryogenic sleep, you must solve a series of puzzles to unlock the exit, but beware, the Evil Tile Creator plots to destroy you.
Star Phoenix – A first person VR shooter currently in Steam Early Access.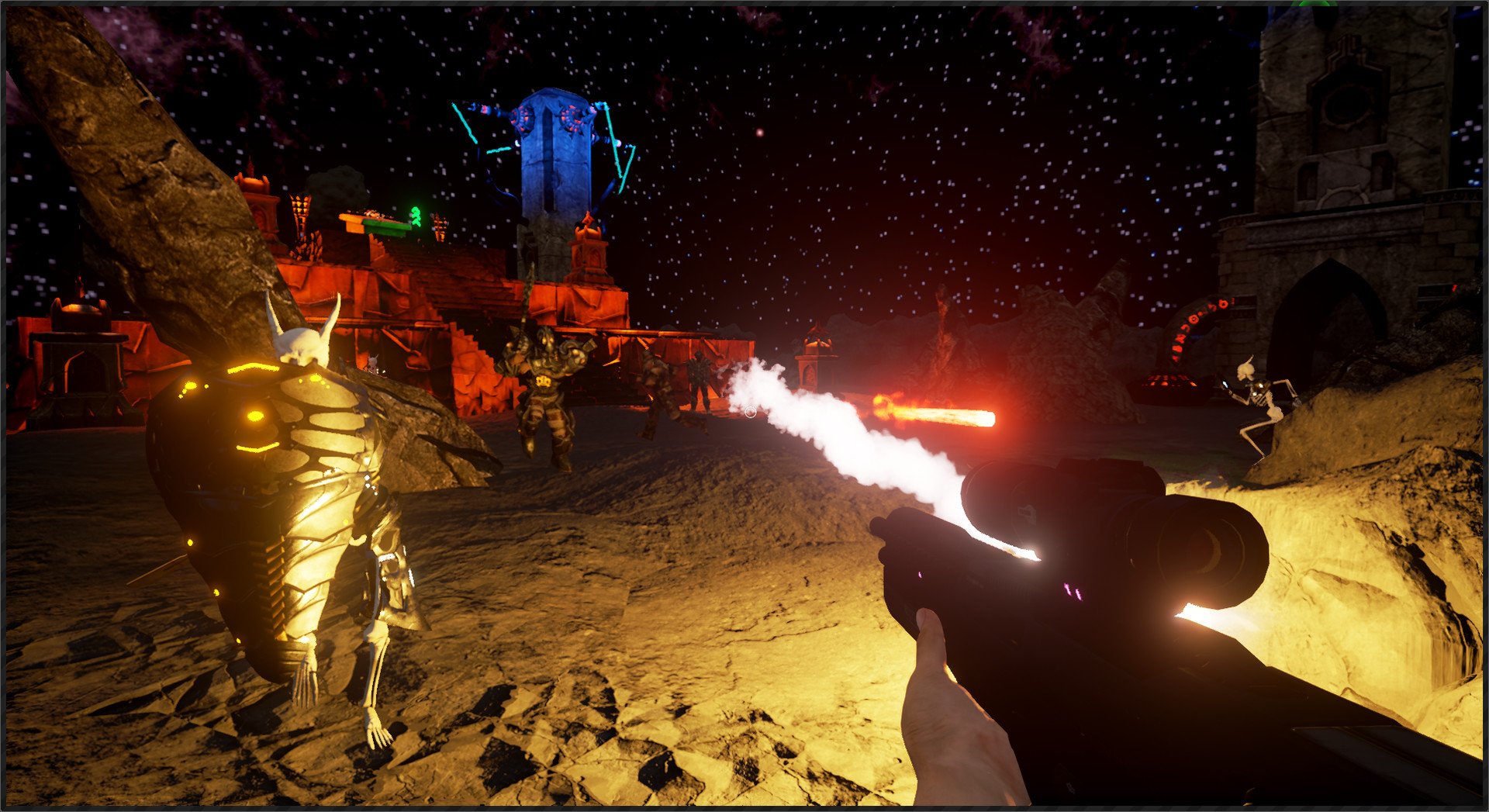 Deathwave – An arcade FPS inspired by classics like Doom, Quake, Duke Nukem, and Serious Sam.
Don't idle any longer! The special $1.75 price will only last for the first 24 hours of the sale. Head on over to Indie Gala to grab your bundle today.