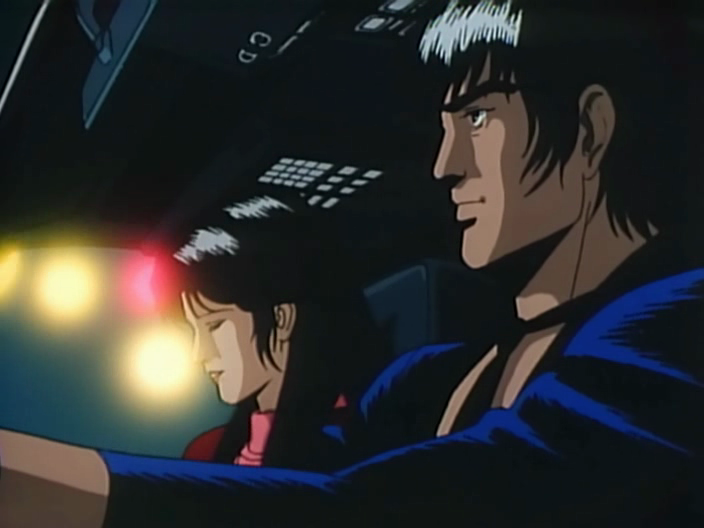 Discotek Media announced on its Facebook page that it has licensed Midnight Eye Goku. They are planning on releasing it on DVD this year in May or June. It will be presented with English audio, Japanese audio and English subtitles.
Adapted from Buichi Terasawa's 1988 manga of the same name, this 1989 OVA was directed by Yoshiaki Kawajiri at Madhouse. Buichi Terasawa may be known by older anime and manga fans for some of his other series, such as Space Adventure Cobra and Kabuto. Similarly, Yoshiaki Kawajiri may be known by older anime fans as the creator of Ninja Scroll.
Midnight Eye Goku was previously licensed in the U.S. by Urban Vision. The English dub features prolific voice actor Steve Blum as the main character, Goku.