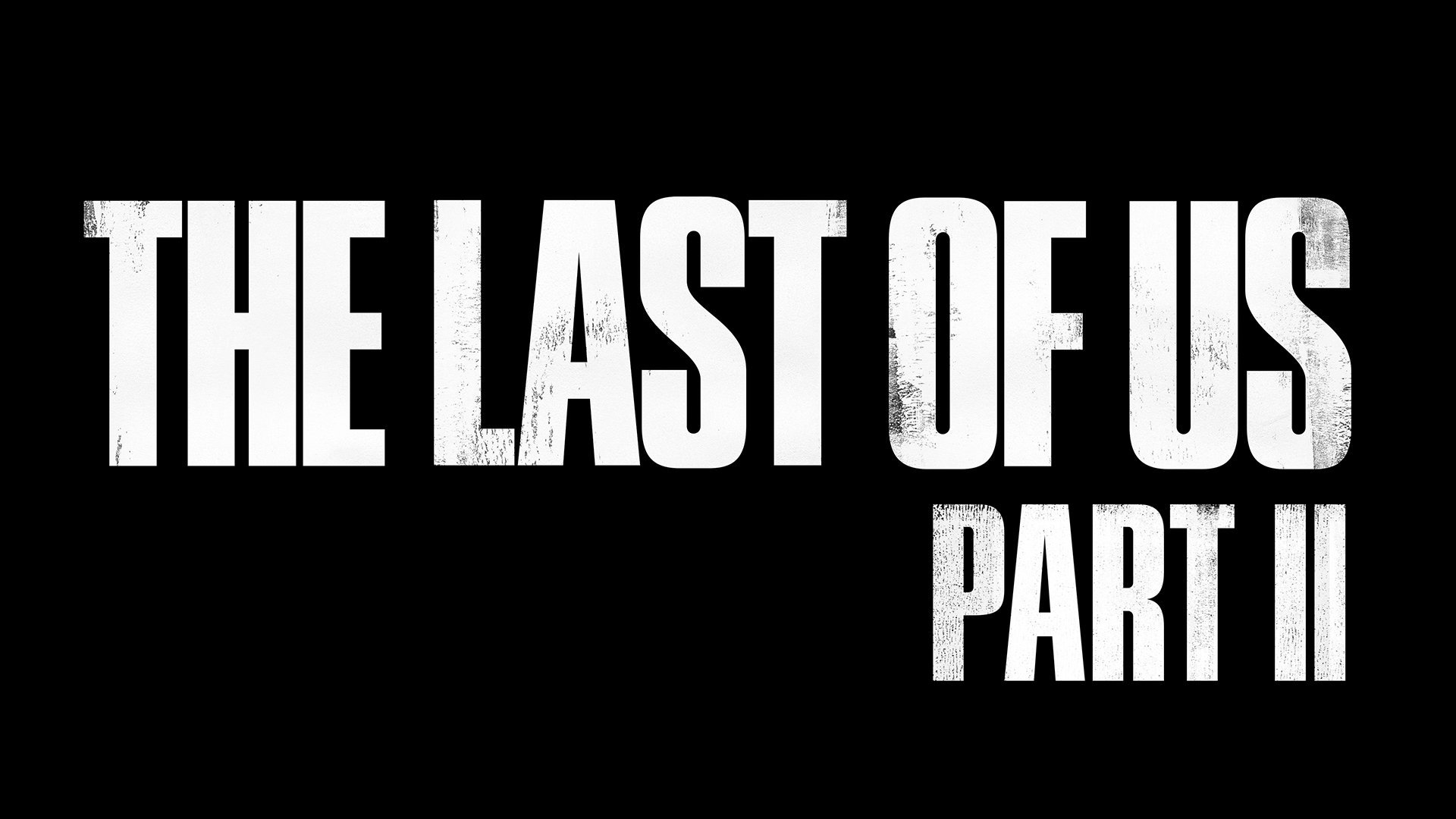 Thanks to various rumour and tidbits over the years its been pretty obvious that The Last of Us 2 was in some stage of development. At Sony's PlayStation Experience 2016, the stage show ended with a very subdued trailer that opened with some shots of a forest in what looked like a post apocalyptic setting. Then we saw a street sign with the Firefly organisation symbol on it and we knew, The Last of Us 2 is officially coming.
Of course the trailer didn't reveal much but we know Ellie and Joel are back with both voice actors reprising their roles. Creative Director on the project Neil Druckmann later commented that Ellie is 19 in this game and will be the main playable character. From what little we are given in the trailer we can see she's obviously mad at the world and seems to lust for vengeance. Druckmann also confirmed the games official title is The Last of Us: Part II and the naming is important because put alongside the first game the two titles tell a larger story.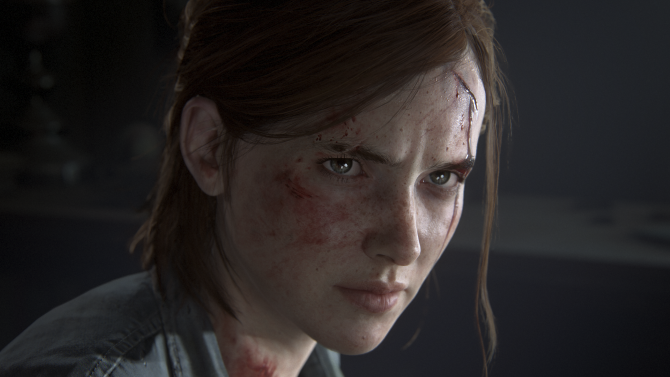 Needless to say the game looked amazing even in this early alpha build. No release date was announced but I imagine we're going to be waiting at least a couple years for this one. You can watch the trailer and a few bonus videos that were also released today below. This wasn't the only Naughty Dog related news to come out of PSX, with confirmation a new Uncharted 4 single player DLC based on Chloe from Uncharted 2 is being made. The Crash Bandicoot trilogy was also shown off for the first time.
The Last of Us Part II Reveal Trailer
The Last of Us Part II Panel Discussion