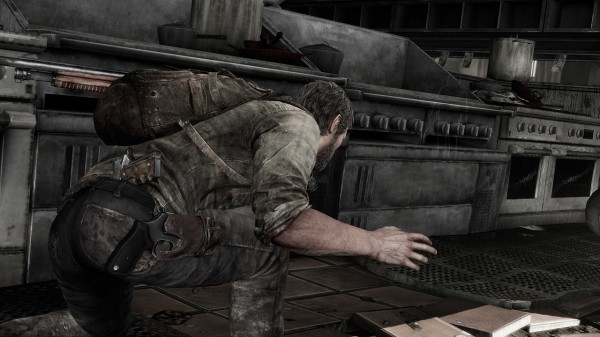 There has been rumors that Naughty Dog has been making plans for a sequel for The Last of Us. Naughty Dog tried not to confirm a sequel, but things were shaken up when The Last of Us 2 was spotted on a former Naughty Dog developer's resume in late December. It seems like they are letting the idea get to them, but it is being put on ice to prioritize efforts for the up-coming Uncharted 4, so we might on hear much information on it for some time.
Some information was give by Naughty Dog developers, Bruce Straley and Neil Druckmann, during an interview about Uncharted 4: A Thief's End. They say that Last of Us is still "a big if". They admitted to brainstorming ideas for a new sequel, but they might just be use for a whole new game, as they feel that Last of Us might be better off being a one-off game. I sure that many fans of the game would agree as well.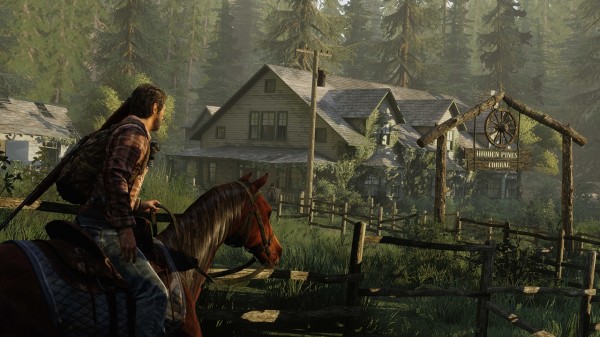 Druckmann and Straley were also asked if they could ever see a sequel to The Last of Us being made without them. Druckmann couldn't bring himself to answer the question, but Straley stepped in for him and said, "I will answer for Druckmann, he would not be OK with that." Overall, Druckmann said it's a "big assumption" to think that Naughty Dog will ever make a sequel to The Last of Us.
While a sequel to The Last of Us remains unannounced, Sony is moving forward on a feature film based on the post-apocalyptic series. Druckmann is writing the script for the movie, which could star Game of Thrones actress Maisie Williams as Ellie and Spider-Man director Sam Raimi as a producer.