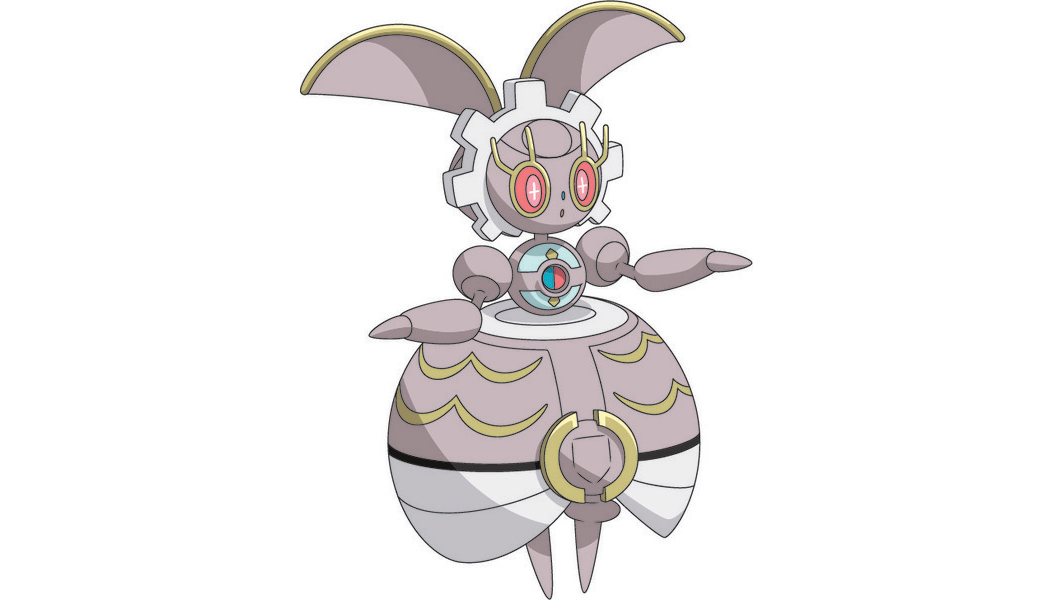 Magearna was the very first Pokemon of the 7th generation to be revealed and today you can finally own it on your own copy of Pokemon Sun or Moon. To get Magearna, simply scan the QR code below that matches your region using the QR Scanner function in the games main menu (where you save the game from in the over world). It is important to note you have to complete the main story first before receiving Magearna from the deliveryman at the Anitiquities of the Ages shop in Hau'oli City.
Europe/Australia QR Code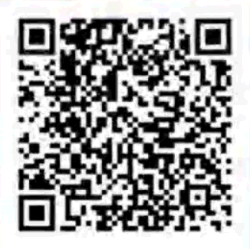 US QR Code

Magearna isn't the only free Pokemon being given out at the moment. For Sun & Moon players you can also download a special Munchlax holding a Snorlium-Z Z Crystal which allows Snorlax to unleash a unique Z-Move. This is done via the Mystery Gift over Interent functionality from the Title Screen menu. Sun & Moon players that have completed the Pokemon Sun & Moon demo can also send over their unique Greninja from that game. To do that, one must have the full copy of Sun & Moon on their system (either digitally or physically) and then speak to Professor Kakui at the only Pokemon Center in the demo.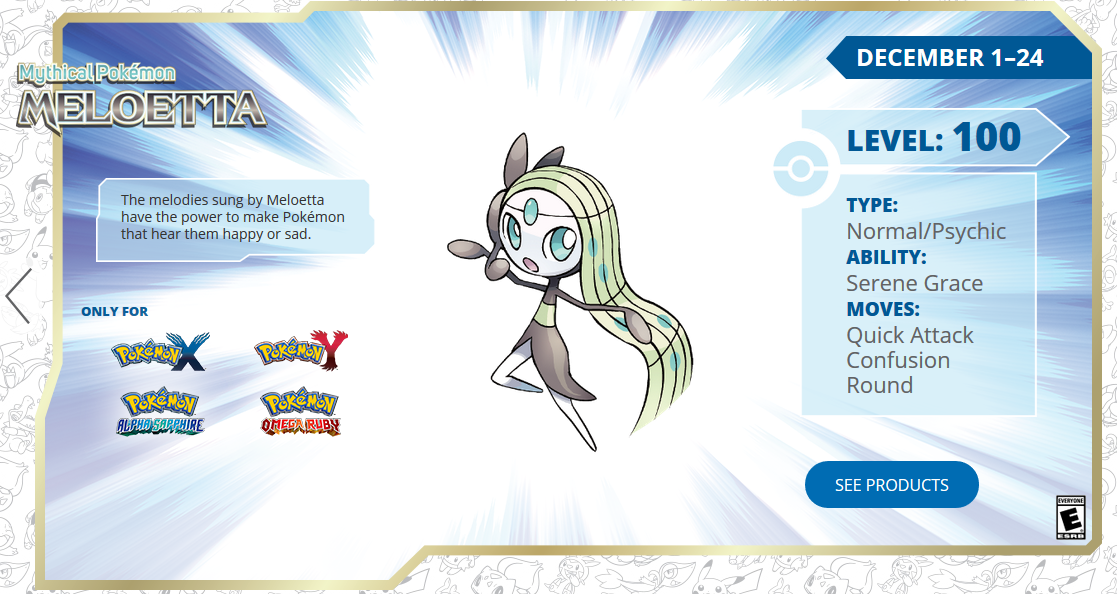 For those with access to Pokemon X & Y or Omega Ruby and Alpha Sapphire, you can download Meloetta using the Mystery Gift functionality in those games. Sadly this is the final legendary Pokemon being given away in the Pokemon 20th anniversary celebration. An update to the 3DS Pokebank app will open sometime in January and will allow you to transfer Pokemon from these older games to Sun & Moon.