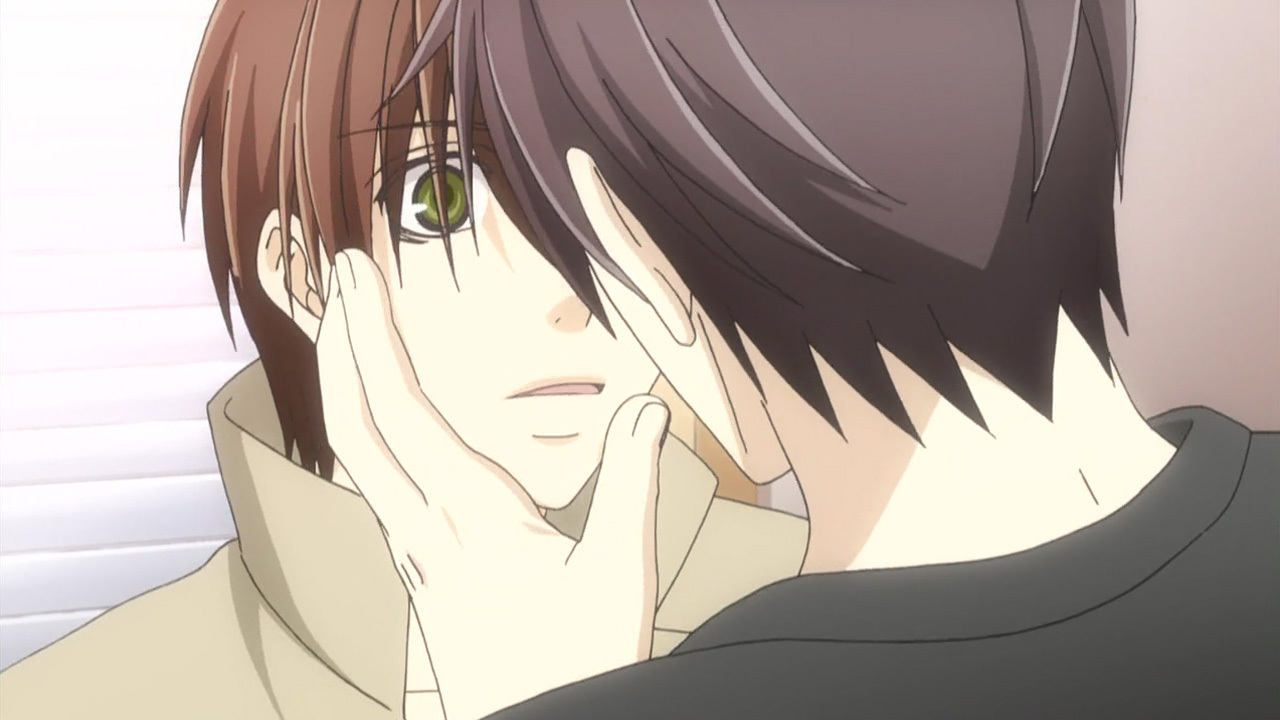 FUNimation Entertainment has announced via social media that they have acquired the rights to the anime adaptation of Sekai Ichi Hatsukoi and will be releasing it on DVD in North America next year. The official release date has been set for March 7, 2017. It will be a box set containing seasons one and two and the OVA episodes. FUNimation has not yet confirmed if the release will be subtitled-only or if they will be producing an English dub for the series.
The original manga is released in English with the translated title The World's Greatest First Love. It is set in the same world as Junjo Romantica. FUNimation mentioned in their announcement that this will be their first boys' love (BL) release.
The full-size cover art for FUNimation's upcoming box set release is featured below.