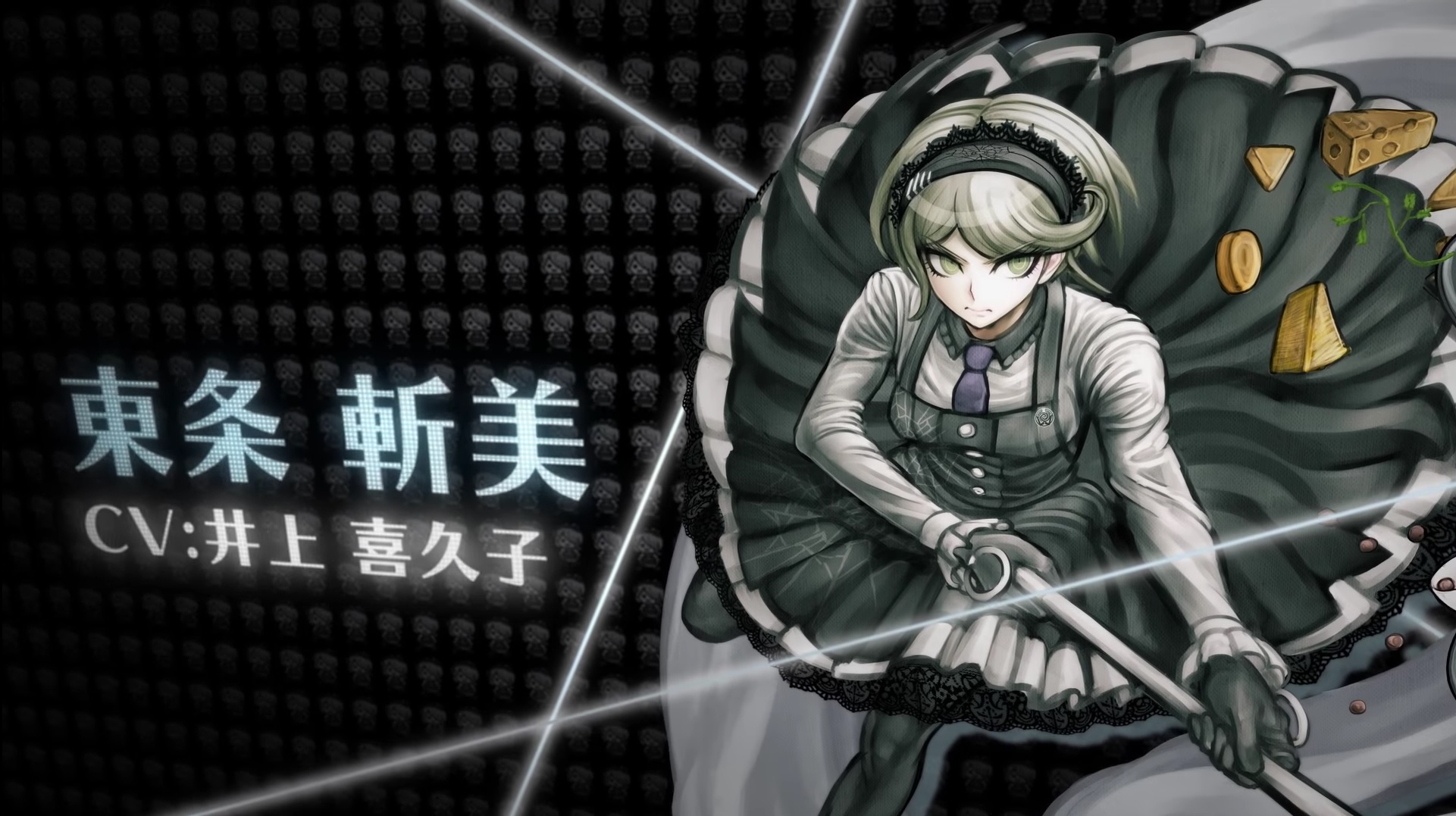 Spike Chunsoft has released another new trailer for Danganronpa V3: Killing Harmony and this time around the characters that are being introduced is the Ultimate Anthropologist Korekiyo Shinguuji who is a boy that has visited numerous places for the sake of his research and believes that there is infinite beauty in humans. Since everyone is trapped with him, he takes great interest in seeing just how the rest of the students will react under such conditions.
Another character introduced is the Ultimate Akido Master Tenko Chabashira who has invented a new style with her master and is known as a severe man hater who is extremely humbled whenever she is praised by a girl but will throw any man who tries to touch her. The Ultimate maid Kirumi Toujo has built up a reputation of being able to complete any request in an overly perfect manner and has even worked as a body guard for the leaders of various nations in the past. Wither her creed being one of selfless devotion she often voluntarily does chores for the rest of the students during their time in confinement.
The last character introduced in this video is the Ultimate Caregiver Maki Harukawa who didn't choose her path of life on her own and simply grew up in an orphanage and was made to help others. Oddly enough, she is not really good at taking care of or talking to others but she is always liked by children.
You can check out the full introduction video below while the game itself is set to be released on the PlayStation 4 and PS Vita in Japan on January 12th and has already been confirmed for Western release sometime in 2017.