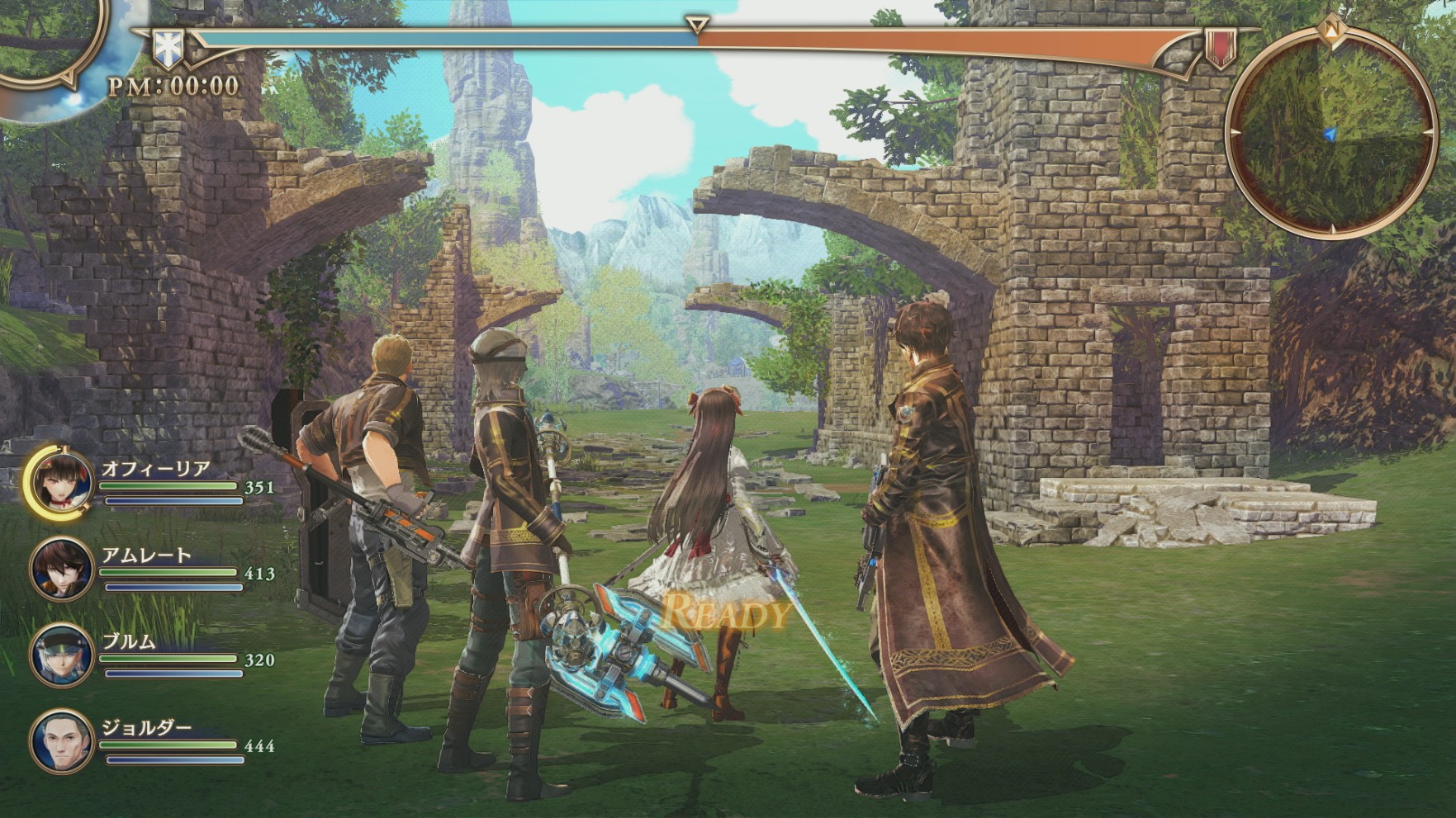 Sega has announced that they are releasing one more demo for Valkyria: Azure Revolution before its release in early 2017. The company is planning on releasing a 'Prologue Demo' for the game in late December and those who play through and complete the demo will be able to carry over their save data to the full game when it is released on the PlayStation 4 and PS Vita.
【蒼き革命のヴァルキュリア】締切までに事前登録せずに体験版ver2をGET出来なかった方も安心してください!12月下旬頃にセーブ引き継ぎ可能な序章体験版を配信します!その前にお得な特典がもらえる無料事前登録を忘れずに!https://t.co/Q0qMbsQv8Z  #蒼ヴァル pic.twitter.com/FsfXoAX2Kg

— ヴァルキュリアプロジェクト公式アカウント (@valkyria_sega) November 22, 2016
Currently Valkyria: Azure Revolution has not been confirmed for Western release but it will be released in Japan on January 19th. Those who wish to download the demo will be able to easily obtain it, at least on the PlayStation 4, by using a Japanese PlayStation account.