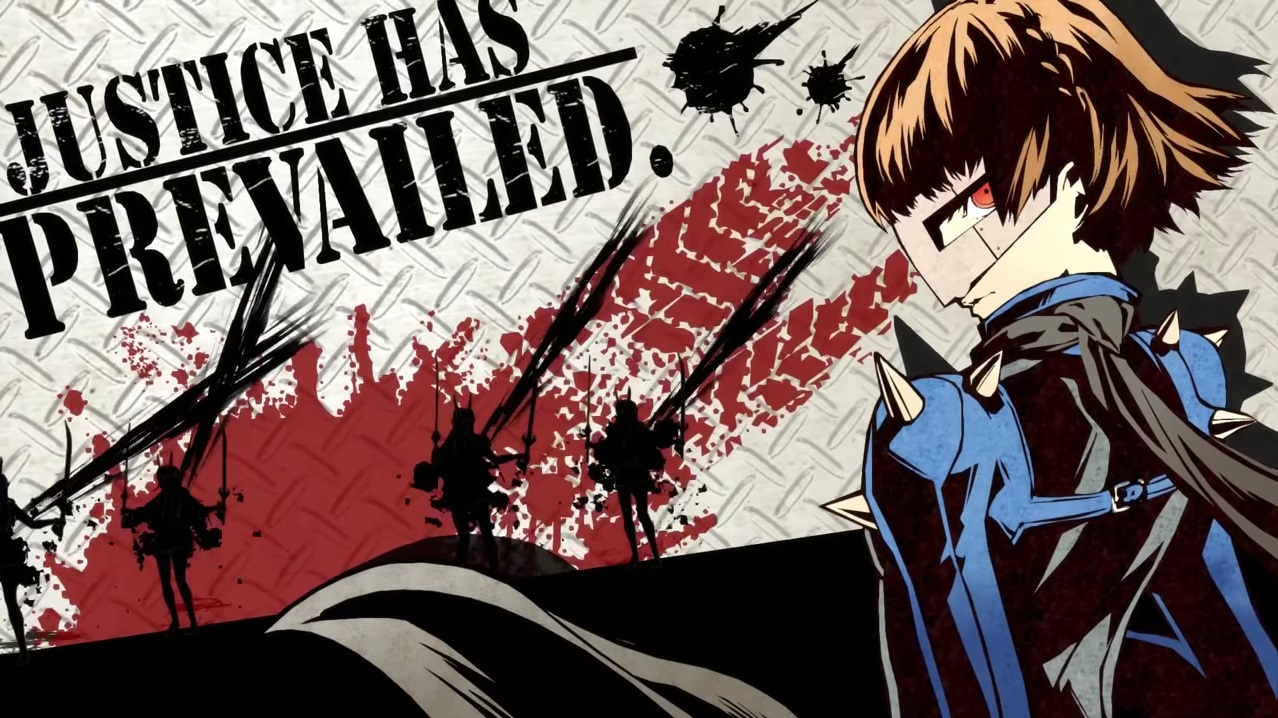 Atlus USA held their special Persona 5 stream and while it was great for fans to get a look at some English gameplay the company also had a bit of bad news for these fans. The company has announced that the title will no longer be released on the previously announced date of February 14th and has now been pushed back to April 4th.
The delay came as the company wants to "put the utmost care into ensuring it winds up the best when it launches in the west." Alongside this news the game will launch will completely free Japanese voice-over downloadable content, giving fans the option to choose between either the English voice overs or the Japanese voice overs with English subtitles if they so wish, something that was previously not planned.
To go along with this news the company also released a couple more character introduction trailers for Persona 5, one for Yusuke Kitagawa and another for Makoto Niijima, and you can check those out below.
Yusuke Kitagawa
Makoto Niijima