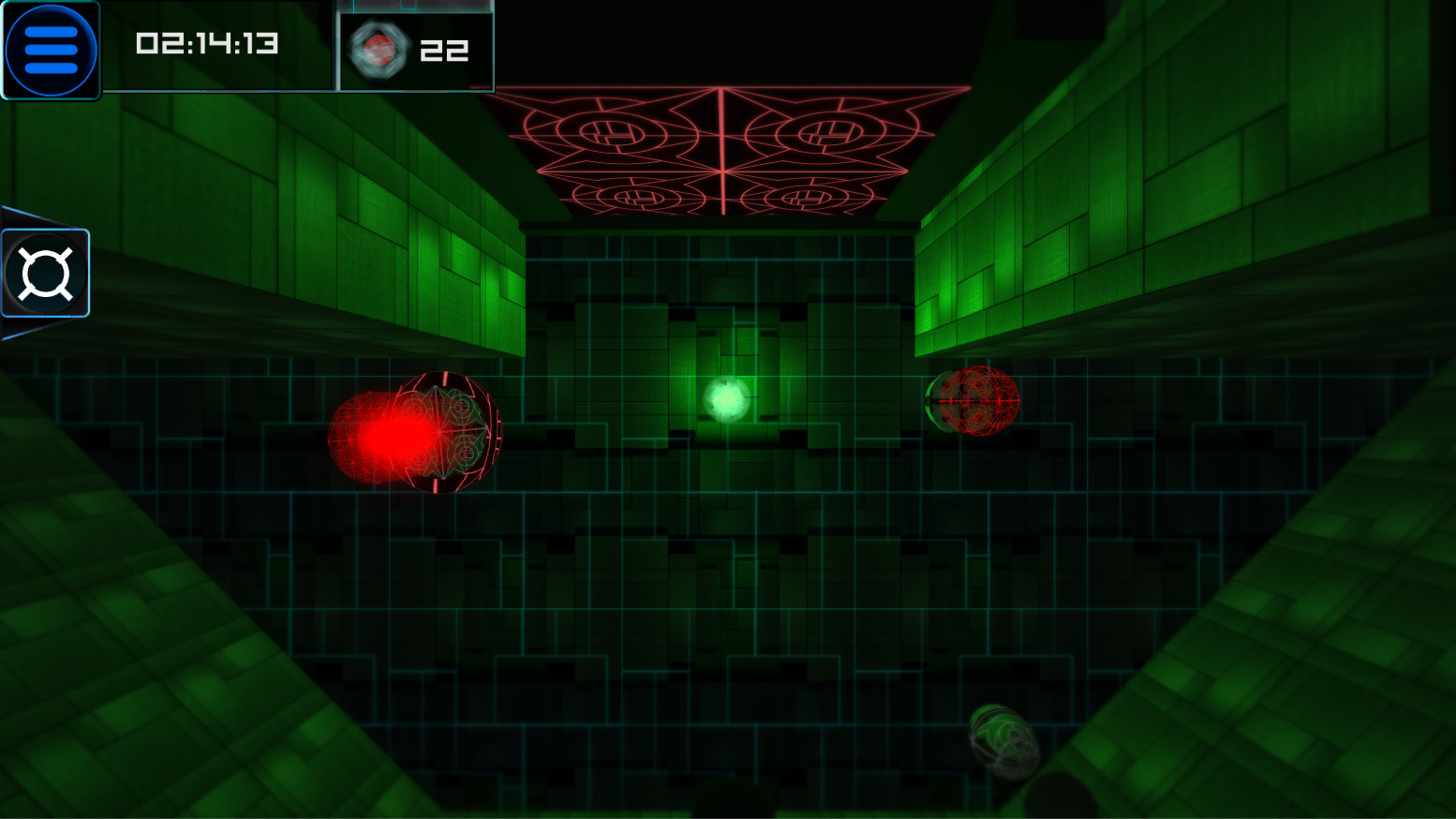 Indie Gala's Monday Motivation bundle is giving you a reason to be happy as you return to the grind of the work week! The bundle comes packed with eleven great indie games for one low price.
For a minimum purchase price of $0.99 USD, buyers will receive:
Constricting Cubes – A casual VR shooter that challenges players to destroy all the cubes before they crush you. Constricting Cubes also supports motion controllers and non-VR set ups.
Fiber Twig: Midnight Puzzle – Bring light to the darkness by connecting lamps with neon light streams to solve the puzzles.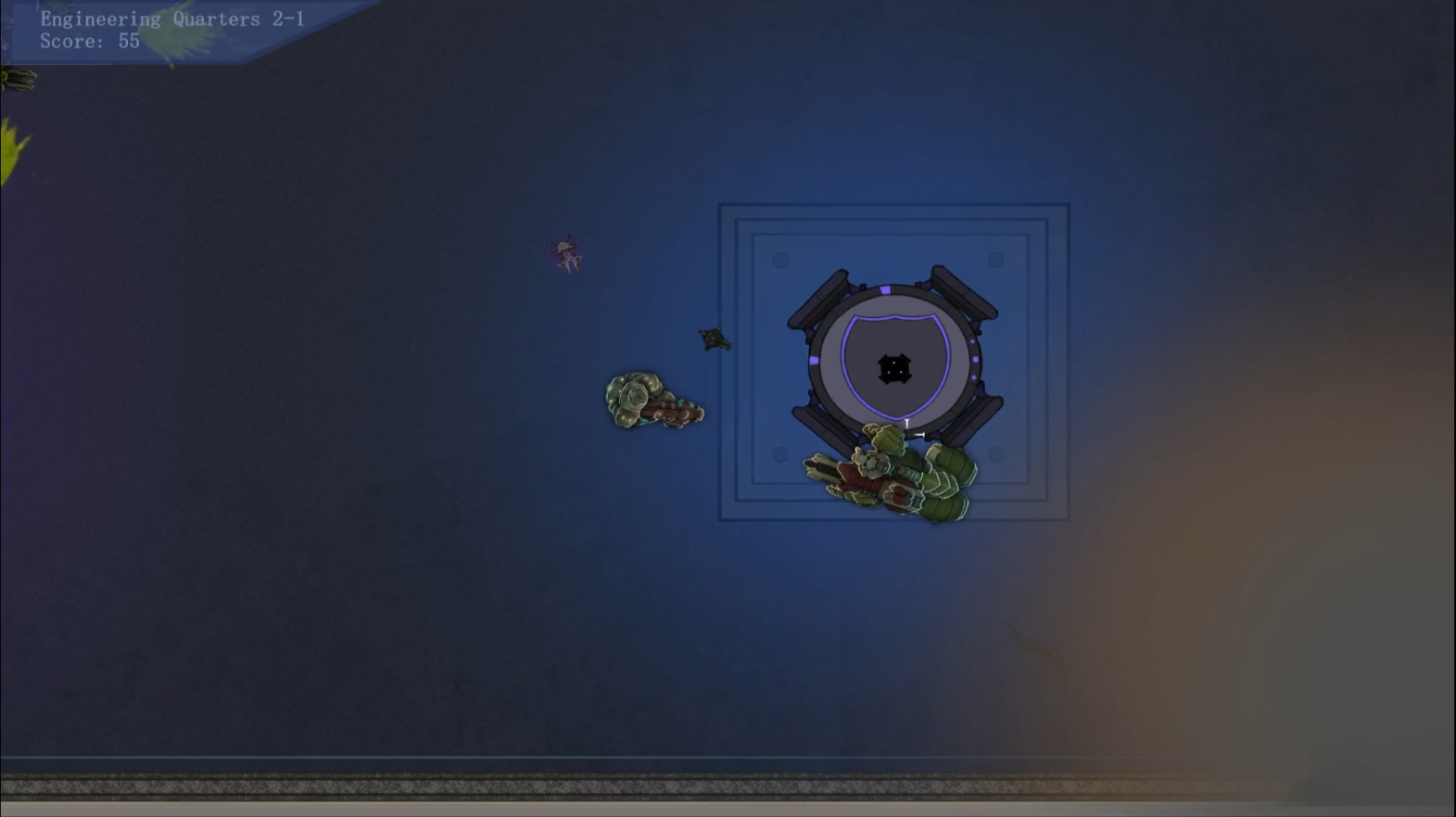 Space Beret – A top down shooter inspired by Starship Troopers and Crimsonland.
For a minimum purchase price of $2.99 USD during the first 24 hours of the sale, buyers will also receive:
LUXIS – Challenge your memory, reflexes, intuition, and problem solving in this puzzle game made with only symbols.
Fly, Glowfly! – Solve each puzzle by guiding the glowfly through the level using blocks to direct its path.
Max Stern – Set in an alternate 19th century Victorian England, Max Stern has been stranded in a jungle in a colony where the Indigenous people and the Spanish colonists have been the victims of a horrific event.
Crazy Sapper 3D – A modern take on the classic game Minesweeper.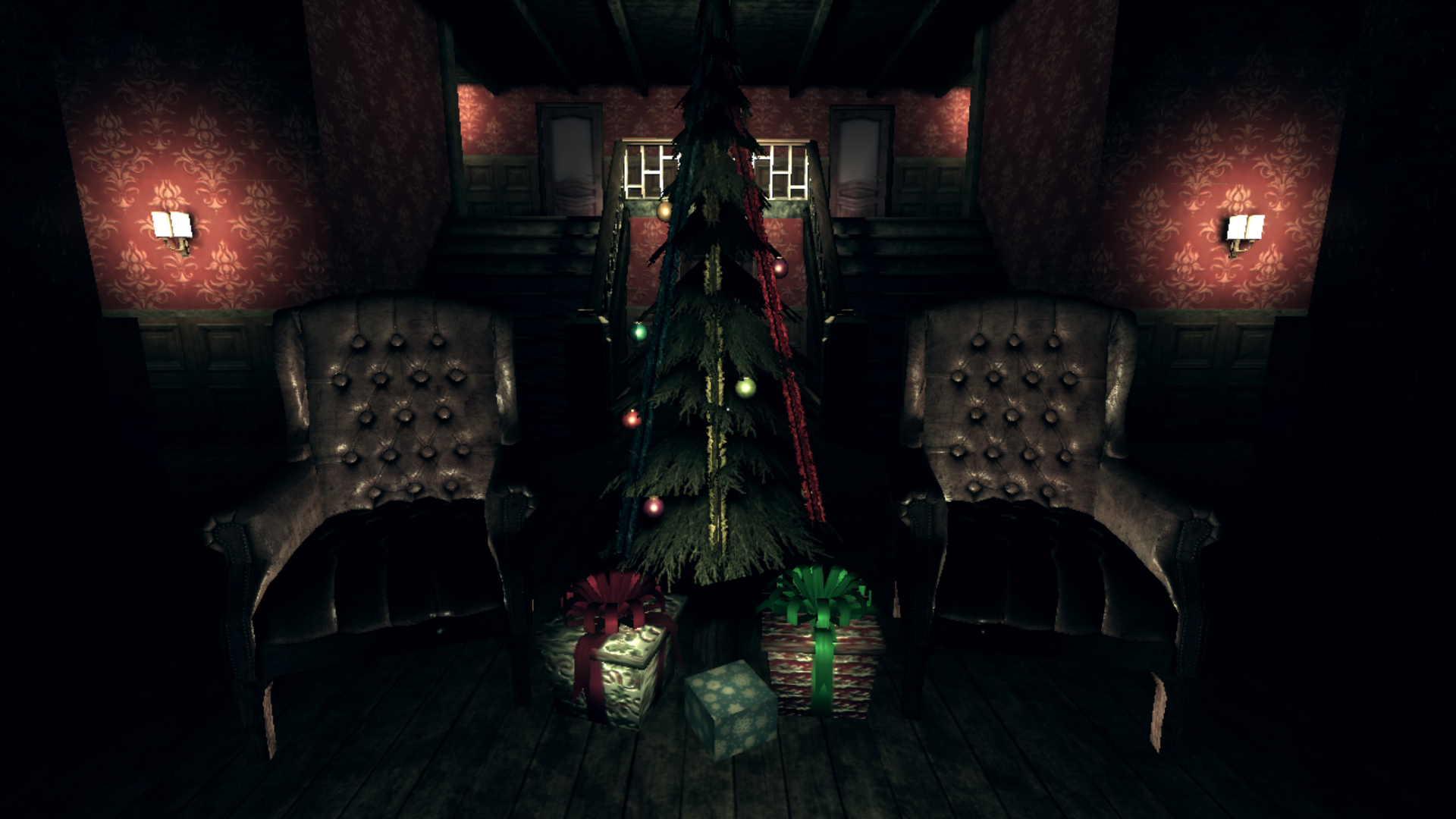 Krampus – Someone was very naughty this year and has earned himself a visit from Krampus… will you survive?
Abode – A VR twist on the classic escape the room game.
Split – A minimalist puzzle game based on controlling a cube that can break itself into smaller pieces to solve the puzzles that stand between you and the door.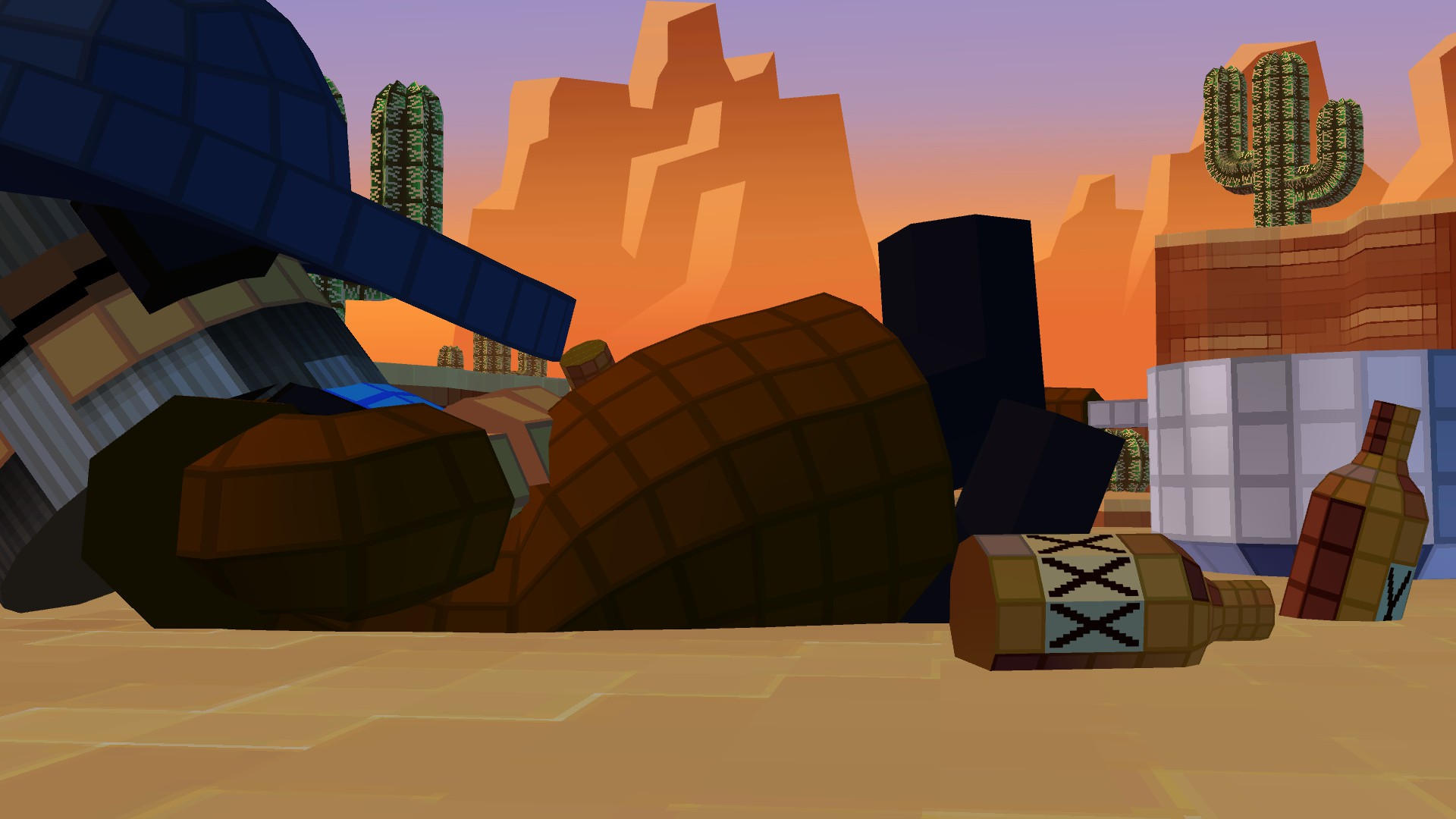 Rescue Love Revenge – A three part spaghetti western platformer with sandbox elements.
The $2.99 USD price will only last for the first 24 hours of the sale, so be sure to grab your copy at Indie Gala today.