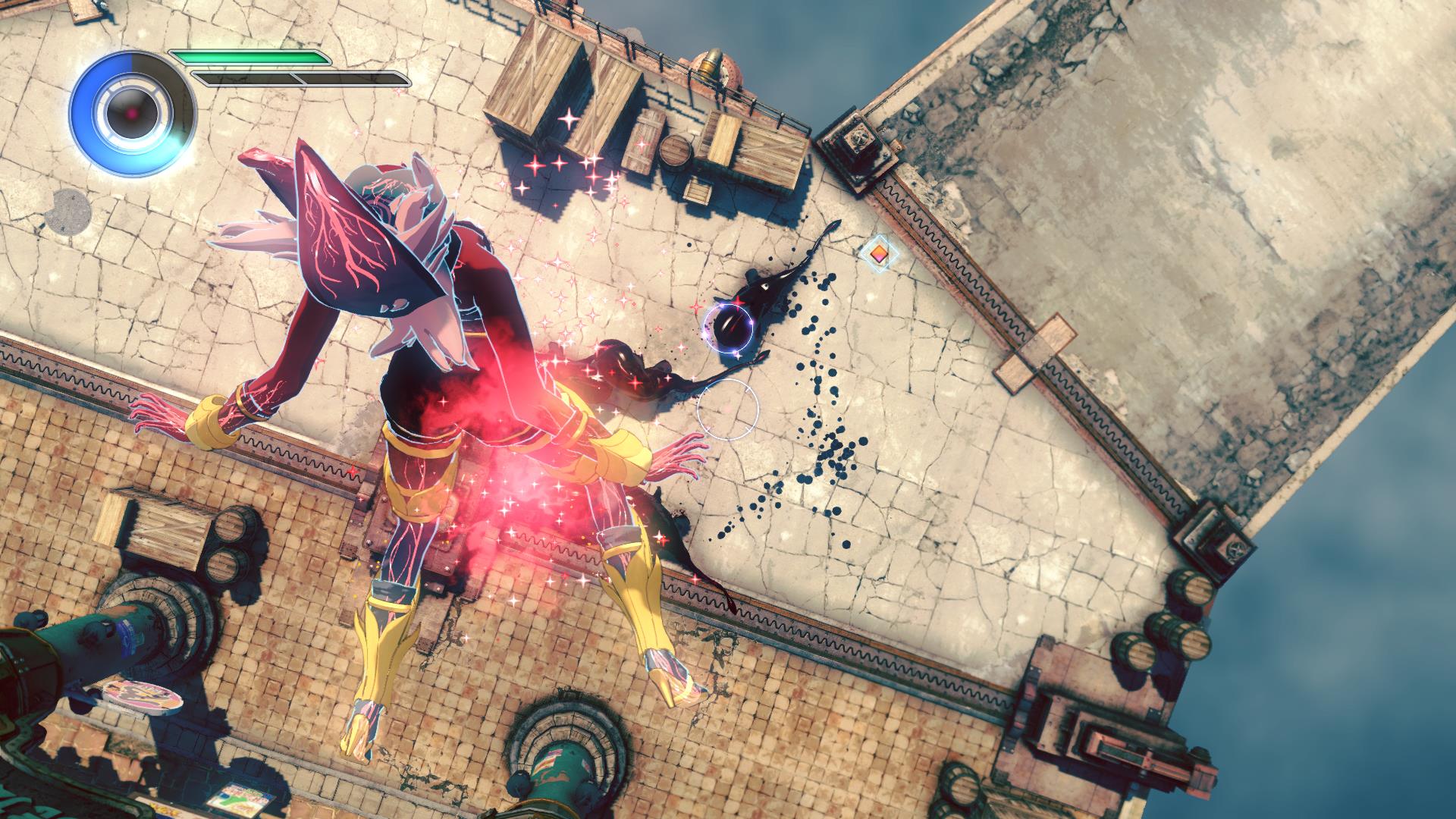 It seems that Sony's delay for Gravity Rush 2 might not have been needed, at least not entirely, as the game has already gone gold two months ahead of the rescheduled release date. Director Keiichiro Toyama announced on Twitter that the company has finished developing the title and that it will be going into production and that they were able to brush up the game a bit more with the extra time they were given, though considering how cluttered the original release window was, there were more benefits than that.
GRAVITY DAZE 2 無事にマスターアップ致しました!延期させていただいた分、さらなるブラッシュアップを施し、特典のアニメーション共に、凄く良い仕上がりになったと思います!2017年1月19日をお楽しみに! #グラビティデイズ2 pic.twitter.com/G69jWiYsoq

— 外山圭一郎 (@K_Toyama) November 11, 2016
To go along with this announcement a new short video featuring Kat was also released and you can view it above. As for the game itself, Gravity Rush 2 is set to be released on the PlayStation 4 on January 20th in North America and January 18th in Europe.