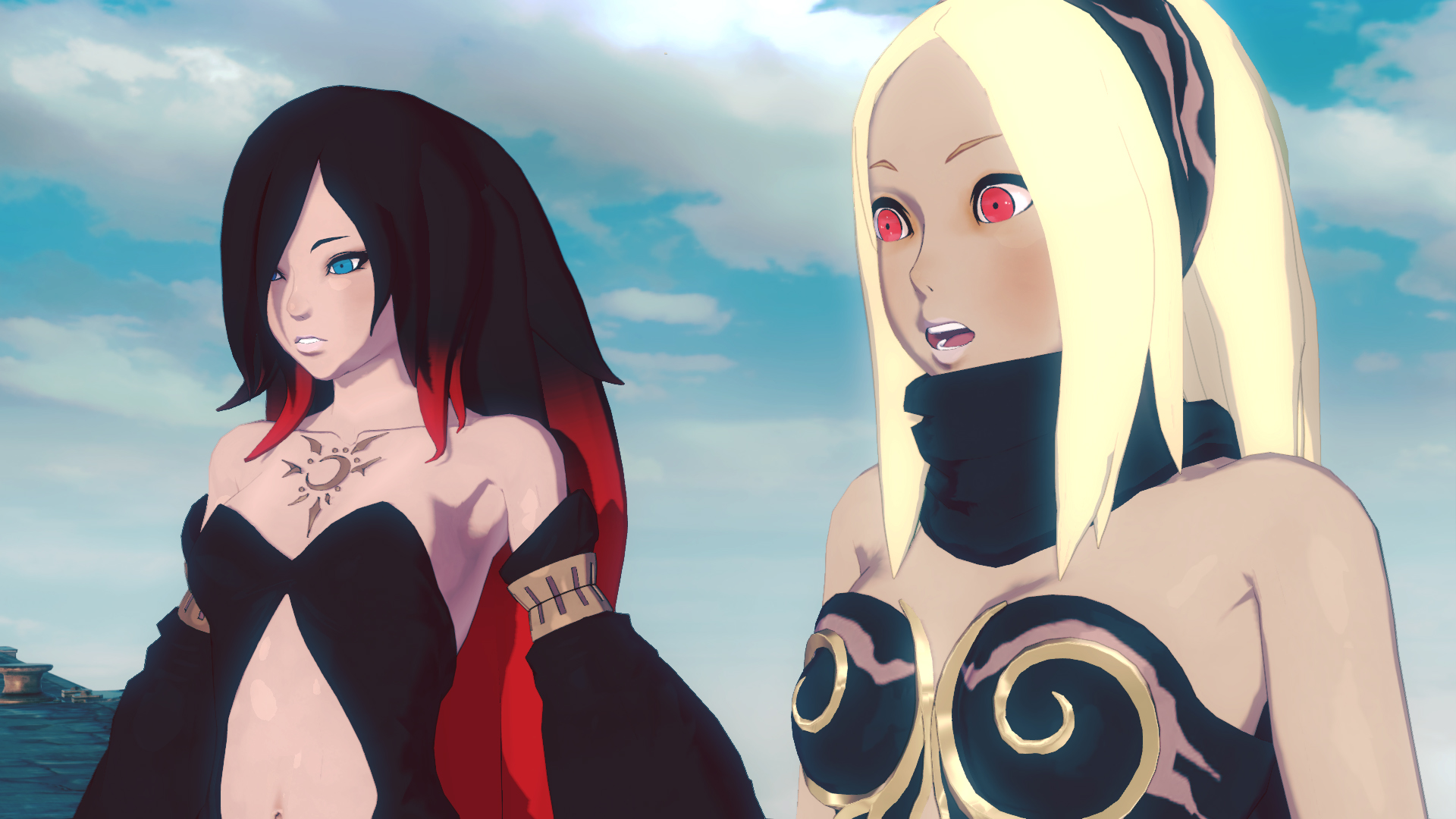 Sorry Gravity Rush fans but Gravity Rush 2 has been delayed by just over a month and a half. Originally expected to launch on November 30th in Europe and December 2nd in North America, the PlayStation 4 exclusive will now be launching on January 18th for Europe/Australia and January 20th in North America.
Interestingly the delay isn't due to a development problem but rather due to the now jam packed launch window of late November/early December that will see the likes of Watch Dogs 2, Dead Rising 4, The Last Guardian and perhaps most notably, Final Fantasy XV all see release within weeks of one another. Based on the original Gravity Rush we reviewed earlier in the year I think the sequel more than has the chops to compete with those games but I do see the concern.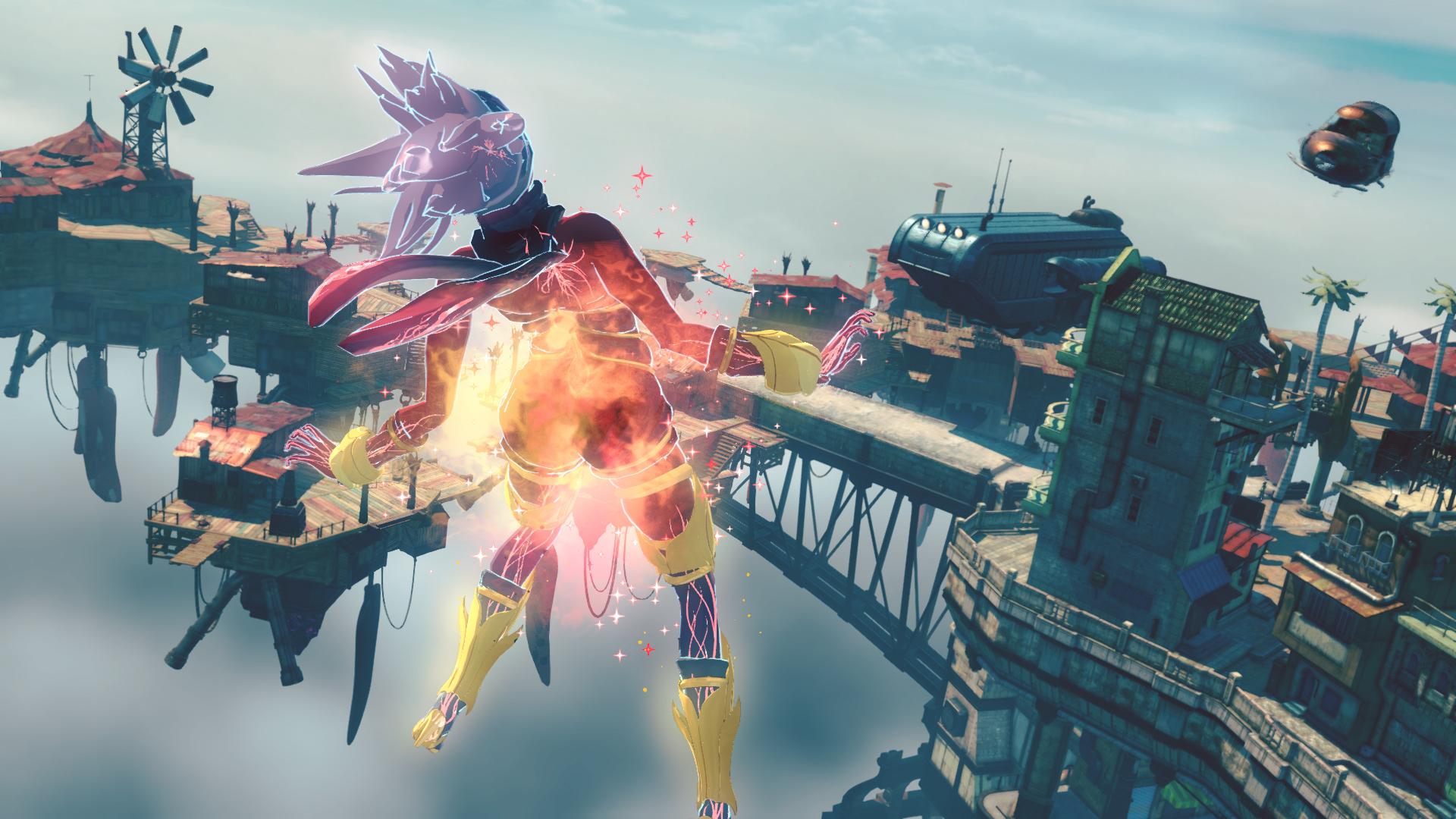 The sequel is boasting 20-40 hours of gameplay with a world that is two and a half times larger than that of the first game and three times the amount of missions.
Game Director Keiichiro Toyama had this to say on the delay
"Though production is proceeding smoothly, the landscape for that release date has changed dramatically… Gravity Rush 2 is the conclusion of Kat's journey, so we want players to have enough time to dive deep into her story. In addition, as a lot of work went into online features that allow for asynchronous player interaction, we want as many people as possible playing the title at the same time."
It's not all bad news however. As an apology to the fans, the first add on story which was initially planned as DLC is now going to be free for those who purchase Gravity Rush 2.
An anime centered on the game is also expected to launch sometime before the sequel that will bridge the story between the events of Gravity Rush 2 and the first game.